Whitley Hypoxia Symposium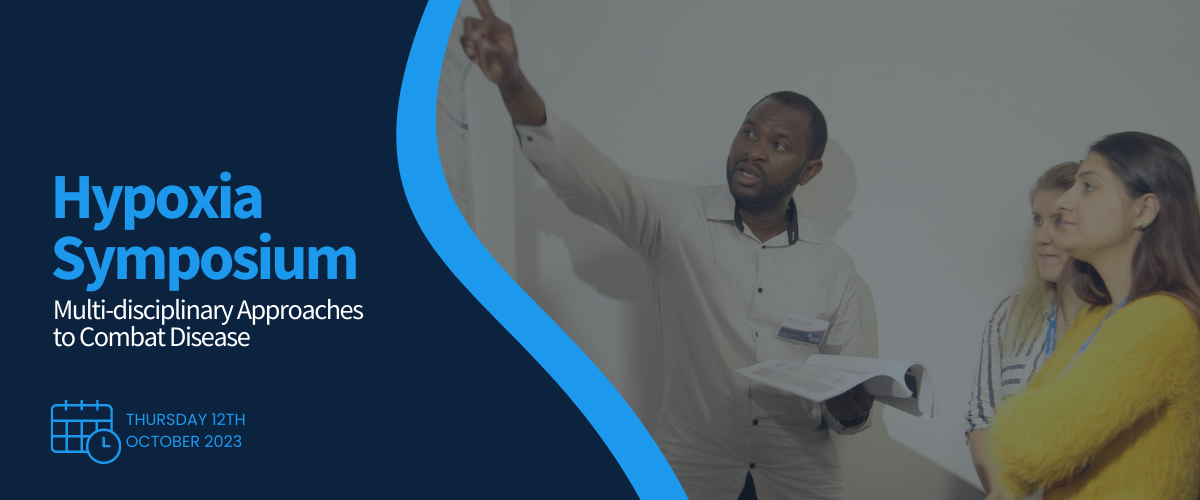 We are pleased to announce that Don Whitley Scientific will be hosting another Hypoxia Symposium on Thursday 12th October 2023!
Included in the day's activities will be guest talks, workshops, a poster presentation and plenty of refreshments. There will also be another unique opportunity to see behind the scenes at Don Whitley Scientific and learn about our history, R&D process and a tour the factory to see how Whitley Hypoxystations are made.
We even have a brand new conference suite we are excited to share with you!
The event is complimentary, we just ask that you make your own travel arrangements.
We were thrilled to receive some excellent feedback after the 2019 event, including:
"A really enjoyable 1st hypoxia symposium - great talks, lots of networking and brilliant to see behind-the-scenes the very impressive DWS facilities and factory floor!"
"I thoroughly enjoyed the event. Very well organised. Looking forward to more events like this; very informative."
"All staff were knowledgeable, friendly and very approachable."
"A great effort went into the organisation of this meeting. Thank you so much for making it so friendly."
"Excellent food! Legitimately amazing."
Fill in the form below to register your interest!