As a manufacturer of microbiology and tissue culture equipment, Don Whitley Scientific has customers throughout the world. In the UK, Germany and Australia we sell direct to customers and in other parts of the world we supply and support our products via a network of specially selected agents operating on our behalf.
Over the years we have built up close working relationships with our distributors through the provision of:
continuous product support

customer advice and assistance

marketing materials

in-depth product training at our UK factory.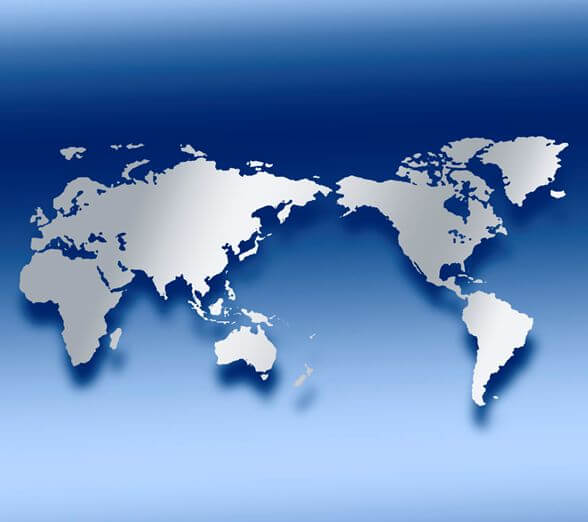 Our export team is supported by a fully operational on-site microbiology laboratory, the research and development team who design and build our products, and the people who service and maintain them. We currently distribute our products in 54 countries (and have sold products into over 65 countries) but our worldwide reach is continuing to grow year by year.
Would you like to act as a distributor for us?
Our UK-manufactured equipment consists of:
Whitley Anaerobic Workstations

Whitley Microaerobic Workstations

Hypoxystations

Whitley Jar Gassing Systems

Whitley Automated Spiral Platers (WASP)
GMP compliant Isolators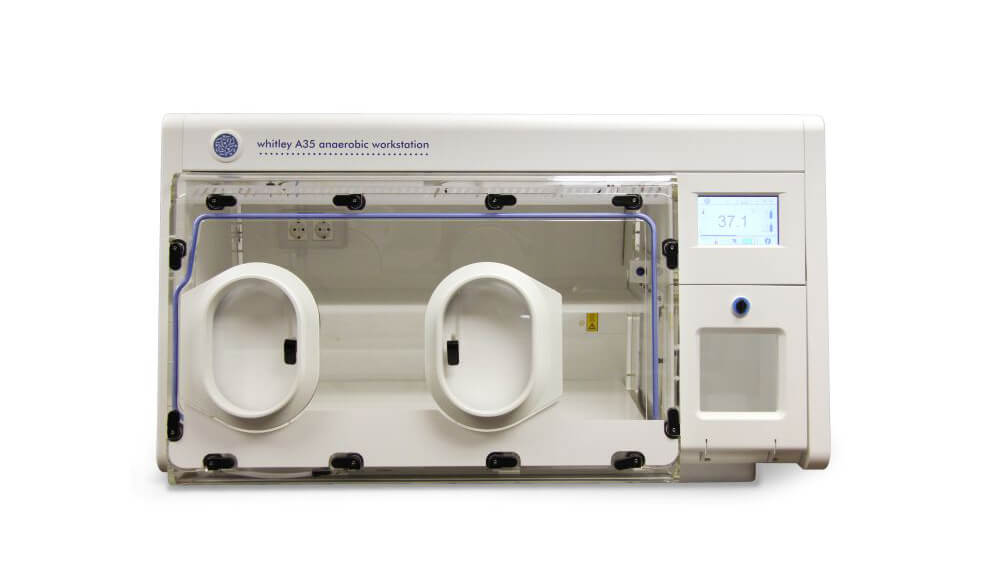 If you would like to distribute these products in your country and that country is not already covered by our distribution network, please contact us and put forward your dealer proposal, please complete this form stating your country and which equipment you would be interested in distributing.
Existing distributors
If you are already a DWS distributor and are looking for additional product information or images, please remember that you have a Secure Site log in. If you do not find the information you require, please do not hesitate to contact us.