Don Whitley established Don Whitley Scientific in 1976.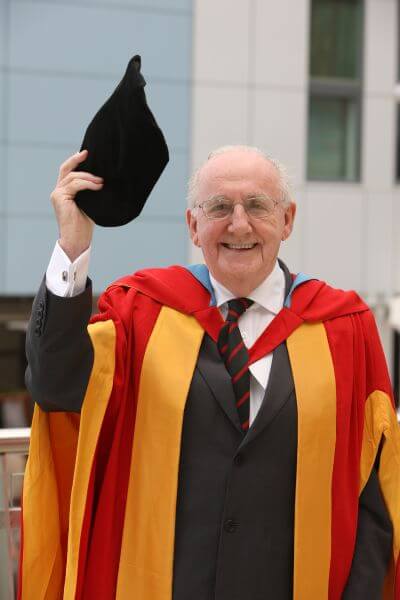 We now employ 70 people on two continents. The majority of us are based in the UK, however we have small subsidiaries in Germany and Australia. In the UK, we operate from 56,000 sq ft premises in Yorkshire. Most UK staff are based in these premises – with salesmen and service engineers based all around the country to provide UK-wide coverage.
Because his early career had been as a 'working-at-the-bench' microbiologist, Don Whitley set out to improve the microbiologist's working life by removing as much tedium as he could and by seeking to reduce the risk of tests being compromised by human error. His first product was an improved anaerobic jar. His work resulted in a stream of innovations in the early years – and quite a number of products incorporating his inventions are still in production today.
This innovative approach has continued ever since – and we have invented, patented, refined and commercialised many new products over the years. Don Whitley Scientific introduced spiral plating to the UK; developed the world's first variable atmosphere workstation for microbiologists; and is credited with jointly inventing the gravimetric diluter.

In 2010 the University of Bradford awarded Don an Honorary Doctor of Science degree in recognition of his services to applied microbiology. Don passed away in February 2019 but the legacy he has left will continue to place emphasis on product development activities – the discipline that played such a major role in the creation of the company in the first place.