Validation Documentation Packages
Don Whitley Scientific (DWS) offers documentation packages such as functional specification documentation, factory acceptance tests (FAT), site acceptance tests (SAT), installation documentation (IQ), operational qualification documentation (OQ), and periodic re-qualification documentation.
Our IQOQ documentation can be prepared to test that your equipment is installed and operating as per the manufacturer's requirements or as per regulatory requirements. This IQOQ documentation also includes all the test and check sheets that are completed during manufacture of the workstation.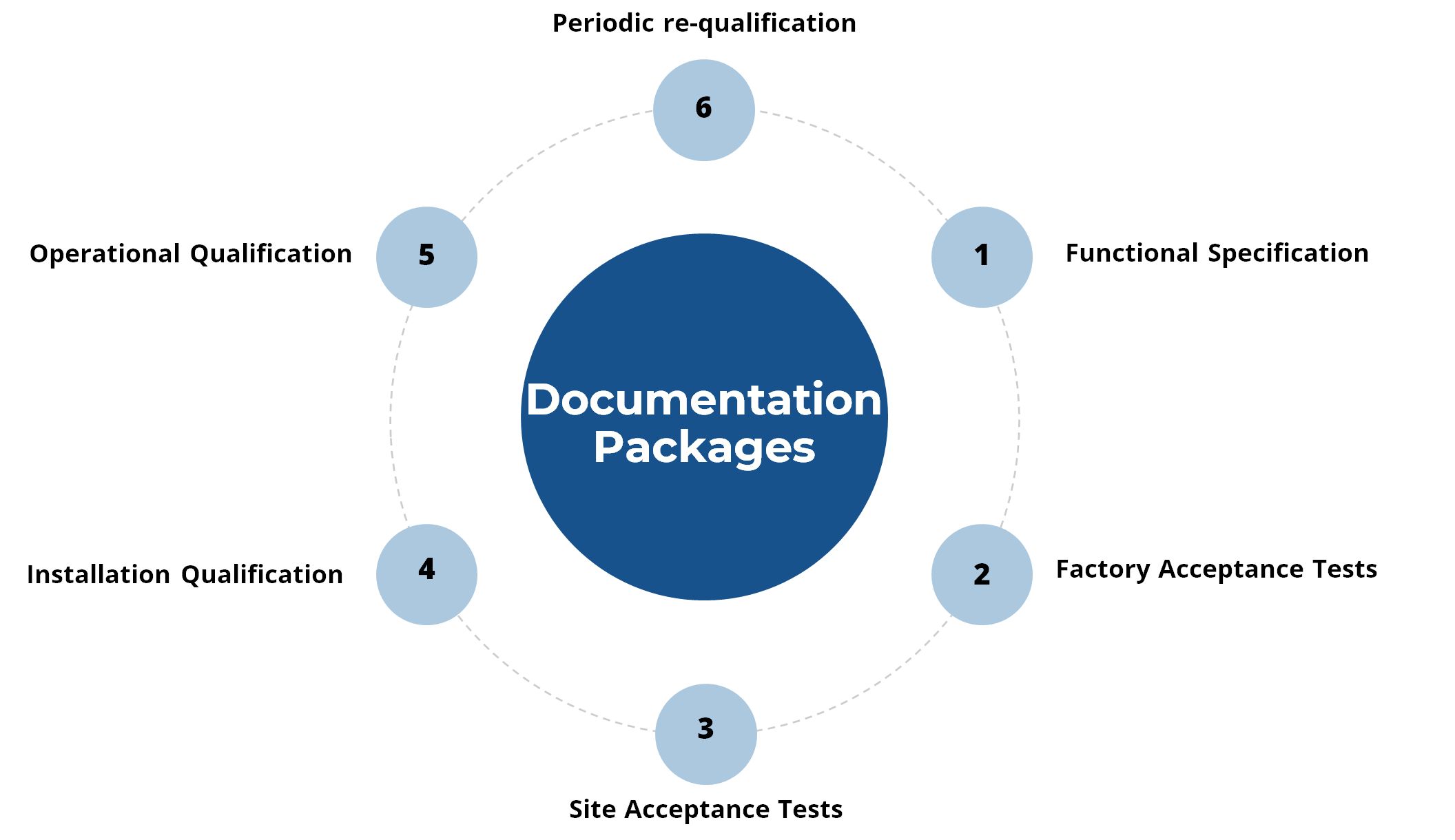 GMP compliance requires particularly high standards of validation and documentation to ensure equipment is installed correctly, operates as designed and performs consistently. With this in mind, DWS has developed customisable documentation packages to suit the configuration of Whitley GMP Workstations purchased. Our team of engineers are equipped with the required testing equipment to carry our validation testing both in the UK and overseas.
Additional optional OQ GMP tests include:
DOP and filter face velocity testing
Particle counting and microbial air sampling for non-viable and viable monitoring
Atmospheric testing for humidity and temperature
Containment leak testing.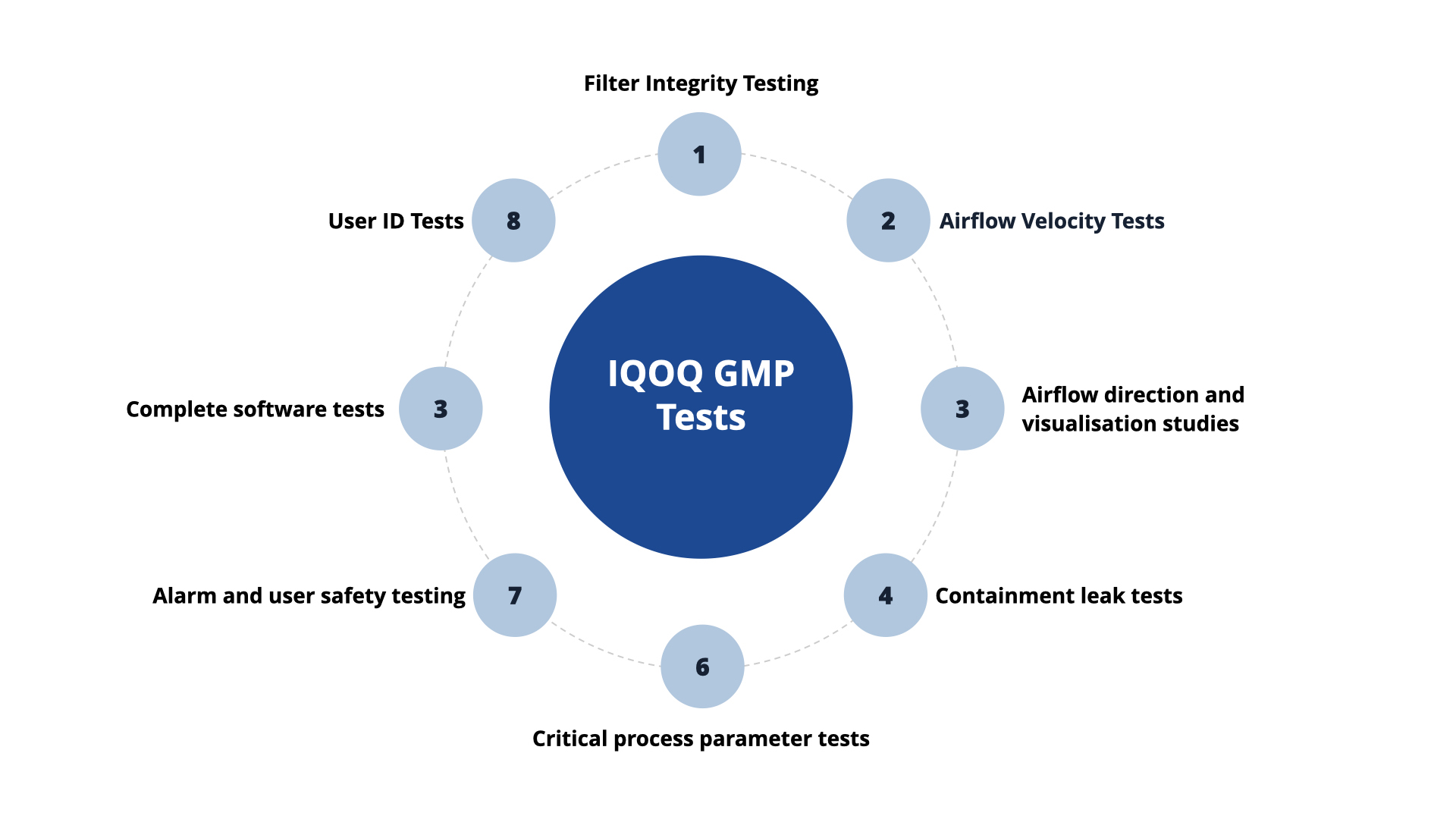 Re-qualifications: These provide documented verification that the instrument continues to operate as specified by the manufacturer. Typically performed every six months after an initial IQ or OQ has been completed, or according to the user's SOP requirements.
Don Whitley Scientific is accredited to ISO 9001, ISO 14001 and ISO 17025.
For further information or to request pricing, please contact us on sales@dwscientific.co.uk or call +44 (0)1274 595728