UKAS Calibration / Validation
In today's increasingly regulated environment, the need to demonstrate on-going compliance with quality and safety standards is becoming part of life in the laboratory.
To provide you with 100% confidence in your processes and ensure your equipment and procedures will stand up to scrutiny, DWS offers UKAS calibration and validation services for heat sterilisation equipment, temperature controlled processes and temperature indicators.
This flexible onsite and offsite service is undertaken by our team of experts who will take the time to explain the work they carry out. If you are a service contract customer, we can schedule your UKAS calibration/validation work to take place at the same time as routine servicing to save you the cost of call outs and project delays.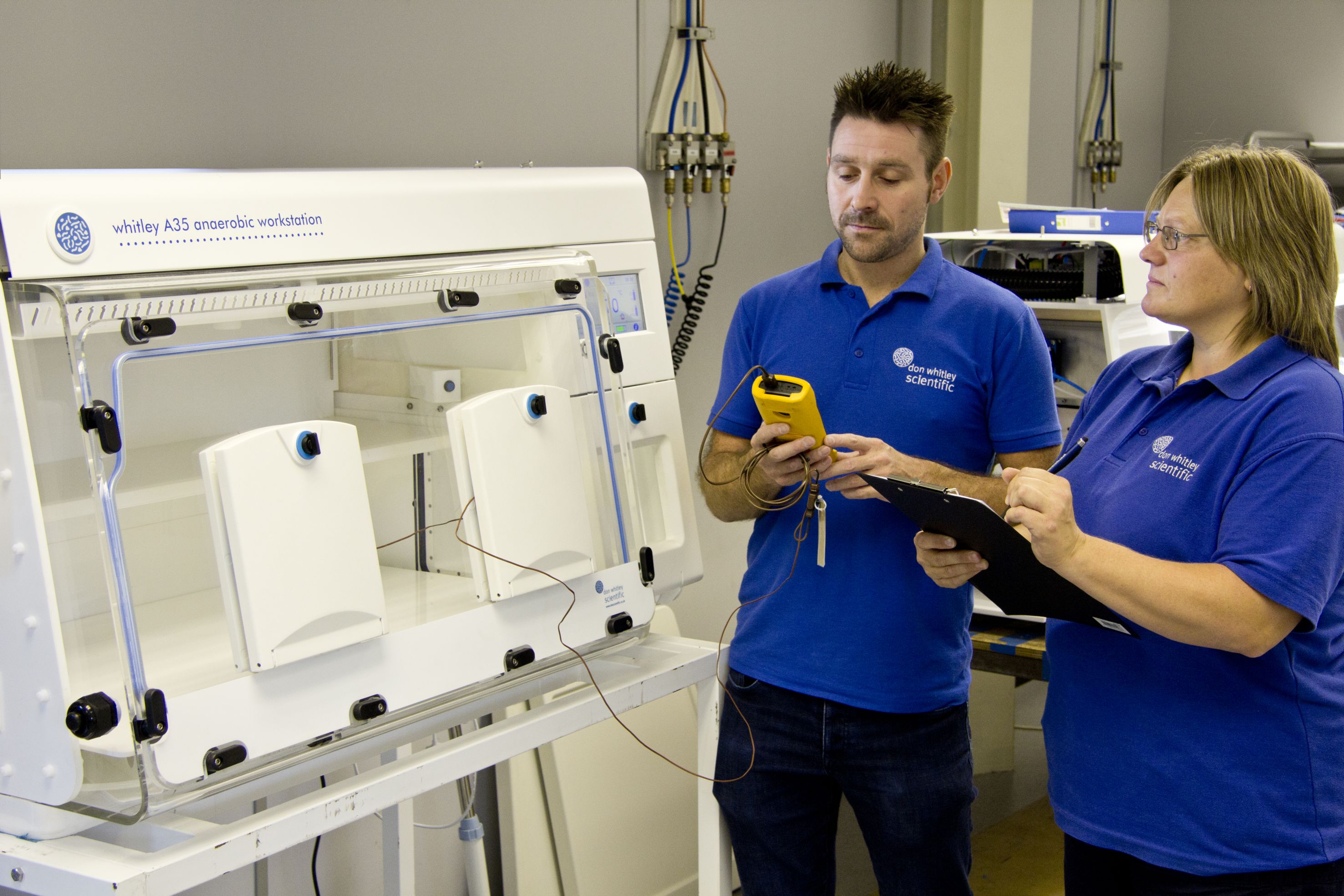 Since the introduction of ISO 15189:2012 'Medical Laboratories – Requirements for Quality and Competence', which has replaced the Clinical Pathology Accreditation (CPA), we have seen a large increase in the number of laboratories seeking temperature mapping services for their anaerobic workstations. In order to comply with this new clinical standard, laboratories must have a documented procedure for the calibration of equipment that directly or indirectly affects examination results. Don Whitley Scientific is UKAS accredited to undertake this type of work and will supply certification for any equipment tested: one less task for laboratory management to be concerned with.
"Let us provide the verification that your temperature controlled processes are functioning correctly. We'll perform the relevant calibrations and provide the paperwork required for audit purposes so you can be confident in your equipment."
Even if your laboratory doesn't operate to ISO 15189 or UKAS accreditation standards, the cost of our calibration/validation is comparable with that of standard calibration and demonstrates your on-going compliance with internationally recognised quality standards. This added peace of mind could be a very shrewd investment.
For a number of years now, Don Whitley Scientific's service and maintenance portfiolio has offered a temperature mapping / temperature profiling service. This service has been typically employed by laboratories across all sectors to determine incubator and refrigerator performance.
What equipment can we calibrate?
We provide time and temperature calibration and validation services on a range of laboratory equipment, including anaerobic chambers and gloveboxes, incubators, ovens, fridges or freezers using up to 12 thermocouples. For example:
Autoclaves

Media preparators or media sterilisers

Fridges

Ovens

-80°C Freezers

Water baths

Incubators

TomKeys

Temperature indicators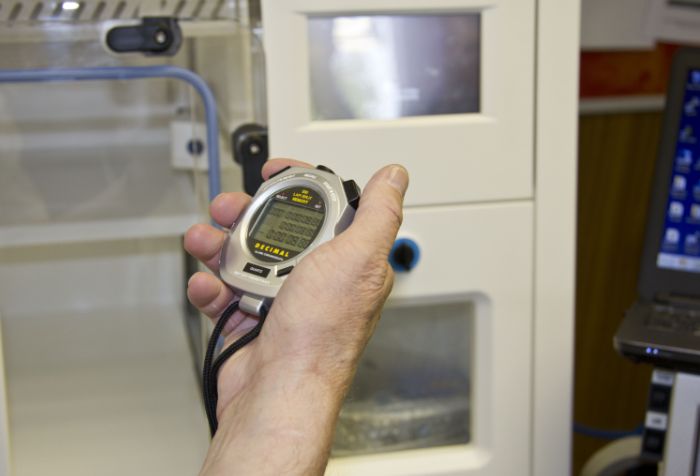 DWS is accredited by UKAS to BS EN ISO/IEC 17025:2017 for temperature calibration within the range -80°C to 140°C. Our certificate is available to view by clicking here.
To view our schedule on the UKAS website please go to the UKAS website .