Do you use a Whitley Workstation? You could be entitled to £250.
Under normal circumstances, DWS offers the
Workstation Travel Grant to contribute towards the costs of attendance, travel to and accommodation at scientific meetings.
We recognise that although these specific costs may not be necessary at the moment - overheads don't go away during a pandemic - and so we are now also offering the Virtual Meeting Award.
You could use the £250 for:
Paying towards the cost of consumables required for your research
Cost of registering to attend a meeting, or a pass for a colleague(s)
Home resources used in the preparation of your presentation

We have a number of grants available for those who are able to:
1. Mention how they use their Whitley Workstation or Hypoxystation in their work
2. Include a photograph of their workstation (preferably in use)
3. Include a Don Whitley Scientific logo on their presentation or poster
4. Provide a follow-up article for our blog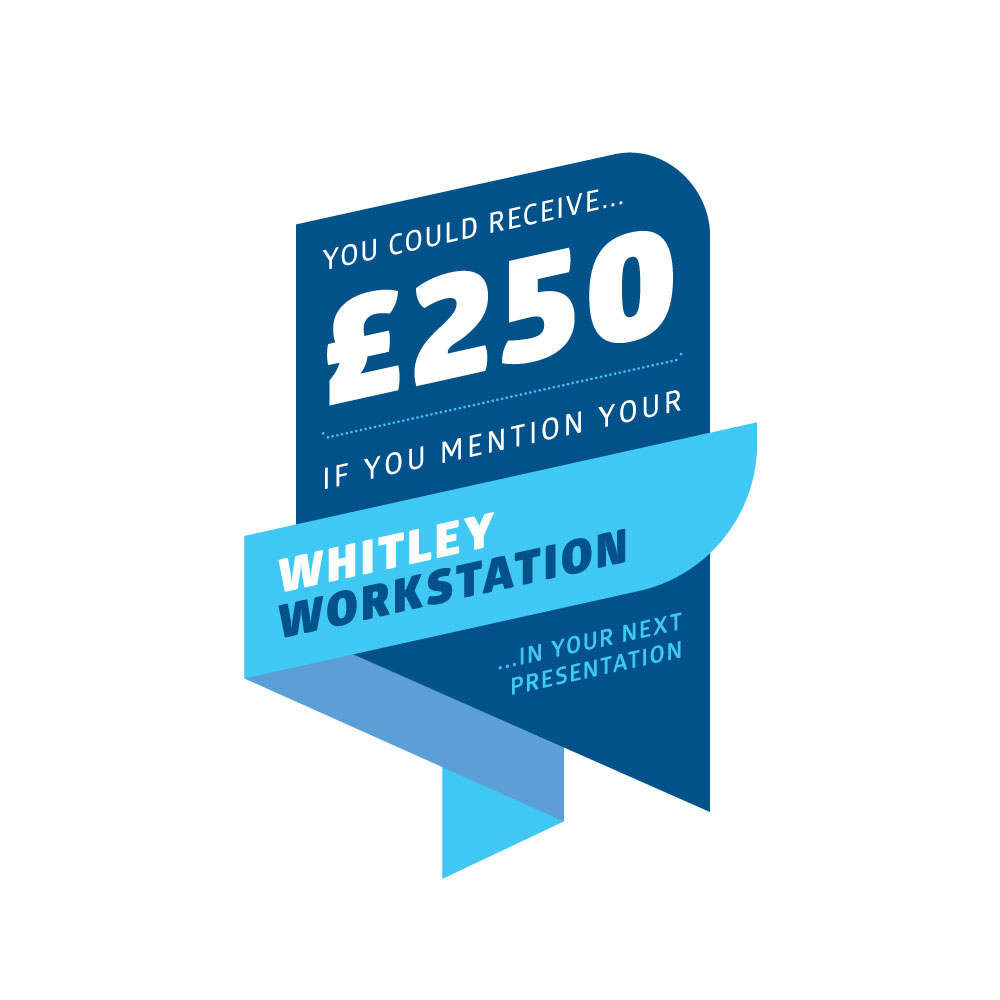 To apply for the grant:
Send a draft copy of your presentation or poster (showing points 1 - 3 as outlined above) to

steve_robertson@dwscientific.co.uk.
After your presentation, liaise with our marketing team to prepare an article about your work for publication on our blog and social media channels.
Payment* will be made in good faith after receipt and approval of the draft presentation.

Don't forget to include your contact details, the title of the virtual meeting you will be presenting at, and the date(s) you will be participating.
* All payment will be made by cheque.