When cost-effectiveness is key: Consider a TG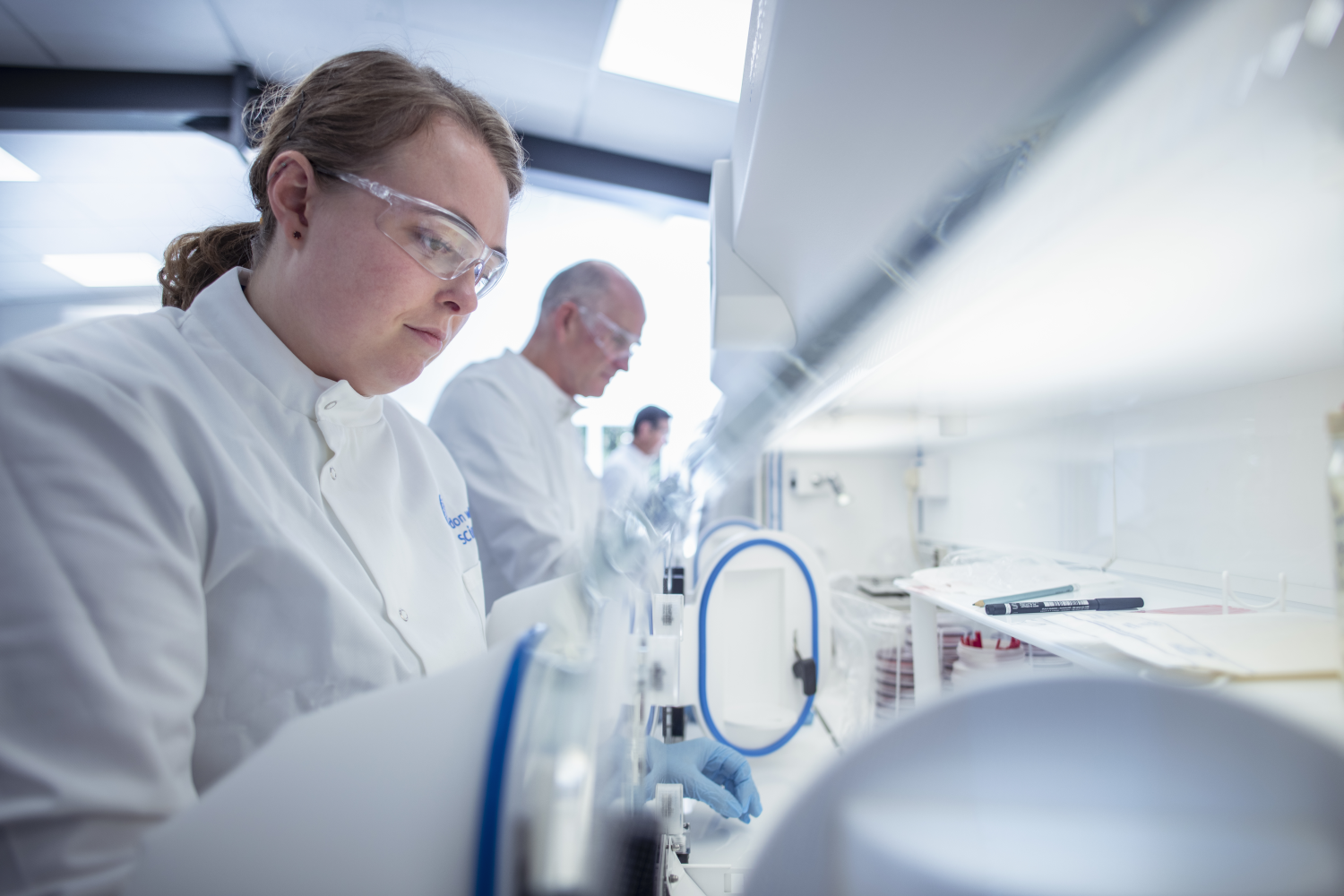 Gas, electricity, fuel, food … prices are rising so we could all benefit from some tips about saving money. Did you know that there is an anaerobic workstation, unique to DWS, that can operate around 30% cheaper than a dual gas chamber?
Dual gas chambers have to use the more expensive anaerobic mixed gas plus a cylinder of nitrogen. Whitley TG (Three-Gas) Workstations are very cost-effective workstations as they run from three separate gases, which can be purchased much more cheaply. The mix of gas to create the required anaerobic conditions is prepared by the workstation automatically.
Running costs
The ability to run on separate cylinders of nitrogen, hydrogen and carbon dioxide provides the most cost-effective running costs to maintain anaerobic conditions (see Technical Note MA97 for details).
Unique to DWS
Not only is the TG Workstation unique to DWS, several features have been patented, including the Automatic Sleeve Gassing process (Patent No. 10086520).
Manual, oval glove ports that enable you to work gloved or bare handed.
Optional fully integrated Anaerobic Conditions Monitor displays real time oxygen levels and enables download of data for further analysis.
Catalyst Monitoring System that monitors the performance of the catalyst and alerts the user to any degradation before it affects the conditions inside the workstation.
Comprehensive range
Whether you need your own personal workstation for a small research project or you need significant space to organise multiple samples in a busy clinical environment, we have a model to suit every application. Capacities range from 440 litres to 1200 litres and there are different sizes of airlock depending on the amount of sample/equipment to transfer and the frequency of intended use.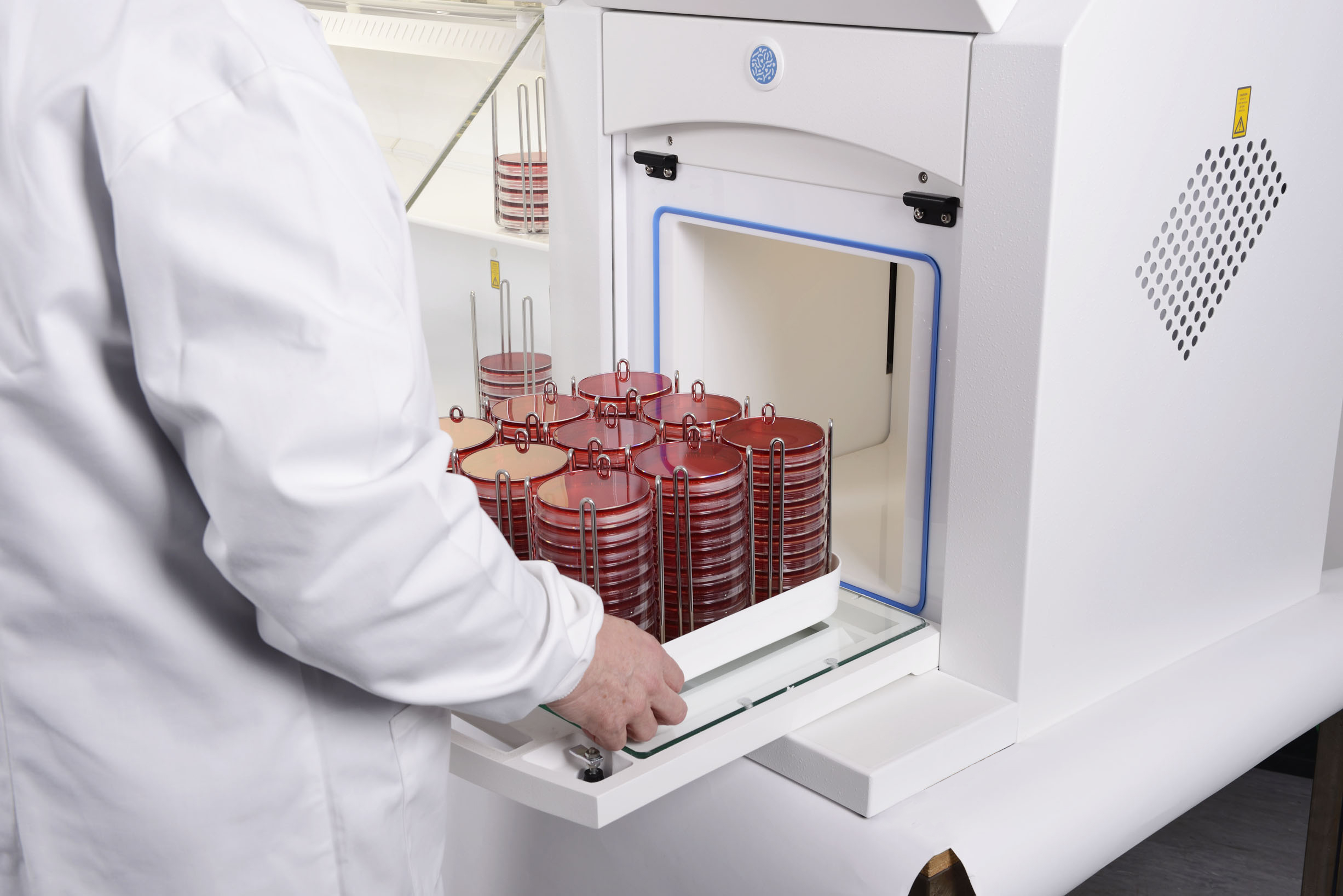 Features and options
Some models feature a powered internal airlock door that provides effective sample and equipment transfer in the fastest possible time whilst ensuring the minimum amount of oxygen is introduced into the chamber.
A full colour, touch-screen control panel makes the system easy to use and acts as a visual display of parameters such as temperature, humidity, and airlock cycle status.
The automatic commissioning cycle and de-humidification system save you time and resources.
Specify the workstation you need with a range of options and accessories, including single plate entry systems, internal power sockets, and multiple cable entry ports.
To find out more, contact our sales team on:
T: +44 (0)1274 595728