135/155 Neoprene Sleeve Kit (Large)

Neoprene sleeves are ideal for those with Latex allergies.
Ref: A09050
Rollover Image to Zoom
A large sized neoprene sleeve kit for the 135 and 155 sized Whitley Workstations. The sleeve is 150mm longer than a normal sleeve to ensure full reach within these larger workstations.
This kit comprises 2 x sleeves, 2 x O'rings, 2 x cuff rings and 2 x neoprene wrist seals.
---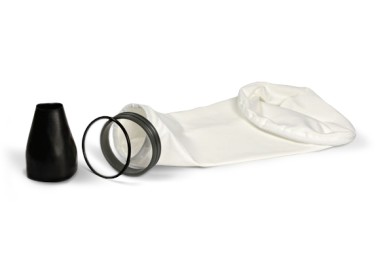 For smaller arms, you may want to try the medium sized sleeve kit.
135/155 Neoprene Sleeve Kit (Medium)