DWS and Copan: An innovative partnership
When you buy a Copan product from Don Whitley Scientific, you are working with a team that provides you with the best customer service. Our role begins with workflow analysis and change management prior to installation, and continues with support and maintenance for the lifetime of the equipment.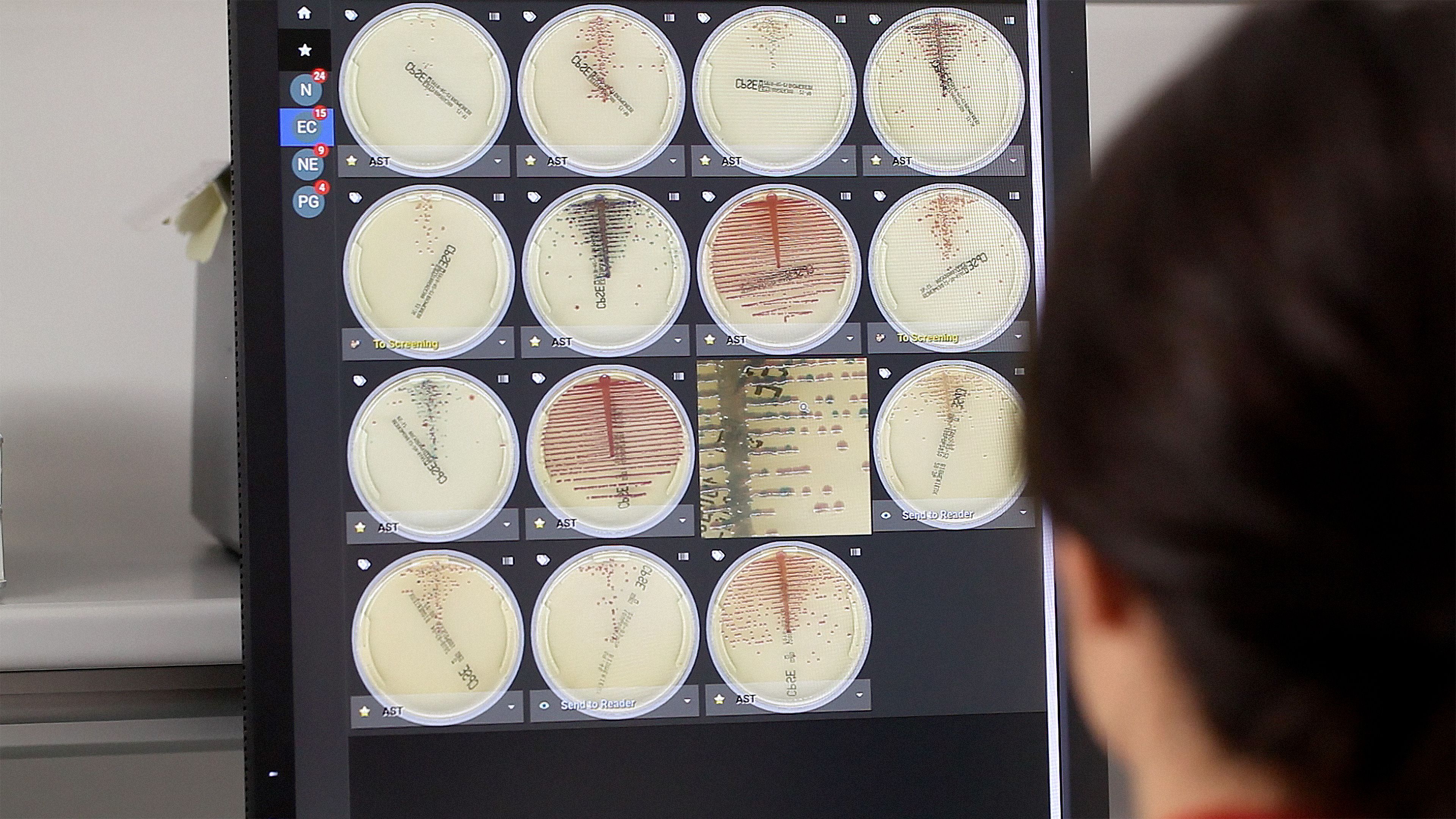 Don Whitley Scientific (DWS) has been an authorised distributor for Copan Italia since 2008. When we started working with them, we realised that our vision and values aligned perfectly – innovation being at the heart of what both companies do. Our shared outlook allows us to come together as one to benefit our customers with a real partnership mindset.
Our vision is that each and every automation customer receives bespoke support throughout the business case preparation, sales process, installation, staff training, changeover of protocols, and ongoing service and maintenance.
Copan products available from DWS
Colibri™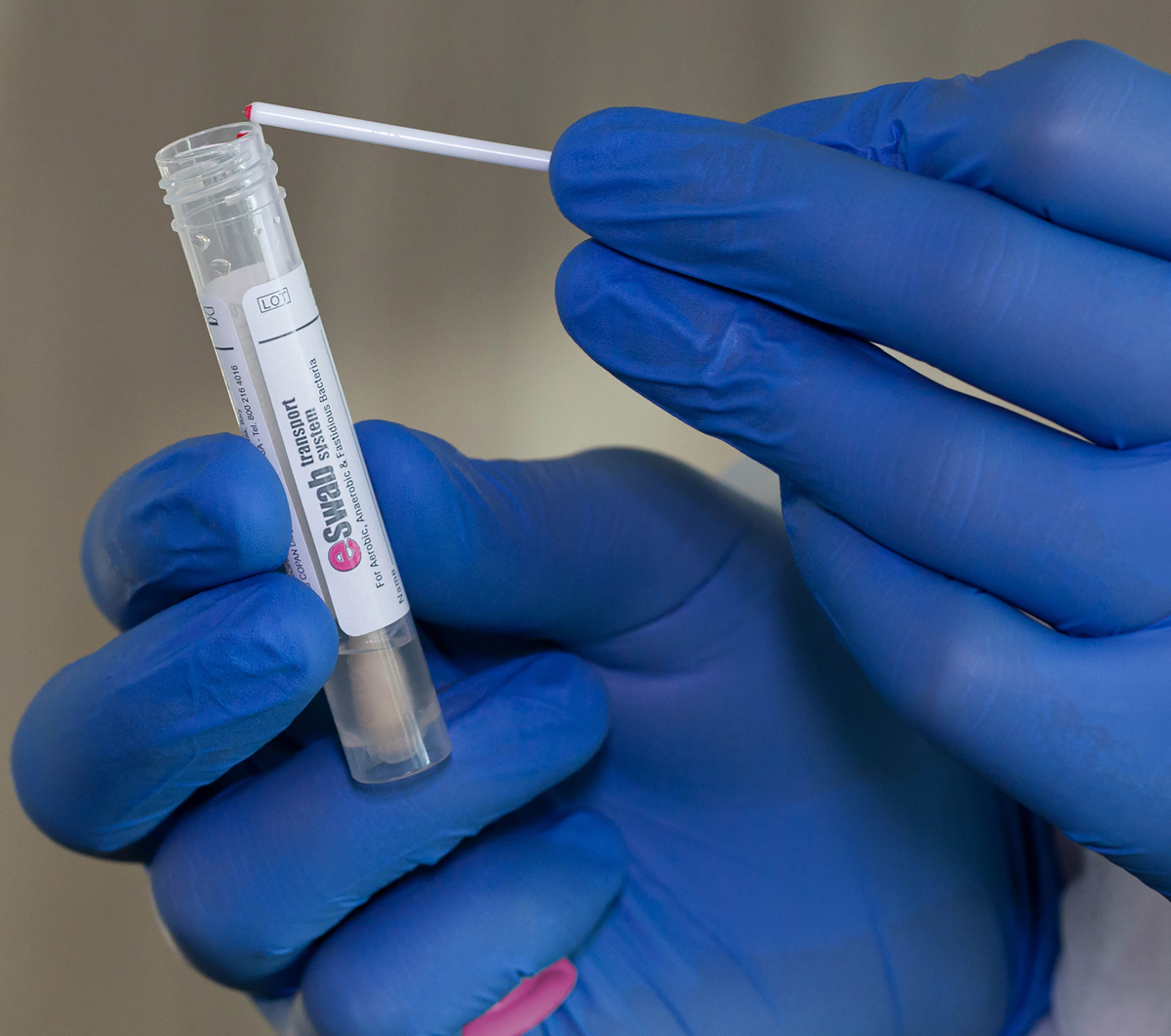 Workflow optimisation
As part of the process, we look at optimising your workflow. By studying your test protocols and any sample patterns, DWS and Copan will help you rationalise and streamline your workflow in advance of a new, more streamlined way of working.
Change management
Moving from manual to automation is not always an easy process. To some members of staff even the use of a different type of swab can be a challenge. To help ensure that the change happens smoothly and is universally accepted, we will work with you throughout the process and provide any training or literature to guide you and your staff through this period.
The DWS/Copan partnership extends to carrying out the installation and training jointly. You will have a dedicated resource throughout these processes to make sure you always have someone to explain, advise, and answer any questions you may have.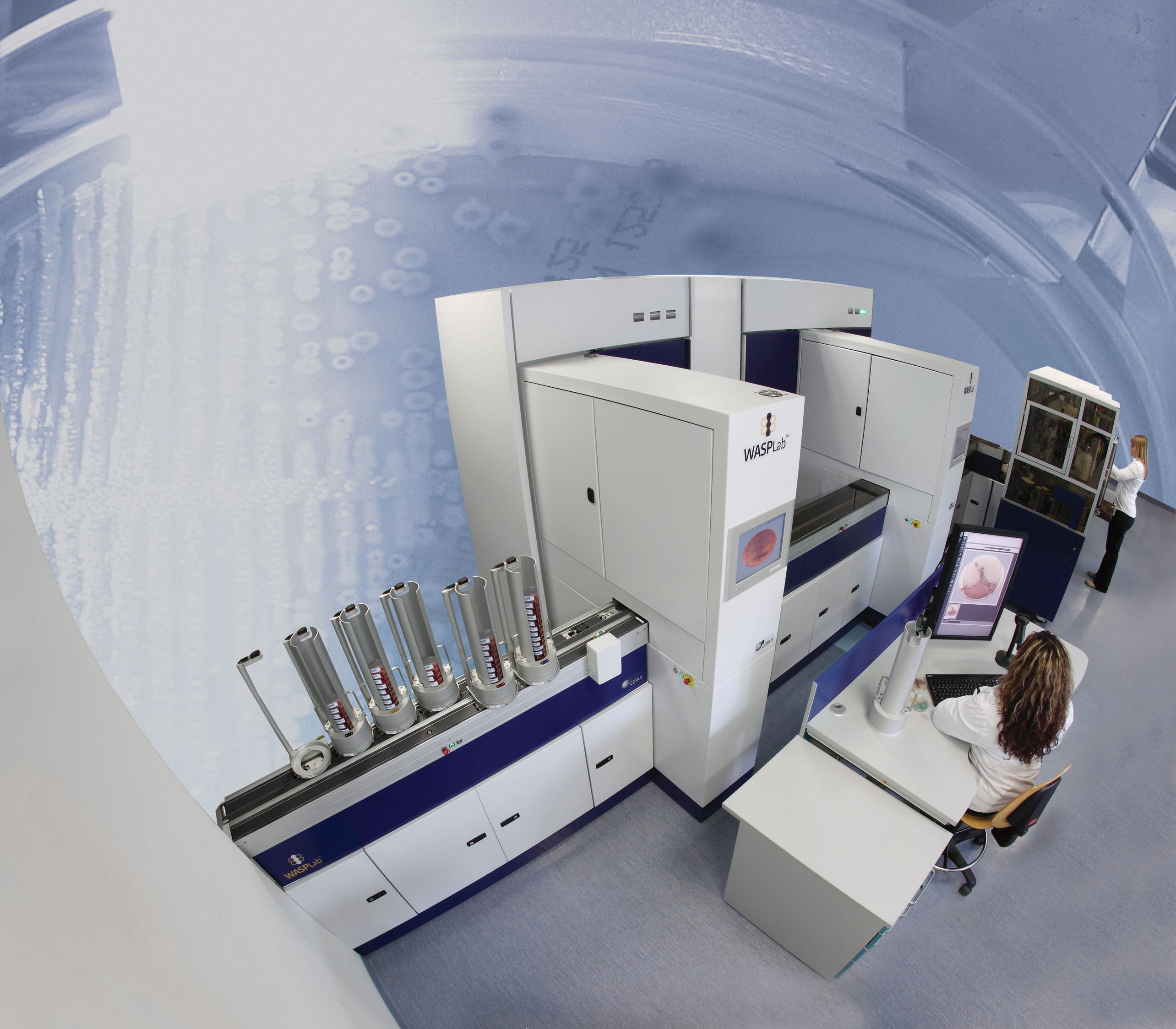 Service and maintenance
DWS has invested heavily to ensure we have the spare parts and the correct specialist tools to maintain Copan products. Our service engineers are fully trained by members of Copan's R&D, IT and engineering teams – not by third parties. Our ongoing training programme not only provides the very best training our engineers could have but also builds the relationships with the Copan team so they are always just a phone call away.
The future
DWS was established in 1976 and has created a brand that is well known in laboratories around the world. We grow our business through innovating, designing and manufacturing new products and providing outstanding after sales service. We intend for this strategy to carry us forward into the future. Copan has a continuous plan of innovation, bringing out new products, software, and other accessories on a regular basis. Together DWS and Copan will build on their successful strategies of innovation, maintain close connections with their customers, and bring ever more sophisticated automation to the UK market for many years to come.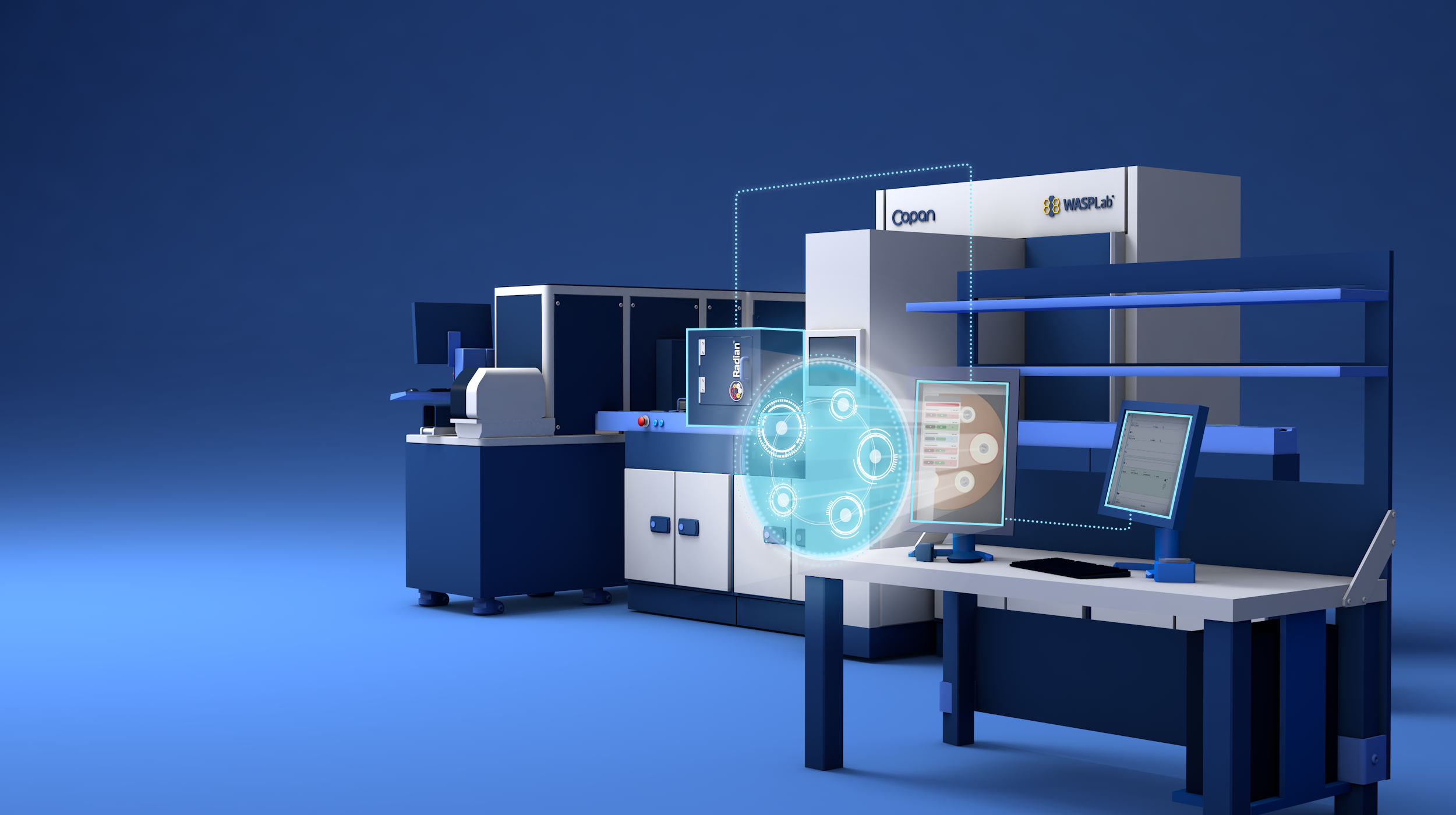 You may already know DWS and trust us – Copan trust us too.
For more details on Copan automation, please contact us:
T: 01274 595728
E: sales@dwscientific.co.uk