GLP Microbiology Laboratory Services
GLP compliant microbiology services that you can rely on
The DWS GLP microbiology laboratory conducts work ranging from routine analysis/quality control to substantial research and development programmes. Our customers include smaller research laboratories and major multinational pharmaceutical companies.
Our specialist areas include:
Antimicrobial susceptibility testing
Log reduction testing
Microbiological assays
Post-antibiotic effect / time-kill curves
In vitro efficacy testing of antimicrobial dressings
Bacterial enumeration.
Our team of skilled microbiologists are experts in cultivating organisms such as fastidious anaerobes, Mycoplasmas and Brachyspira species, and conducting Mycoplasma MIC testing and anaerobic MIC testing with these organisms against novel and routinely used antibiotics. Over the last 25 years, we have built up an extensive library of organisms in our onsite microbial culture collection to be used in this type of work.
Meet the team
Click the icon below for more information about the microbiologists at DWS.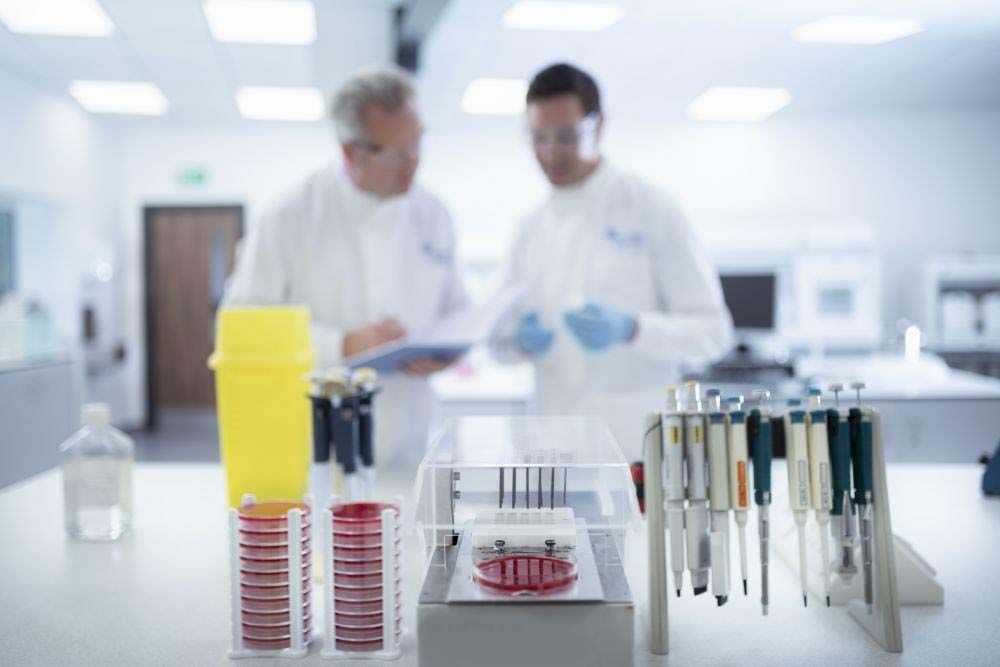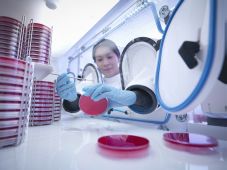 The service you will receive from our contract laboratory is second to none: a rapid and cost-effective service from a laboratory that is routinely MHRA inspected. DWS complies with national and international standards, including: BS EN ISO, ASTM test methods, BSAC, EUCAST, and CLSI guidelines.
As if we were part of your own team, we prioritise identifying the right methodology for your testing requirements by either following industry standards or by developing new testing methods to tailor to your specific needs. Here's a scientific paper showing how our contributions have aided customers to publish their findings.
We can help whether you need assistance growing a particularly difficult organism, such as commensals of the gut microbiome that require a specialist environment, or are developing a new drug that requires antibiotic susceptibility testing.
For further information on how we can support your microbiology needs: