The microbiology laboratories at Don Whitley Scientific commenced operation in the late 1980s, have been offering contract research and sample analysis since 1991 and have been GLP compliant since 1994. The type of work that we can accommodate encompasses the whole spectrum of microbiology, from routine analysis/quality control to substantial research and development programmes for major multinational pharmaceutical companies.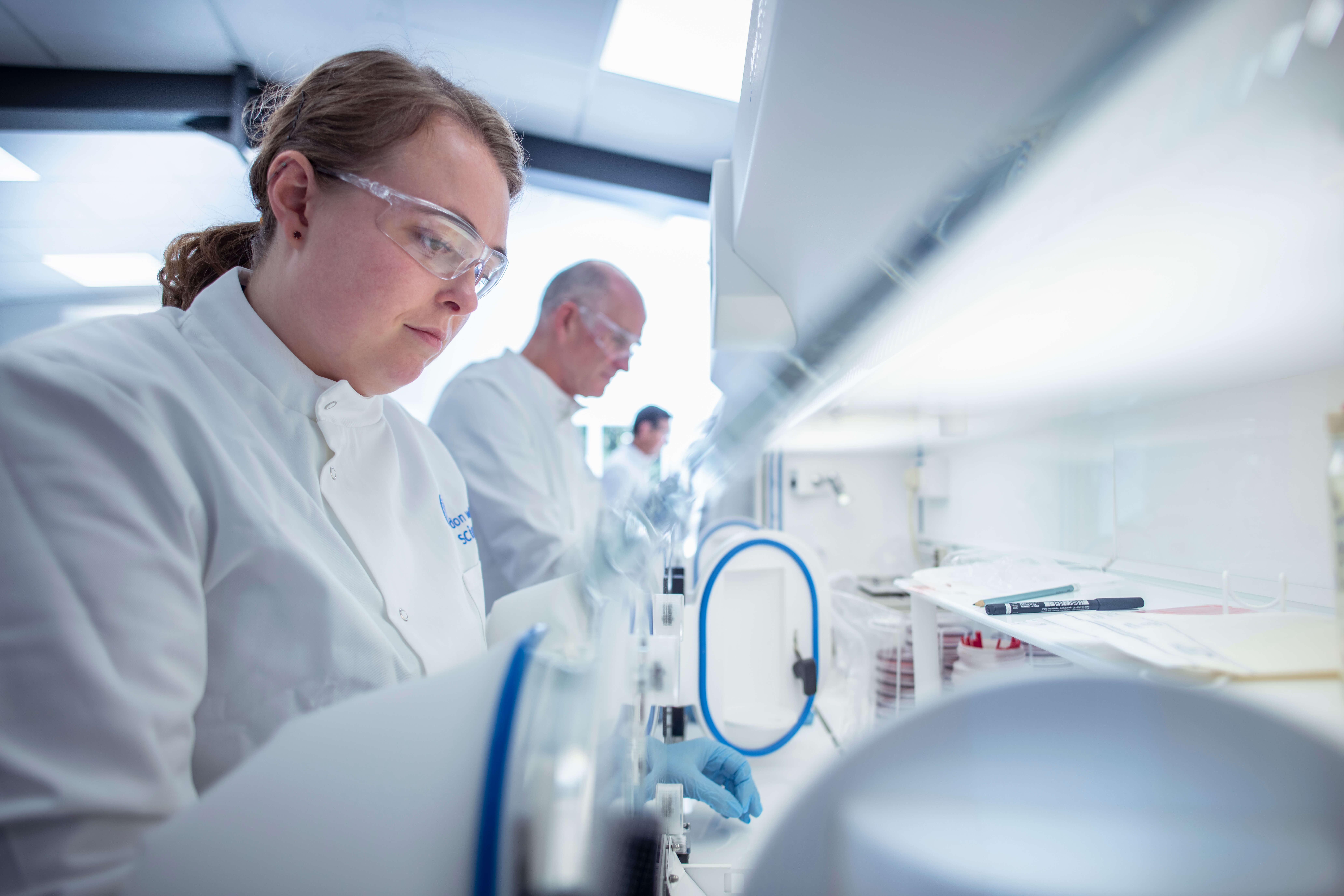 Our team of microbiologists, with experience in industrial, pharmaceutical and clinical areas, operates within our purpose-built laboratories. Reflecting the company's product range, we have the skills and equipment to culture diverse aerobic, anaerobic and microaerophilic bacteria. We specialize in cultivating fastidious organisms such as Mycoplasma and Brachyspira species, and conducting antimicrobial susceptibility tests with these organisms.
Watch the video below to hear from our Head of Science, Dr Andrew Pridmore, as he introduces the facilities at Don Whitley Scientific and the services we can provide.
If you would like to learn more about any of our services, please contact us here.