The new Whitley H95 Hypoxystation has been specifically designed for researchers who need to accurately control O2, CO2, temperature and humidity. Additional benefits include a huge internal capacity of 600 litres, a 36 litre airlock and 2 sets of ports - each functioning as a mini airlock and allowing for the introduction of small pieces of lab ware.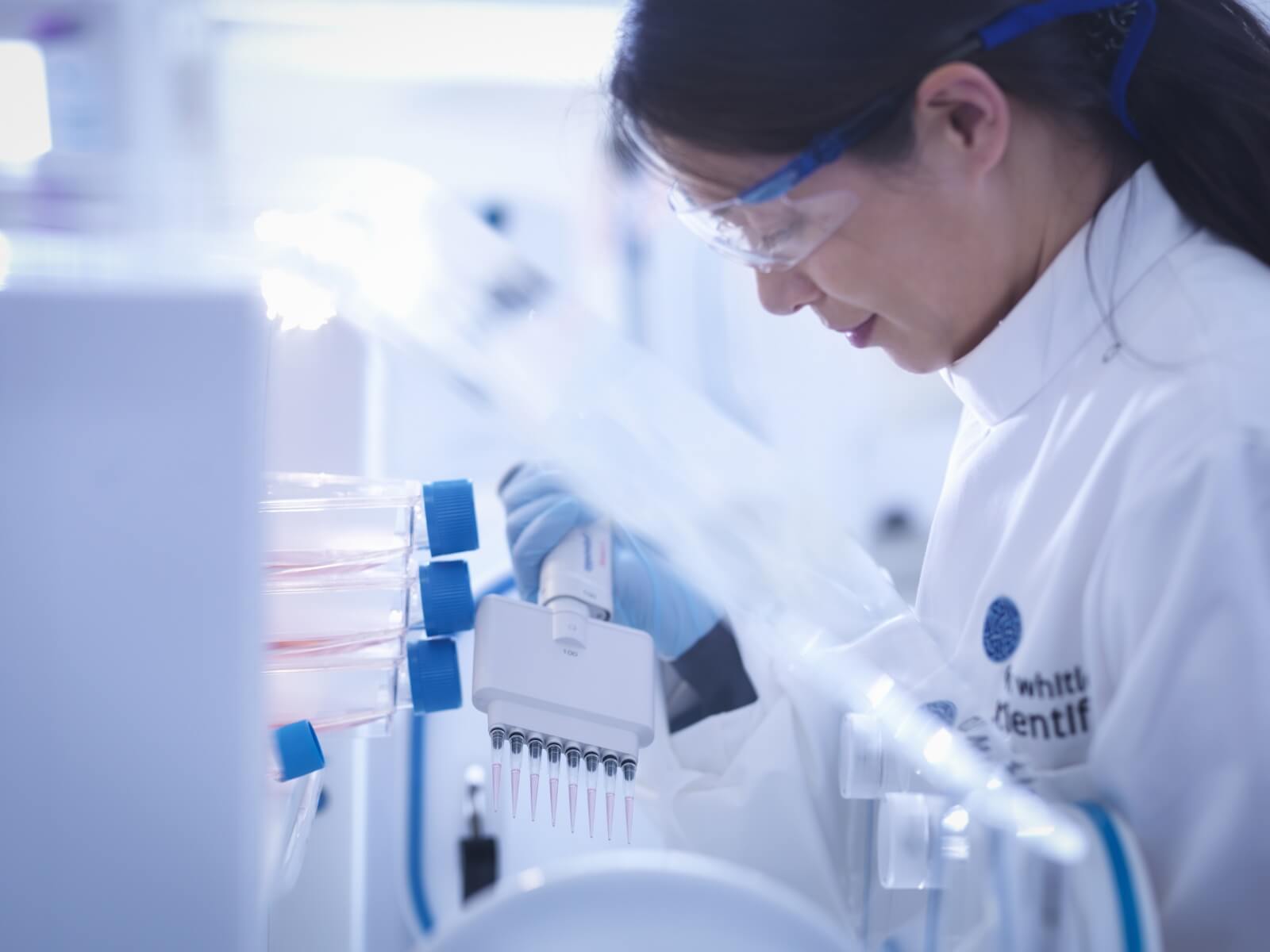 The H95 is the ideal solution for cell culture laboratories running multiple experiments and needing to operate equipment under hypoxic conditions. The ability for 2 researchers to work in the H95 simultaneously provides an invaluable teaching tool, and maximises efficiency.
See the full specification of the H95 here.
Request a quotation here.