At Don Whitley Scientific, we understand that sometimes budgets just can't stretch to the latest model. We take pride in offering a variety of carefully refurbished, second hand laboratory equipment that can still offer several years of reliable service, at affordable prices.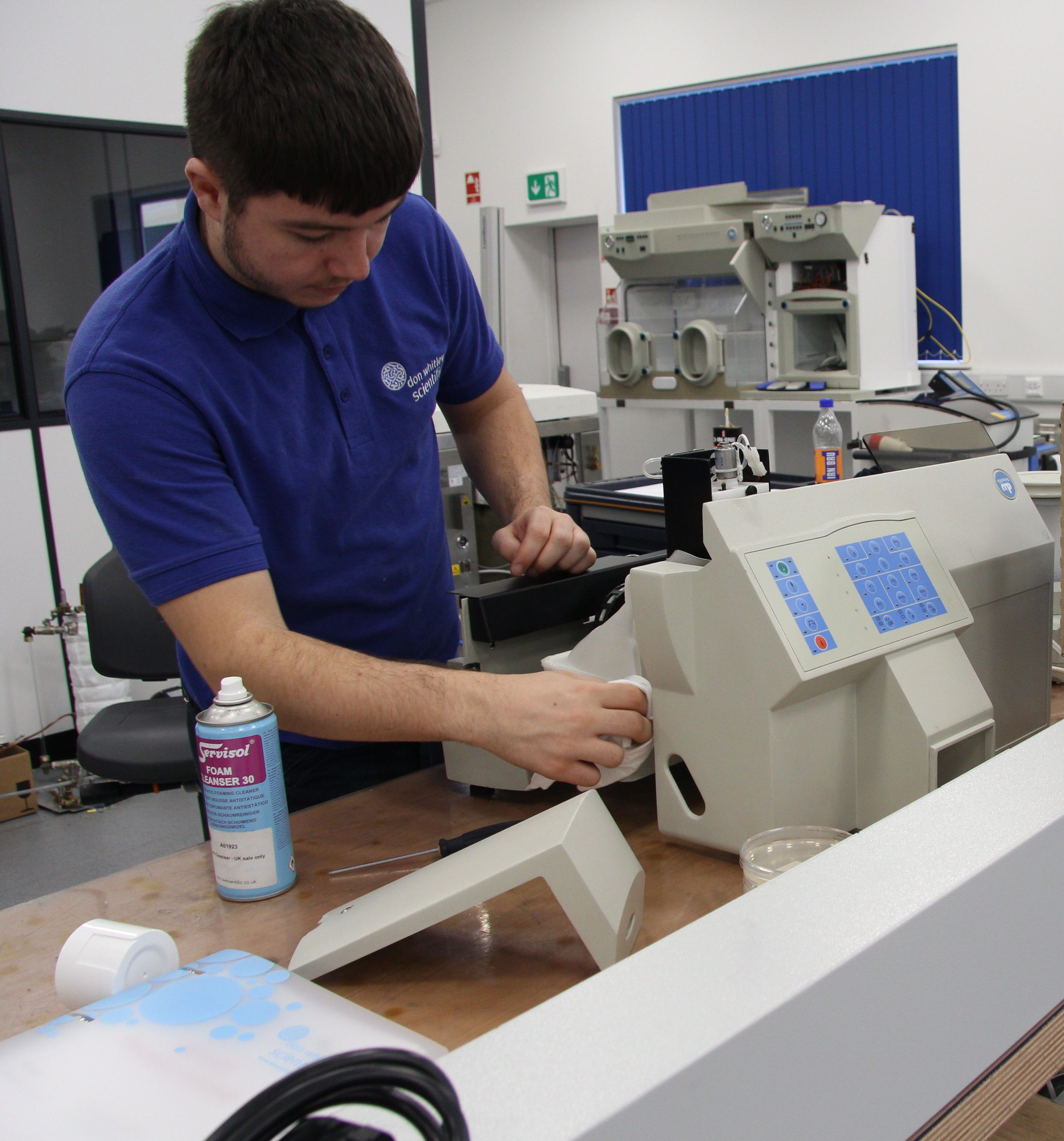 We regularly have a selection of second hand spiral platers, media preparators and sometimes an anaerobic workstation or two (pricing dependent on age and model).
We also periodically rotate our supply of demonstration equipment - this can provide opportunity to purchase a newer, higher spec of equipment with an ex-demo discount.
Having been in business for over 40 years, our range of equipment has naturally expanded and evolved. However, our service and apprentice engineers are thoroughly trained in the maintenance of all our legacy equipment, in addition to the current range.
Rental or purchase options are available, and can be tailored to suit your specific needs.