At Don Whitley Scientific (DWS), we take pride in inspiring the future generation. One way of doing this is by going into schools and giving talks to students. On 26th May, Charlotte Austin (Microbiologist in the DWS Contract Lab) was invited as a STEM (Science, Technology, Engineering and Mathematics) Ambassador to give a talk about her career so far and her experiences in the field of science. The talk was given at the New College in Bradford to around 30 students who all had an interest in pursuing a career in a STEM subject. Charlotte spoke about her science education in terms of A-Levels and her degree in Biomedical Science. Within this, she spoke about the different modules she covered during her degree to give the students an insight into what life as a Biomedical Science student is like. She also spoke about DWS, in terms of the different sectors of the business, the products we manufacture and the apprenticeship scheme we offer.
Charlotte was kind enough to give us a review of her experience: "I was very nervous to give a presentation to such a large audience as it was my first-time volunteering as an Ambassador, but overall, I found the experience to be a big boost in confidence. I also strongly believe in encouraging girls and young women to think about science careers as a viable option and being able to do this made the experience really rewarding."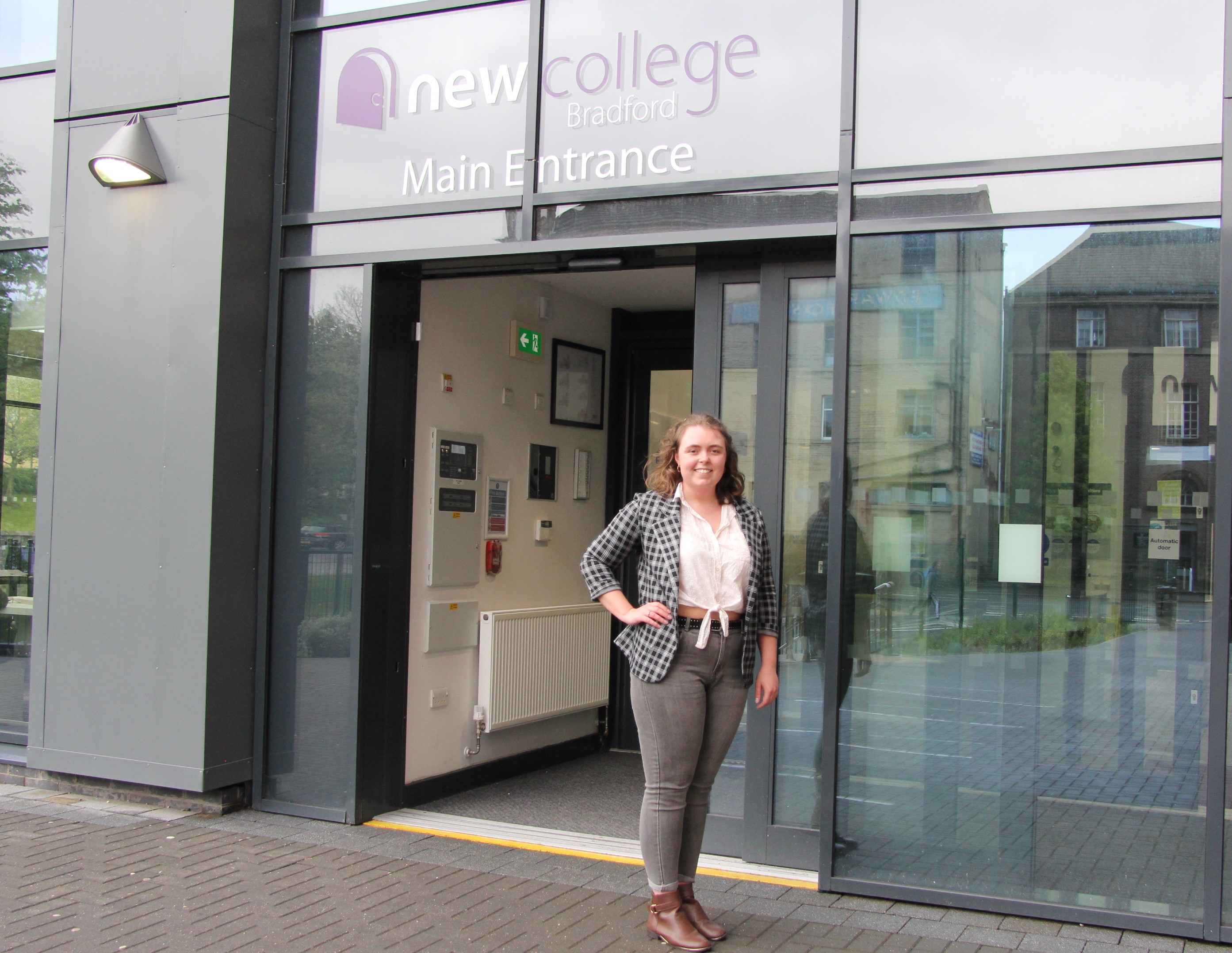 Paul Walton, who is the Managing Director of DWS, said, "I congratulate Charlotte on giving her first talk. Several of us are STEM Ambassadors so it is important to us to encourage students to consider a STEM career. Anything that DWS can do to help, we will always try to do."
A huge thank you to the staff at New College Bradford for allowing us to give this talk.