The popular Practical & Clinical Microbiology of Anaerobes course was held on 15 and 16 June 2023 in Cardiff, and once again was highly rated by attendees. 90% of delegates said they attended because of a word-of-mouth recommendation.
This 2-day residential course, held every year in June, enables delegates to refresh their knowledge on culturing, identification and the clinical importance of anaerobes. The course is delivered by the experts in anaerobes, the UK Anaerobe Reference Unit at Public Health Wales, and allows attendees to learn from clinical and laboratory professionals about the latest technologies and techniques. The course is CPD accreditated by RCPath (11 credits).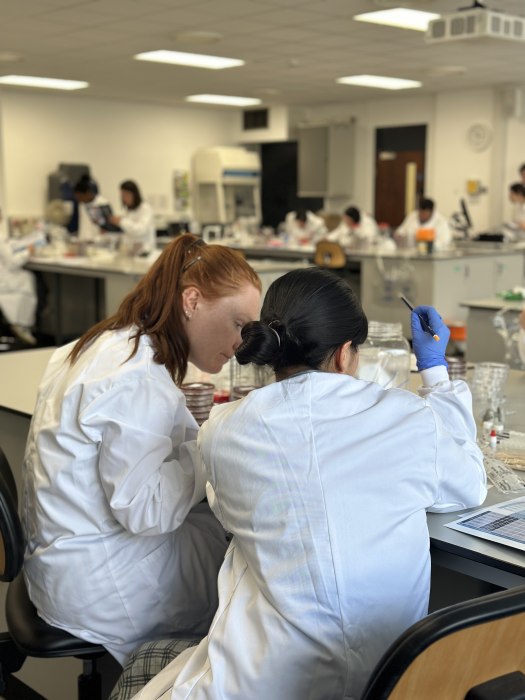 The main aims of the course are:
To promote an understanding and awareness of anaerobic bacteria in clinical material.
To gain an insight into their relevance in clinical microbiology.
To achieve a basic level of competence in methods used for their isolation and identification.
To improve the standards of anaerobic microbiology in clinical laboratories.
Feedback from delegates has been consistently positive, with the majority rating it 'excellent' overall. Participants particularly enjoyed the practical sessions in the ARU laboratory and the friendly and informative course atmosphere. Comments have included:
"Excellent course will definitely recommend to others."
"Will be recommending for colleagues to attend."
"I would highly recommend this course. I have learnt so much and look forward to passing all this great information to my team at work."
"A fantastic course that came highly recommended to me and I will certainly recommend to others."
"It is an excellent workshop and I will recommend the course, even if you are working outside of the UK. Lectures were clear and well organized."
Don Whitley Scientific sponsors and helps to administer the course on behalf of the UK Anaerobe Reference Unit (ARU), who utilise their Whitley A45/A35 Duo Workstation for the practical sessions where a large incubation capacity is essential.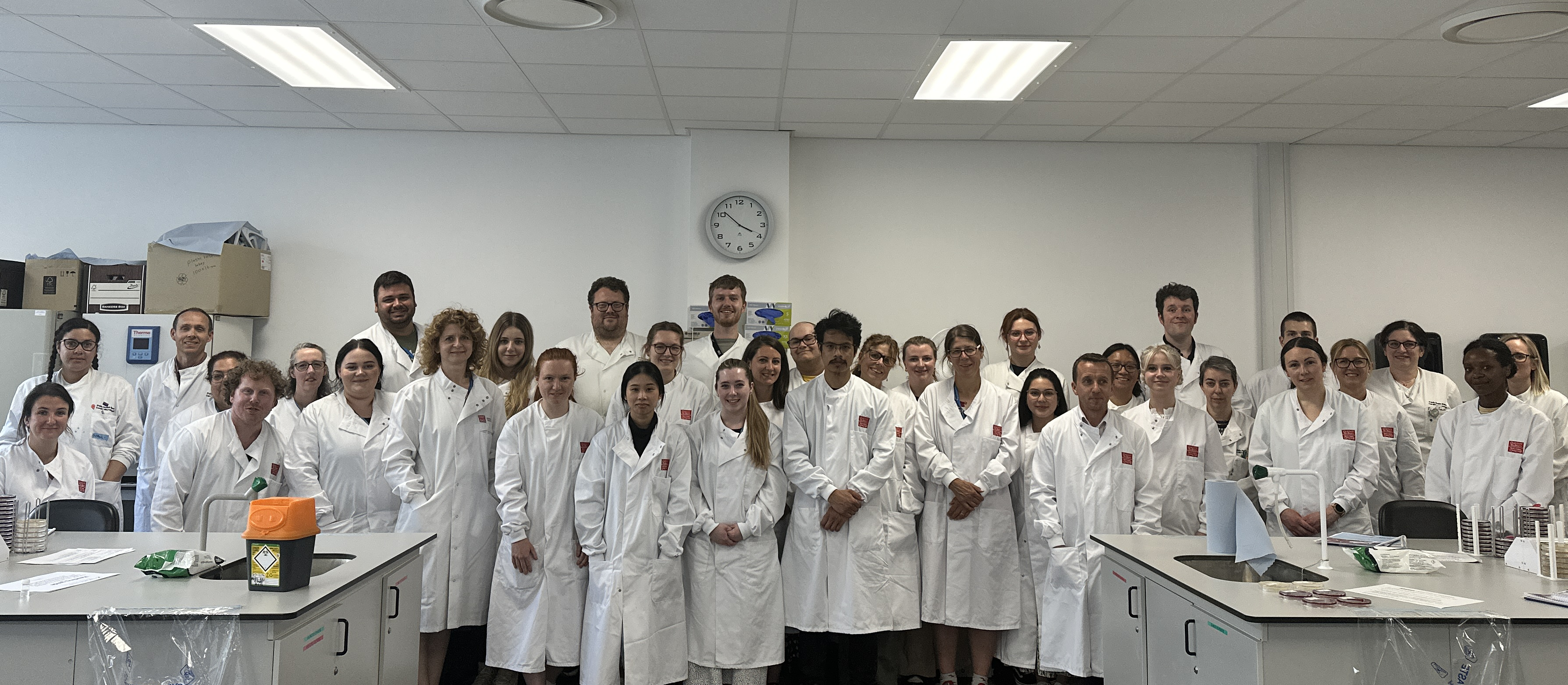 It is planned to hold the course again in 2024 and, although dates have not yet been agreed, we already have 13 enquires for places. If you are interested in attending this event, keep an eye on the DWS blog, sign up for our newsletter, or contact us on sales@dwscientific.co.uk