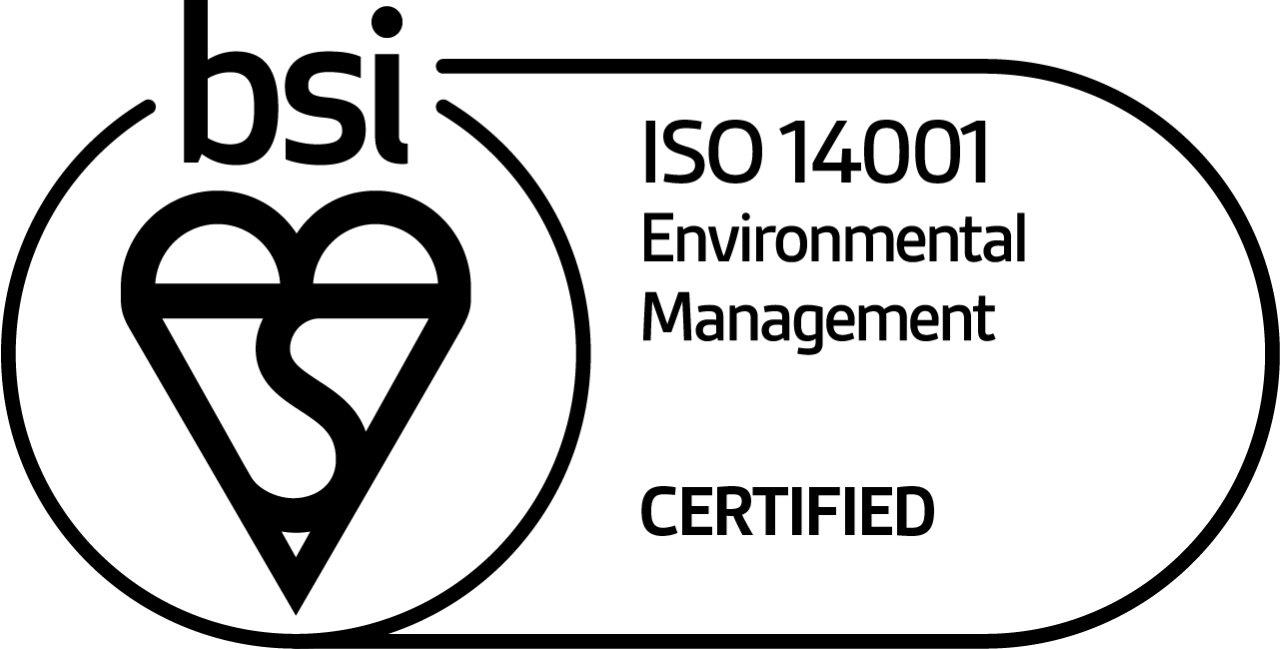 Sustainability is very important to Don Whitley Scientific and we are pleased to announce that at the end of 2020 we successfully obtained ISO 14001 Environmental Management certification. It is an objective of the company to strive to continuously improve its standards with the help and commitment of all employees. This standard will enable us to increase the company's performance and meet the needs of all our partners nationally and internationally, better contributing to the sustainability of the environment.
What were we doing before we achieved the ISO?
Long before it was fashionable, we made a commitment to do our part to minimise emissions. Our production techniques do not require excessive use of gas, electricity, or water, and we pride ourselves on working in large part with a very local supply chain, reducing our carbon footprint.
UK delivery and installation of capital equipment is carried out by our own engineers wherever possible, minimising any packing materials required. Any essential packaging is brought back to our premises and recycled, and when engineers visit to perform repairs or conduct preventative maintenance, they will happily take away any used Anotox or Catalyst sachets for recycling at DWS.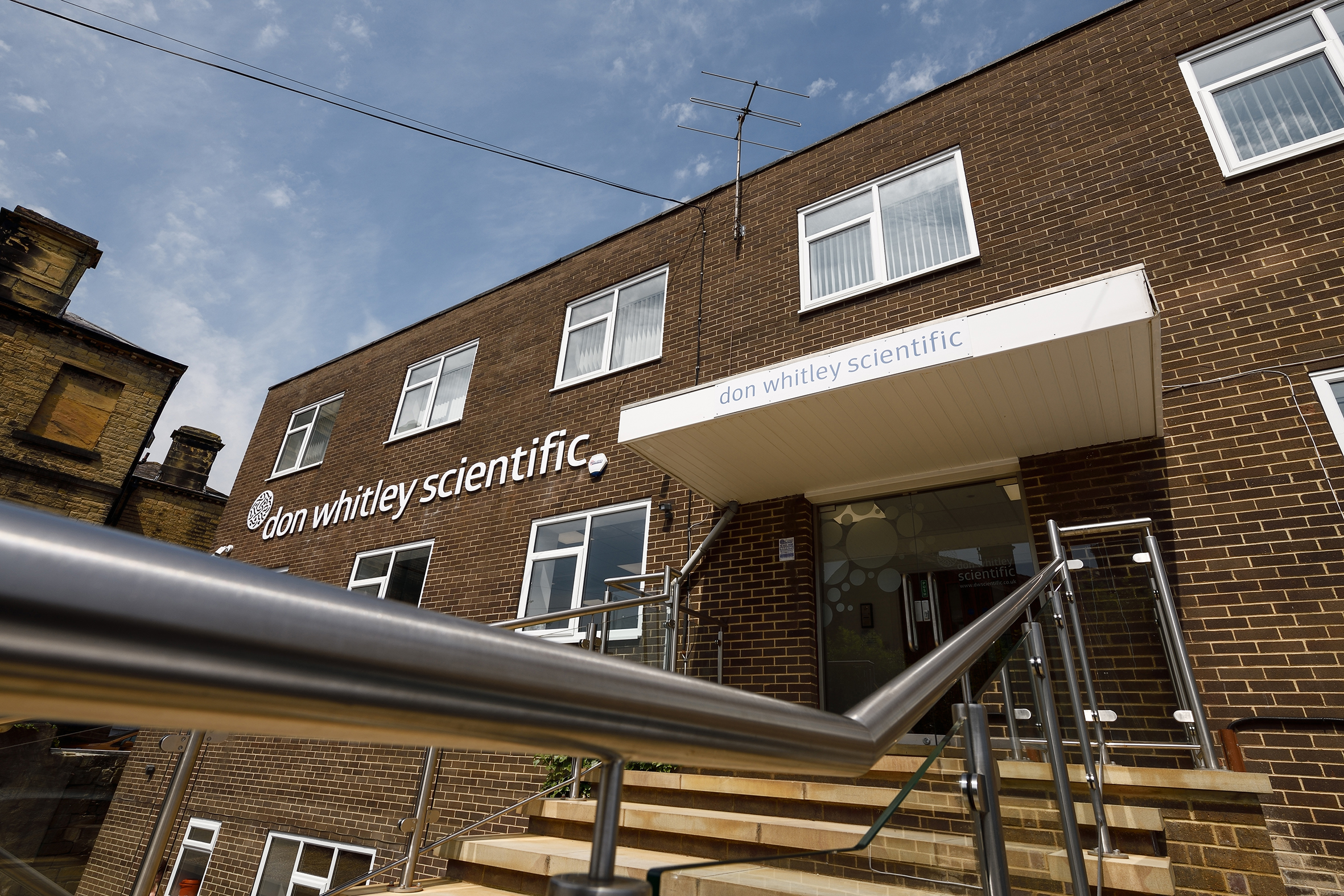 In 2018 we moved from our home of 30 years into a custom-refurbished factory equipped with the highest standards of insulation and energy efficiency. We have also invested heavily in computerisation, which has dramatically reduced the company's reliance on paper over the years.

How are we going above and beyond?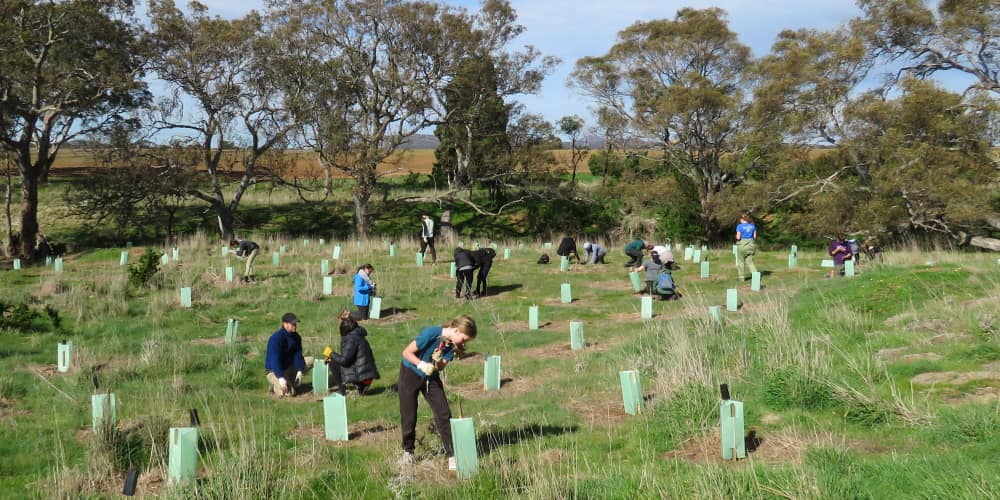 12 months ago we joined OblongTrees; a scheme whereby employers contribute an amount of money per employee, per month - enabling trees to be planted all over the world on their behalf. Don Whitley Scientific has contributed to this for each of the 100 people employed in our UK, German and Australian offices, and last year 4,000 trees were planted on our behalf. We renewed our commitment for 2021 and look forward to planting many more trees in the years to come. Read more about last years' planting in the UK, Kenya, Malawi and Australia here.
YOUR CHANCE TO WIN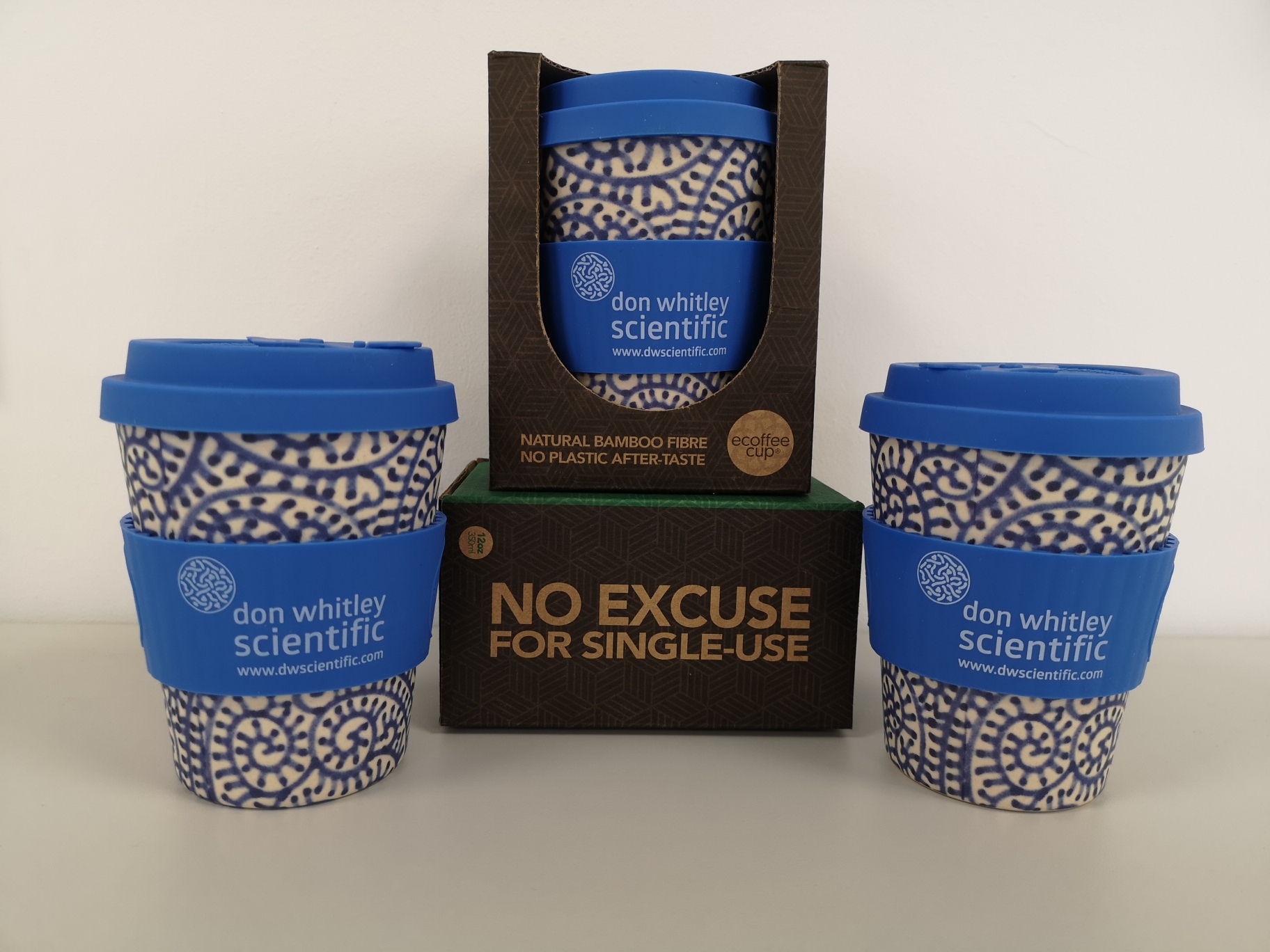 Keen to aid the fight against single-use plastics, Don Whitley Scientific is offering 20 social media followers (across LinkedIn, Twitter, Instagram and Facebook) the chance to win a reusable, bamboo coffee cup. Simply follow one of our platforms, like and share the post relating to this article, and you will automatically be entered into a prize draw.
20 winners will be selected at random on 28/02/21.

Competition open to UK residents only.
(We wouldn't want to undo all our good work by shipping one to the other side of the world unnecessarily, sorry!)
We are continuously looking for ways to improve, and welcome suggestions from our staff, customers and suppliers for how we can continue to do better.