Every year, Don Whitley Scientific chooses a charitable organisation to support; we hold raffles, bake sales and various other fundraising events. Over the past few years, we have supported the Yorkshire Air Ambulance, Leeds Cares and Martin House Children's Hospice. Most recently, we raised £2,158 for the homelessness charity Crisis.
For 2021, we have chosen to support the Motor Neurone Disease (MND) Association, particularly as a result of the recent documentary Rob Burrow: My Year with MND. Our Managing Director Paul Walton, and his son, Service Director Tom Walton, are life-long fans of the Leeds Rhinos rugby league team and were especially moved by learning of the former scrum-half's experience.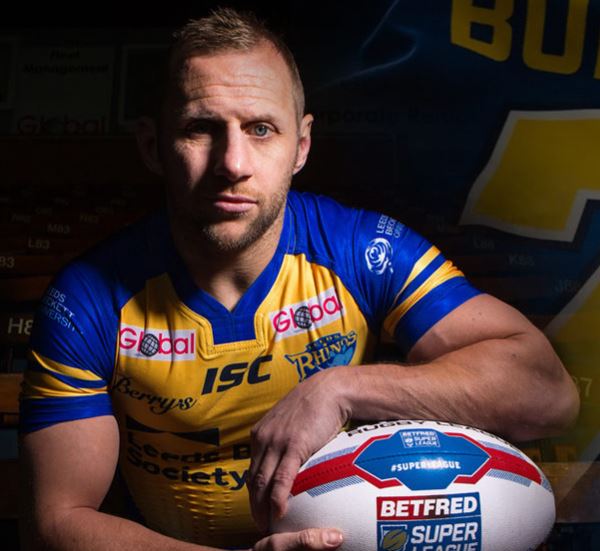 Along with Rob Burrow (pictured), an estimated 5,000 adults in the UK currently live with motor neurone disease, and every day an average of six people are diagnosed with the condition. The MND Association focuses on improving access to care, funding research, and campaigning for those people who are living with, or otherwise affected by, MND.
This fantastic cause is also interesting to Don Whitley Scientific, as Whitley Workstations are used by scientists at the Sheffield Institute for Translational Medicine (SITraN) to investigate neurological disorders such as MND, Alzheimer's and Parkinson's Disease.
Click here to read more about how these researchers are working to improve the quality of life for patients suffering with these diseases.