On 6th May 2021 our Head of Science, Dr Andrew Pridmore, presented prizes to final year undergraduate students from the University of Leeds Faculty of Biological Sciences. Following a pattern to which we have all become accustomed during the last year, the prize giving was conducted "virtually" during an online ceremony.
These prizes, sponsored by Don Whitley Scientific, are awarded for poster presentations of the students' final year research projects. These are divided into two categories – laboratory research and literature review. The winners this year were:
Laboratory-based projects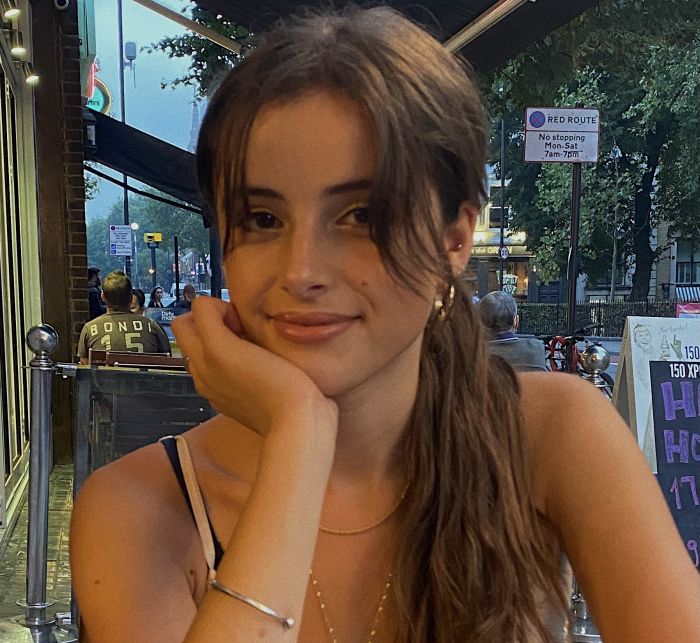 1st : Isabella Clements (Medical Microbiology) – The Mindboggling Movements of your tRNA.
2nd : K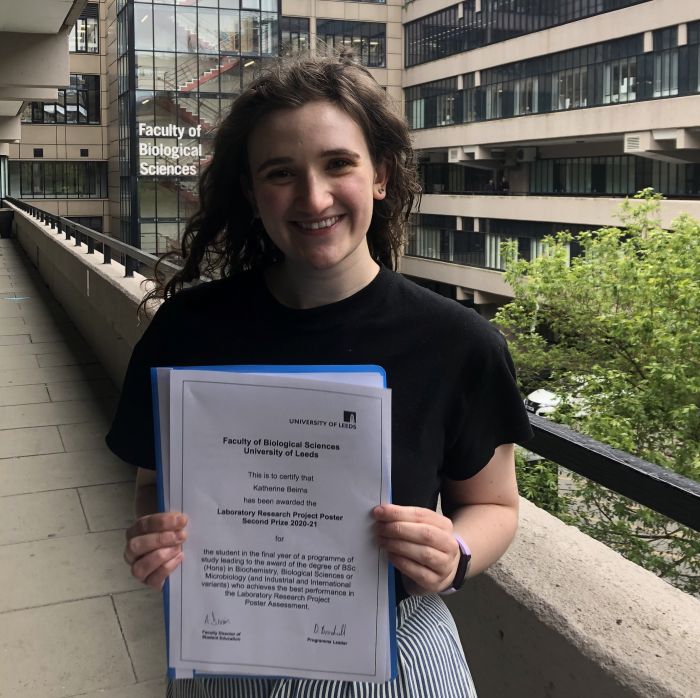 atie Beirns (Medical Biochemistry) – Don't count your hedgehogs before they've patched: hedgehog signalling in tumorigenesis.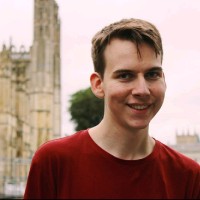 3rd : Nicholas Smith (Microbiology) – Closing the Factory: Structurally investigating how plant CPuORFs induce ribosome stalling.
Literature reviews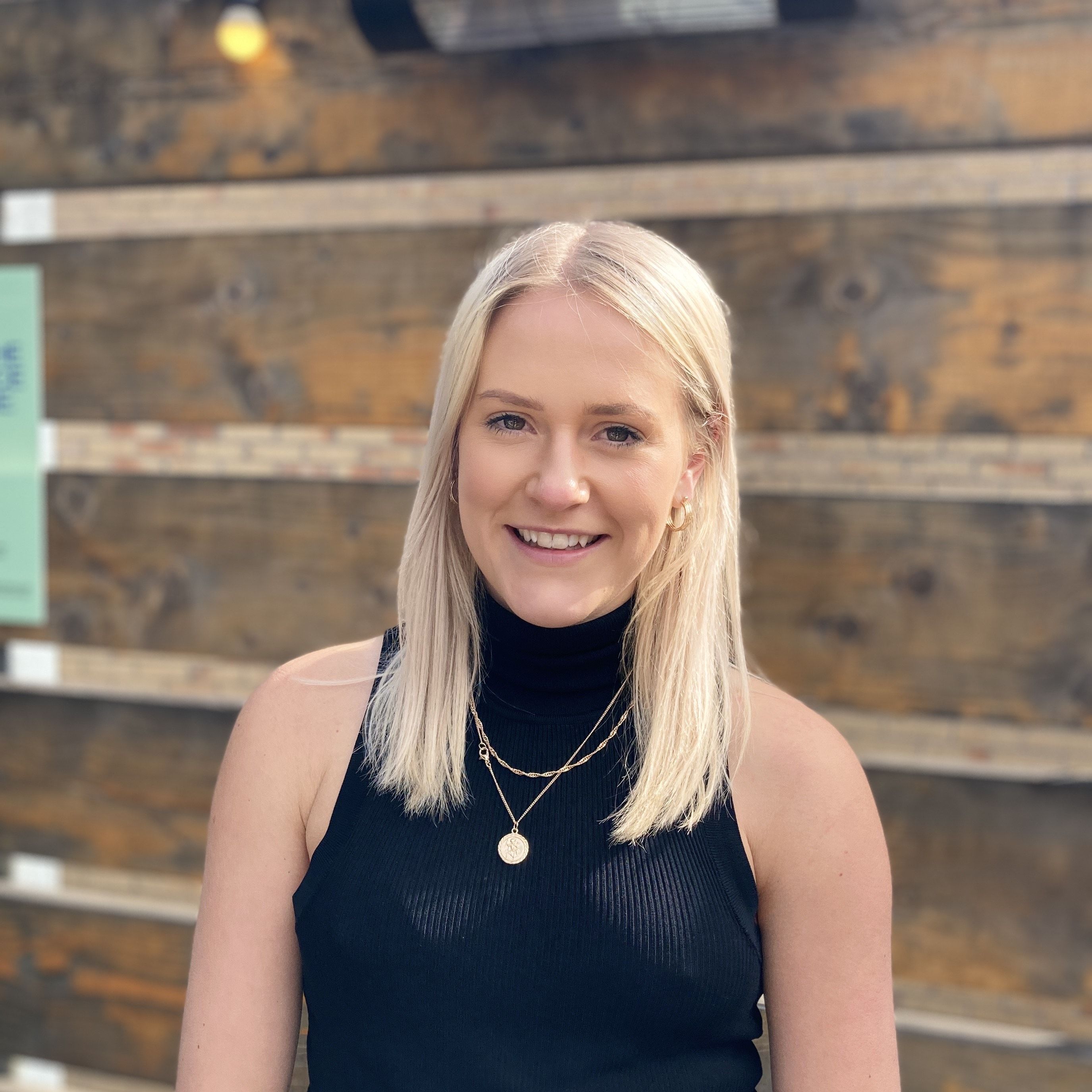 1st : Emily Walbank (Biochemistry) – α-synuclein: The driving force behind neurodegenerative diseases.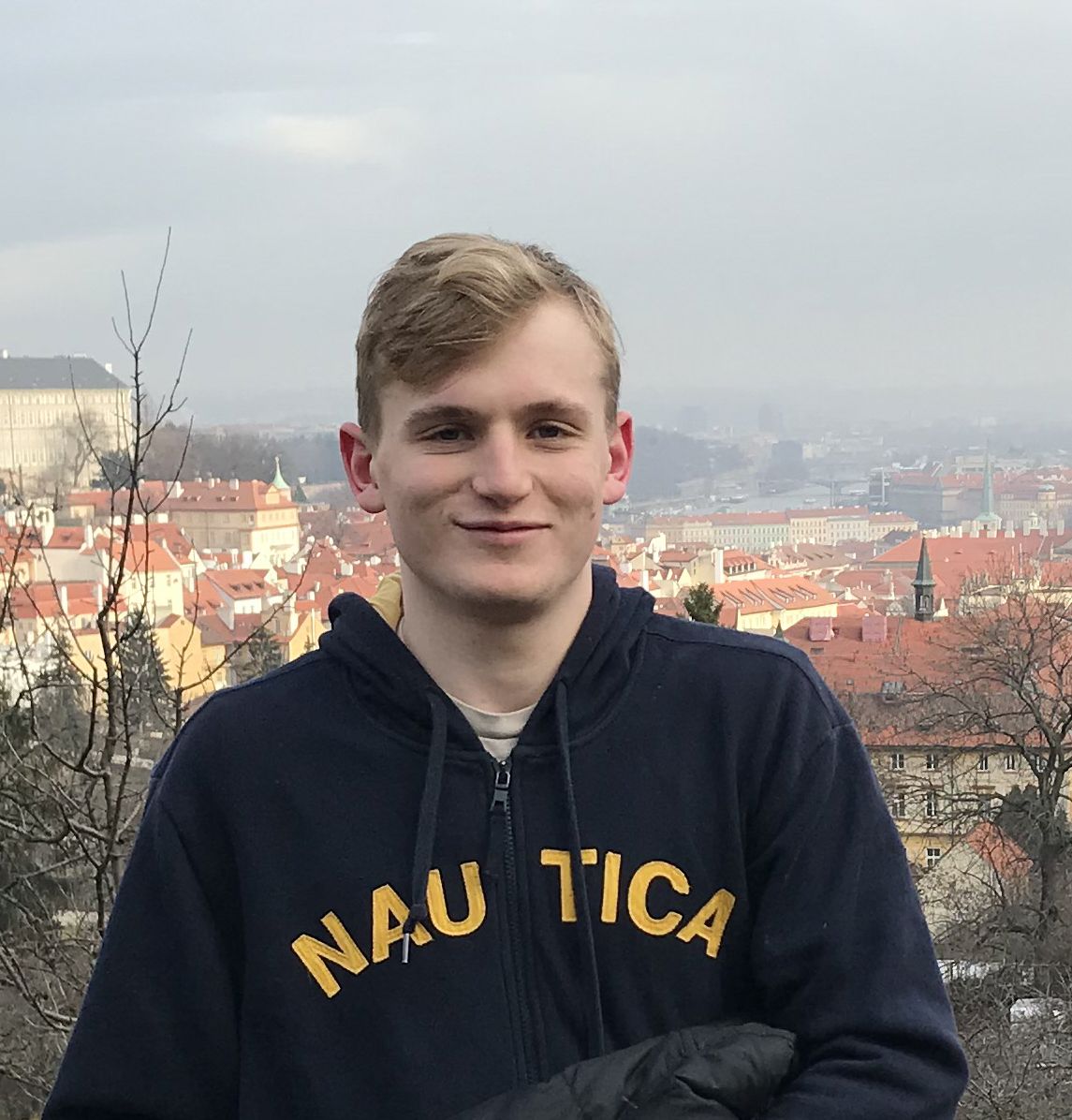 2nd : Edward Fleming (Biological Sciences) – Norovirus: pathogenic shapeshifter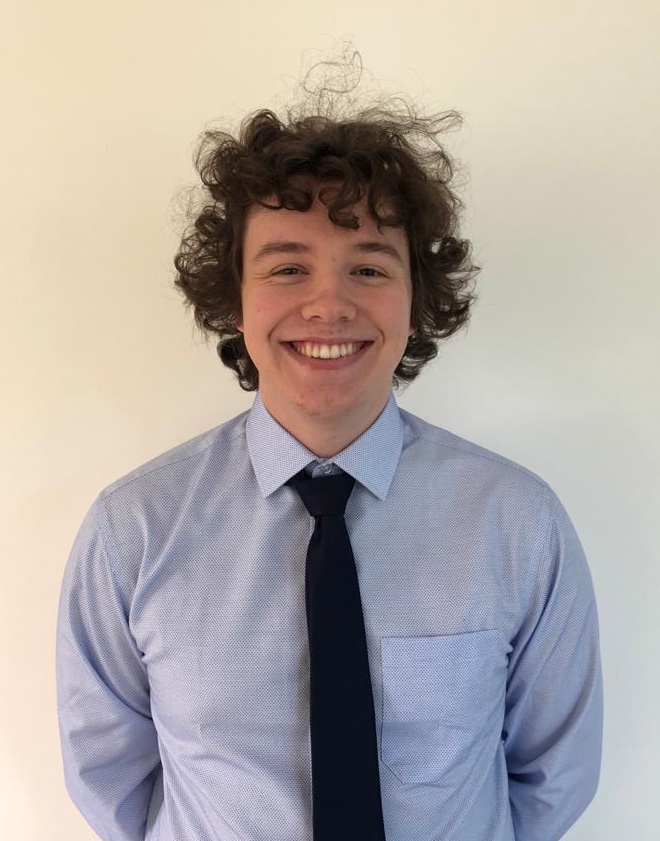 3rd : Kean Huedepohl (Biochemistry) – Identifying Possible Therapeutic Targets in Kinase Fusions.
The quality of all the posters was impressively high, especially given the need to work remotely on much of the material.
We wish the best of luck to all final year undergraduates, at Leeds and elsewhere, who will be taking their final examinations and graduating during the coming summer. We hope that academia - and all other aspects of life - will return to some kind of normality during 2021.