Don Whitley Scientific offers a range of sample preparation equipment, including gravimetric diluters, homogenisers and peristaltic pumps. Ideal for food, contract and research laboratories, these lightweight and sturdy devices are designed for everyday use and provide greater levels of accuracy and traceability than manual sample preparation.

Automate the laborious task of making and standardising initial sample dilutions with a DILUWEL gravimetric diluter; simply place your sample in a blender bag and the DILUWEL will weigh the sample and add the correct amount of diluent to achieve your preset dilution.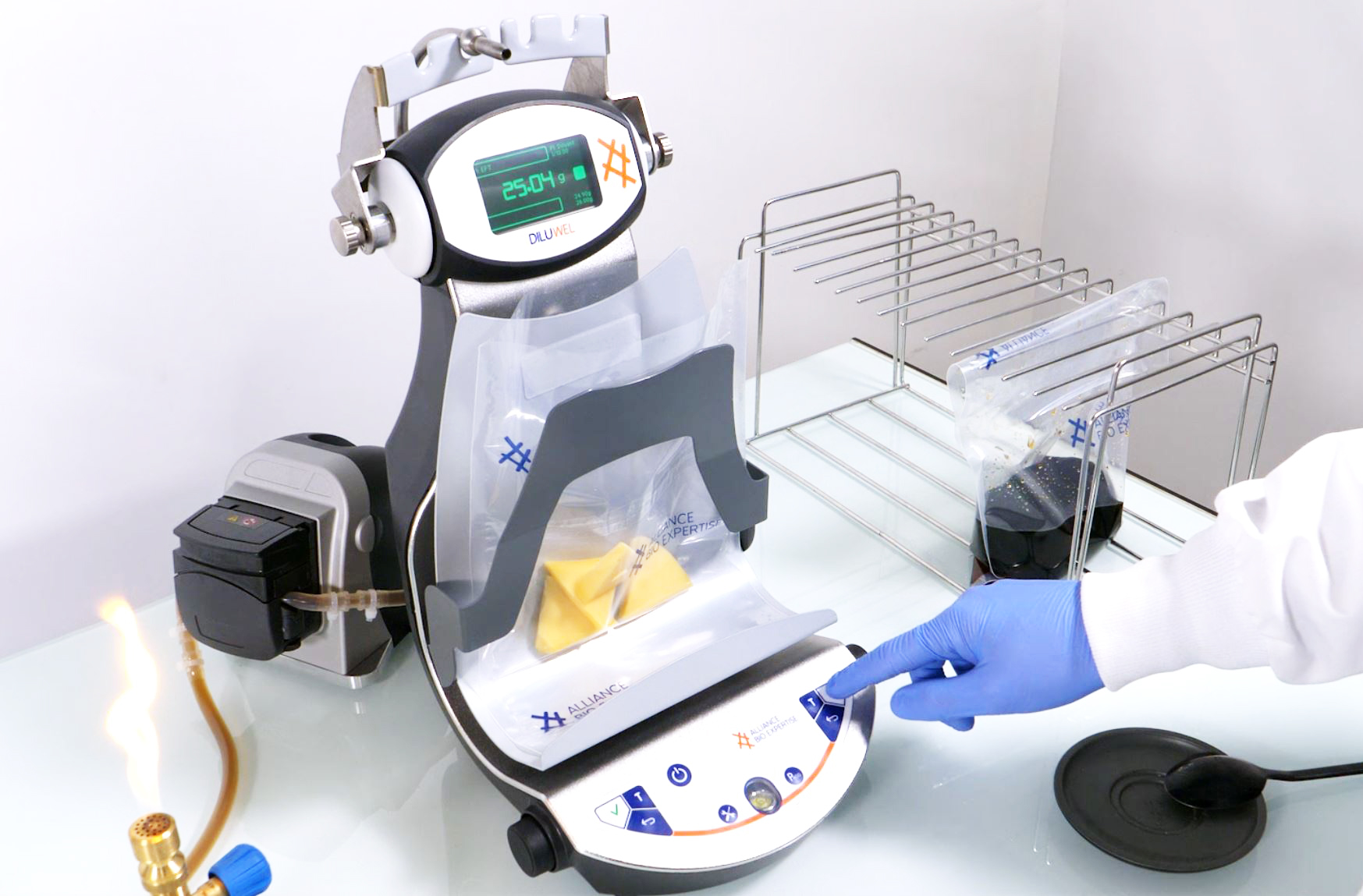 MIXWEL is a powerful yet easy to use homogeniser that allows you to mix samples quickly and thoroughly. The patented pendulum mixing system provides incredible power and efficiency - a force of 28 - 70kg per paddle. Blending can be adjusted to the sample matrix.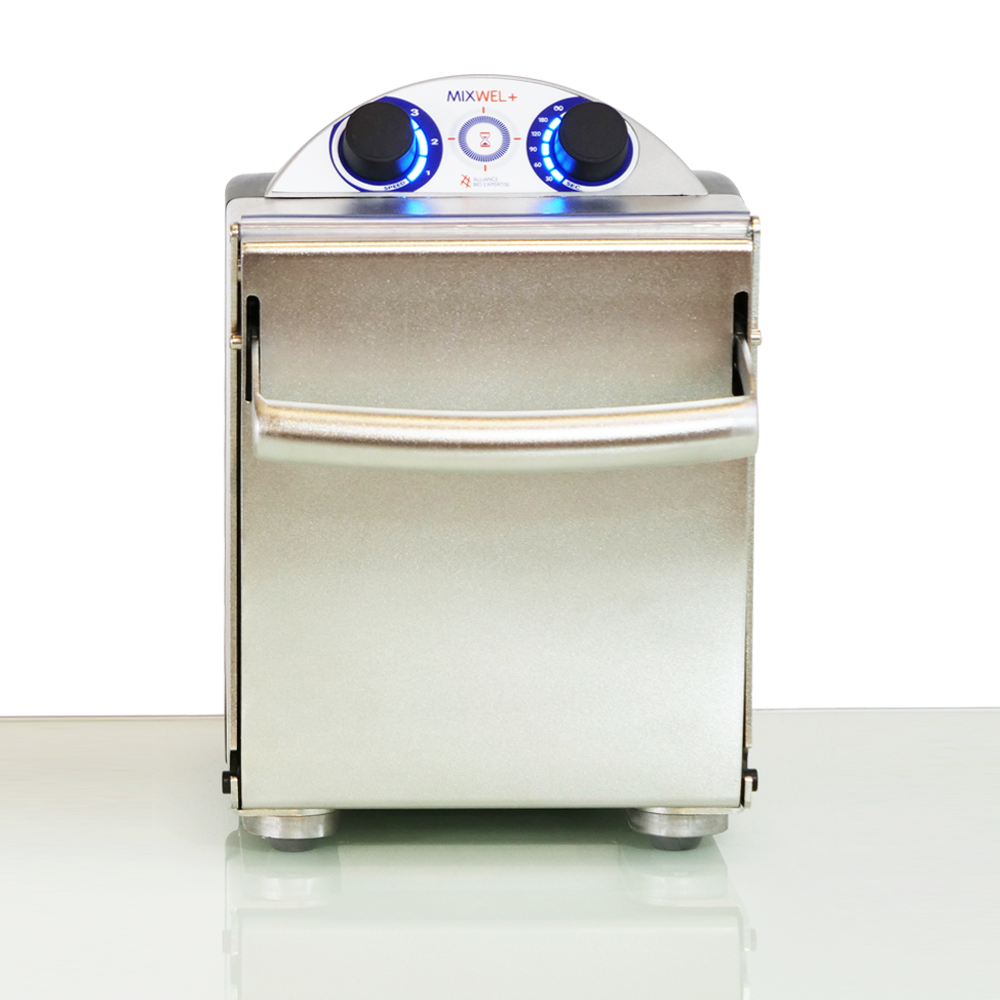 The DOSYWEL is a multi-functional, compact peristaltic pump that provides a quick and accurate way of filling vessels with liquids. This device can fill 9 ml in just one second; 18 ml in 3 seconds and a total of 225 ml in 10 seconds, all with an accuracy of +/- 0.6 ml.