Even though spiral plating was invented over 40 years ago, some microbiologists are yet to experience the advantages of spiral plating over manual methods. Manual plating requires the repetitive creation of a series of dilutions and plates to obtain one good plate for subsequent reading. All the plates produced then have to be incubated, with one plate selected for counting and the rest discarded.
The Whitley WASP Touch spiral plater significantly reduces the need for costly, time consuming serial dilutions and produces high quality plates, which are easy to read and interpret. The system is simple to use and provides real cost savings and process improvements.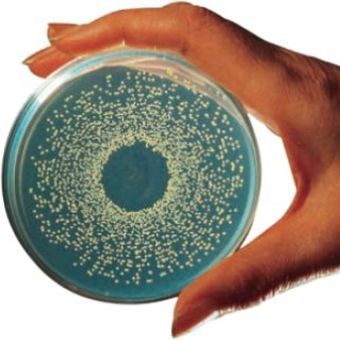 WASP Touch is a precision laboratory instrument designed to deposit accurate volumes of liquid sample in an Archimedes spiral onto the surface of a rotating agar plate. Spiral plating is well documented and validated as an effective method for the enumeration of microorganisms. Spiral plating techniques are recognised in ISO 4833-2 & 7218 as well as the AOAC 977.27 standard.