Toxigenic Clostridia in Humans and the Environment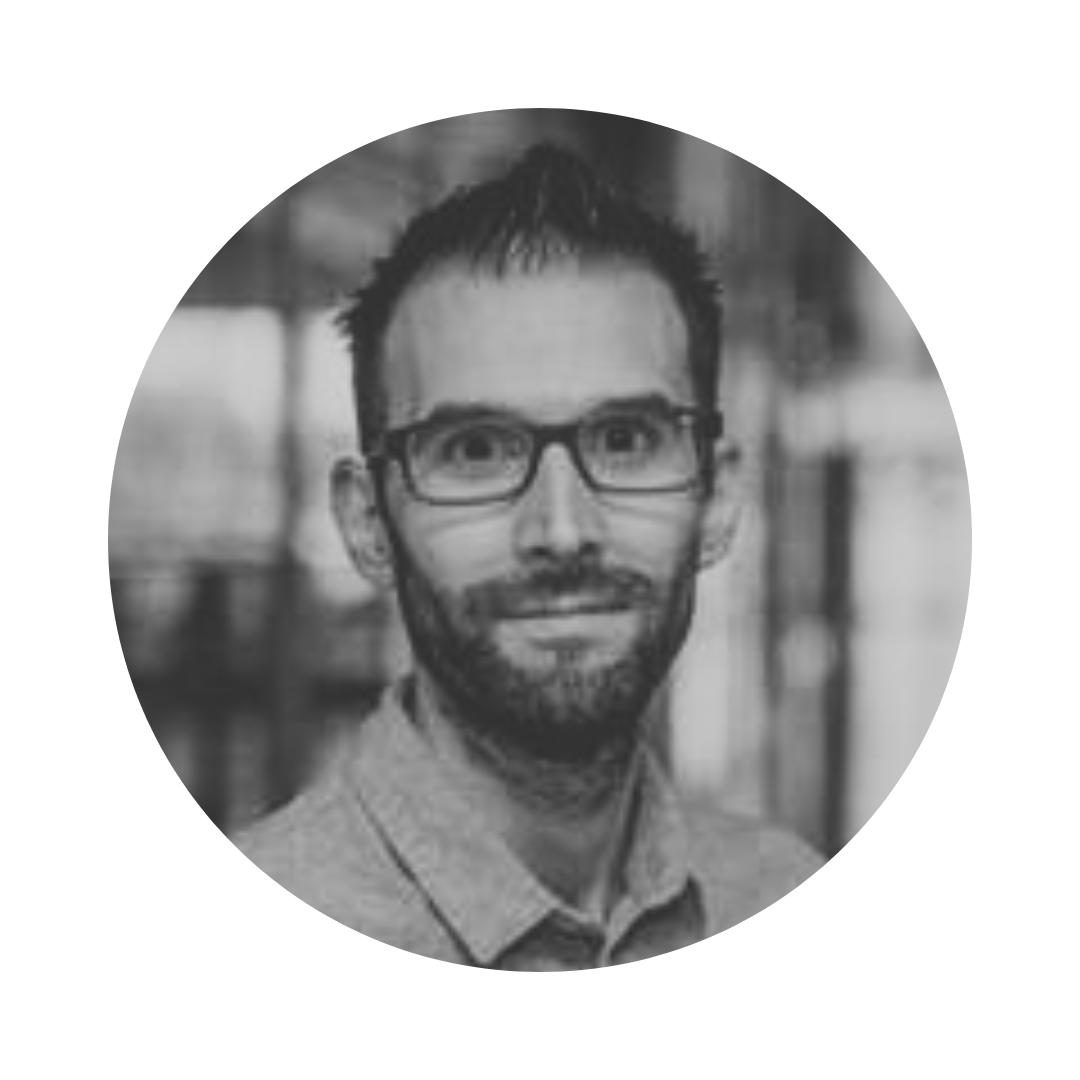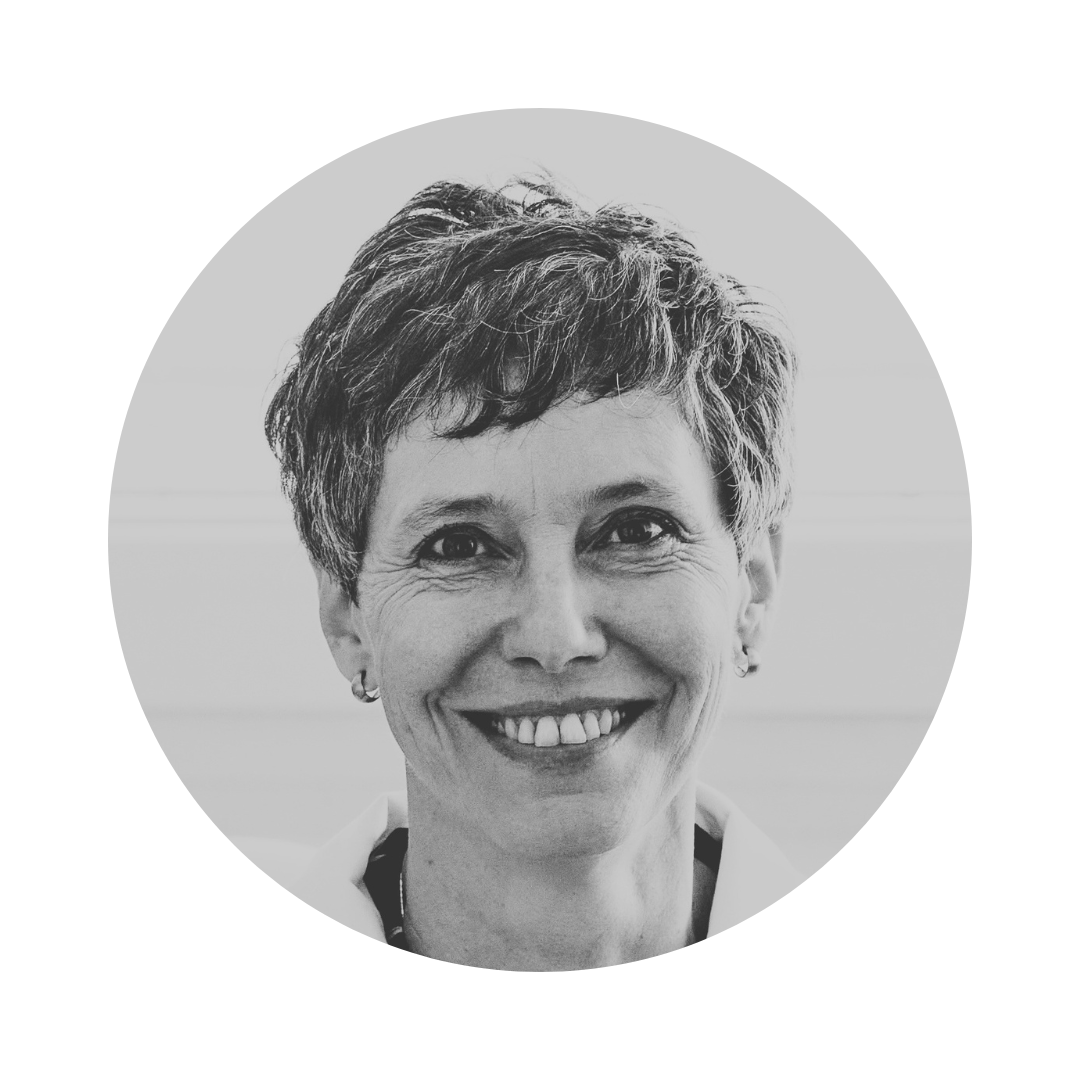 François P. Douillard
University of Helsinki, Finland
Genomic and Phenotypic Characterization of Clostridium botulinum Isolates from an Infant Botulism Case
François is currently a university researcher investigating C. botulinum neurotoxin production and sporulation. Prior to joining Prof. Miia Lindström group, he studied and worked with Prof. Willem de Vos (University of Helsinki, Finland), Prof. Douwe van Sinderen (University College Cork, Ireland) and Prof. Paul O'Toole (University College Cork, Ireland), where he explored different mechanisms and strategies developed by bacteriophages and gut bacteria to interact with their environment.
Maja Rupnik
National Laboratory for Health, Environment and Food, Slovenia
Clostridioides difficile in the environment: why is it important?
Maja Rupnik is a Head of Department for microbiological research at NLZOH (National laboratory for health, environment and food) in Maribor, Slovenia. At Faculty of Medicine, University of Maribor, she teaches medicine and dental students. Clostridium difficile is one of her main research interests since her PhD in 1998. Her research group works on environmental aspect of C. difficile, in development of methods for C. difficile isolation from various reservoirs and in genomic aspects of interspecies variation in C. difficile. Other research topics cover gut microbiota and molecular epidemiology of various antibiotic resistant pathogens from the One Health perspective. She leads the Organizing Committee of International C. difficile Symposium (ICDS) organized every two or three years in Slovenia. Since 2023, she is Editor-in-Chief of Anaerobe journal.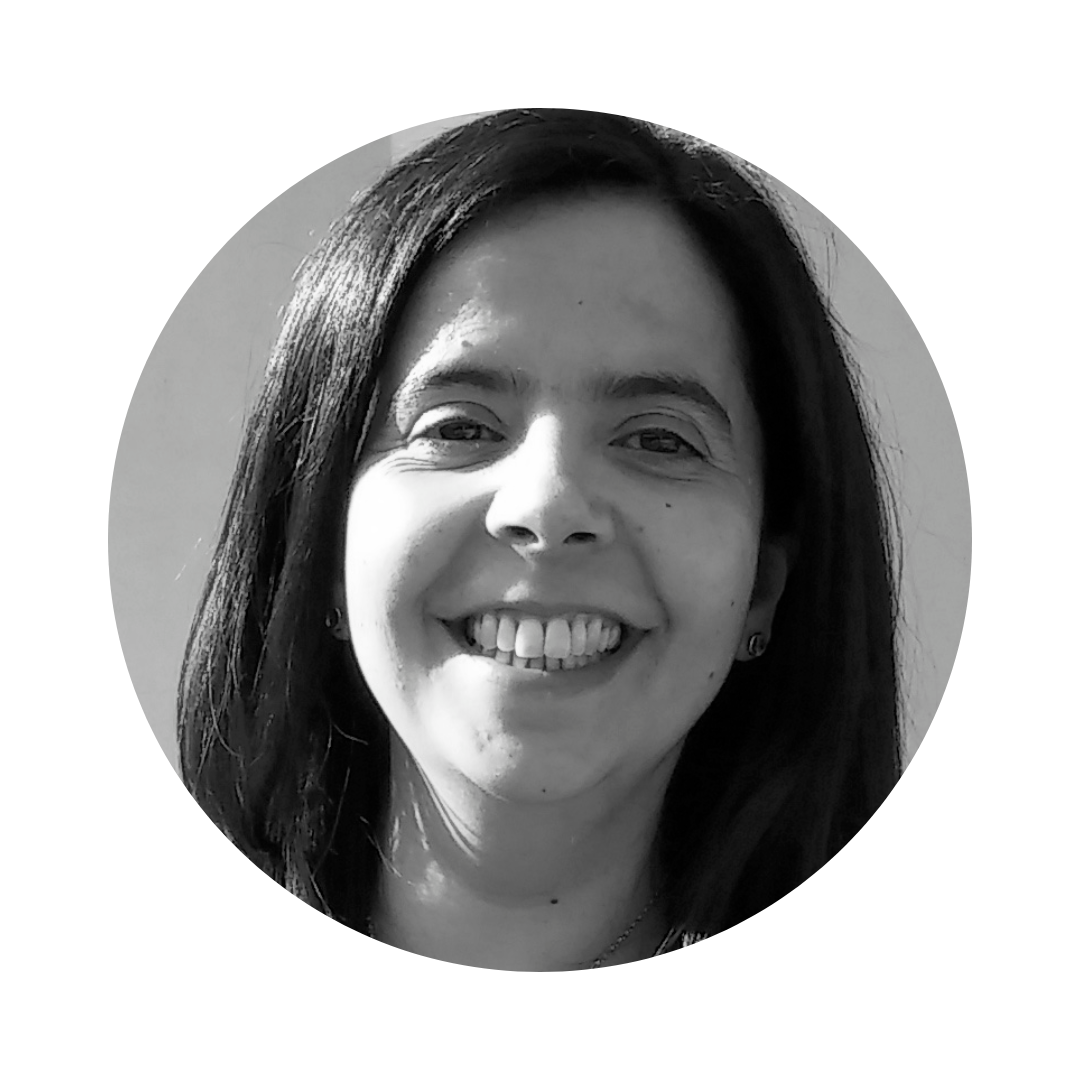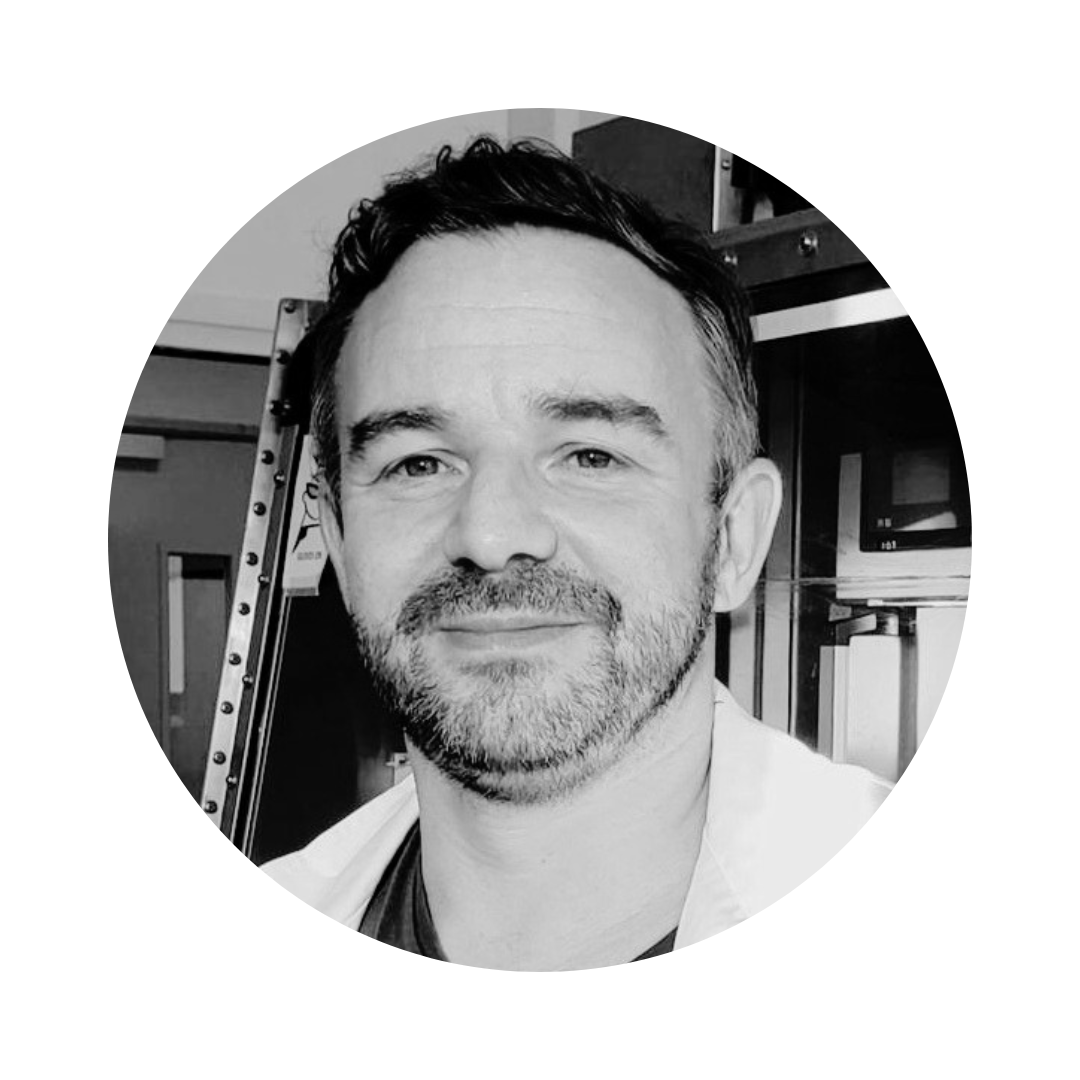 Paula Salgado
Newcastle University, England
Sporulation in C. difficile at the molecular level
Dr Salgado is a structural biologist and biochemist interested in proteins associated with pathogenicity and disease. After a PhD at STRUBI, Oxford, and postdoctoral experience at Birkbeck and Imperial College London, she established and leads the C. difficile Structural Microbiology group at Newcastle University.
Her lab focuses on detailed structural and functional characterisation of proteins involved in key pathogenicity pathways in a major human pathogen, Clostridioides difficile, now the most prevalent hospital acquired infection in the UK. Combining biochemistry, microbiology and structural approaches, they study C. difficile spores and surface proteins.
Johann Peltier
University of Paris-Saclay, France
Impact and mechanisms of cyclic dinucleotides signalling in Clostridioides difficile
Johann's scientific training has been in molecular biology and microbial genetics. He is an Assistant Professor at University of Paris-Saclay (France) within the "regulatory RNAs in Clostridia" (UMR9198) group at the Institute for the Integrative Biology of the Cell (CNRS, France). He has worked in the field of Clostridioides difficile fundamental research for more than 15 years. He has detailed knowledge and expertise on the physiopathology, as well as on the genetic manipulation of C. difficile. Within his current research, Johann is interested in identifying new factors involved in the pathophysiology of C. difficile with an emphasis on the role of regulatory RNAs.
Event hosted and organised by Don Whitley Scientific Limited.