Automated fluorescence imaging inside your Whitley Hypoxystation
Rollover Image to Zoom
The CytoSMART Lux3 FL is a small live-cell imaging microscope equipped with one brightfield and two fluorescent channels (green and red). The device enables researchers to unravel cellular processes in real-time, while the cells are kept in a controlled environment inside a Whitley Hypoxystation. This fluorescence live-cell imager allows users to track dynamic cellular processes with high specificity by taking high-quality images to create real-time time-lapse movies.
Currently, fluorescent labelling is mostly used as an end-point measurement. However, time-lapse imaging of live cells can give much more information about biological processes. By using automated imaging at regular time intervals, the temporal resolution of the fluorescent data is increased, leading to even more relevant data about the cellular processes. In this way, researchers can not only determine if a certain process has occurred, but also when it occurred and at what speed.
Because the Lux3 FL fits easily inside a workstation, time-lapse movies can be made from inside your Hypoxystation without disturbing your cells. The clips can be immediately accessed and analysed remotely via CytoSMART Cloud, providing real-time updates on your cell culture experiments.
A variety of vessels can be used on your Lux3 FL, including well-plates, Petri dishes, culture flasks, microfluidic chips and custom culture vessels.
Applications for use include: drug discovery; tissue engineering; immunology; immunotherapy; cancer research.
Capable for use in: monitoring cell viability; determining transfection efficiency; investigating co-cultures and analysing cellular processes.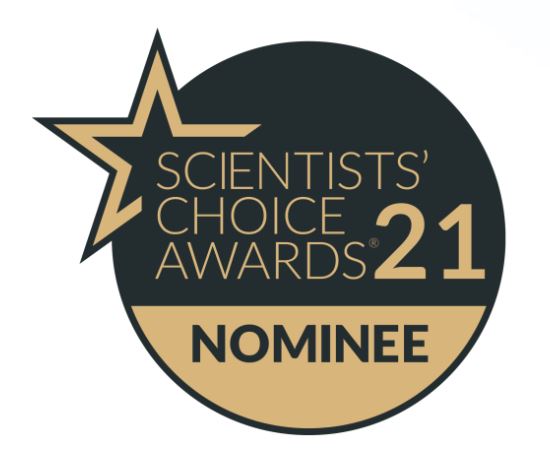 We are delighted to announce that the Lux3FL has been nominated in the Best New Life Sciences Product of 2020 category of the Scientists' Choice Awards.
Technical Specification:
Channels: Brightfield - green and red fluorescence
Magnification: 10X fixed objective, 20X digital zoom
Camera: 6.4 MP CMOS
Data Formats: JPG, XLSX. MP4
Image Size: 2072 x 2072 pixels
Field of View: 1.45 x 1.45mm
Computer software requirements: Windows 10
Fluorescence filters:
Green - Excitation: 452/45 nm; Emission: 512/23 nm
Red - Excitation: 561/14 nm; Emission: 630/90 nm
Operating Conditions: 5-40°C, 2-95% humidity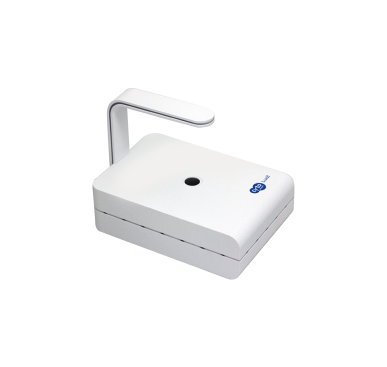 CytoSMART™ Lux2 is a compact, inverted mini-microscope for brightfield live-cell imaging. It is used for confluence and assay experiments.
CytoSMART™ Lux2 Live Cell Imager