Preparing culture media manually can be labour intensive and very time consuming. Each step from boiling up the media and water on a hotplate - to autoclaving, cooling and pouring - has the potential to introduce contamination.
Using an automated media preparator allows preparation and sterilisation to be performed using a single piece of equipment, where nutrients and water are added initially to the main vessel. The mixture is heated and stirred to help dissolve agar, if required for plated media. Once this stage is complete, the media is brought up to sterilisation temperature and held for the appropriate length of time. Using a media preparator rather than a standard autoclave provides a clear advantage in this situation.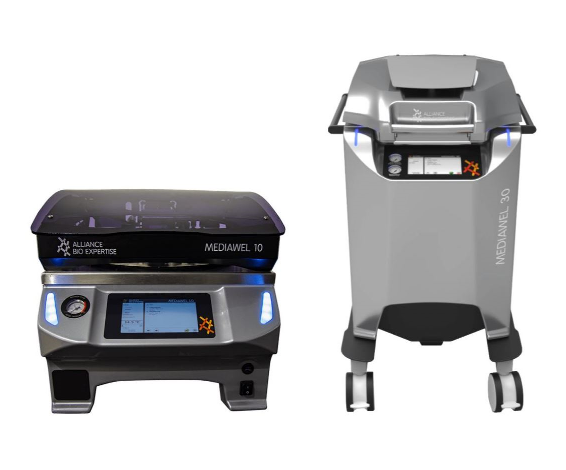 Don Whitley Scientific has been designing, manufacturing, selling and servicing equipment for microbiology laboratories for over 40 years. In order to maintain our one-stop-shop for lab automation, we sell some complementary equipment from other, carefully selected manufacturers.
Among other things, this includes two sizes of automatic media preparators and an automatic Petri dish pourer/ stacker; allowing our customers to build the perfect solution for in-house media production.
The table below shows a comparison of the MEDIAWEL 10 and MEDIAWEL 30 media preparators:


| | | |
| --- | --- | --- |
| | MEDIAWEL 10 | MEDIAWEL 30 |
| Media preparation capacity | 1-9 litres | 2.5 - 30 litres |
| Sterilisation temperature | 95 - 125°C | 95 - 125°C |
| Can be linked to pouring devices and gravimetric duliters | ✔ | ✔ |
| Sterilisation times | 1 - 99 mins | 1 - 99 mins |
| Pouring temperature | 25 - 80°C | 25 - 80°C |
| Transport wheels | optional trolley | ✔ |
| Range of safety features including automatic locking | ✔ | ✔ |

The MEDIAWELs provide full traceability: each sterilisation cycle is recorded and stored locally and can be exported (PDF or CSV format) via a USB drive. Real time data monitoring is available through the WiFi and Ethernet connection to your PC, Smartphone or tablet.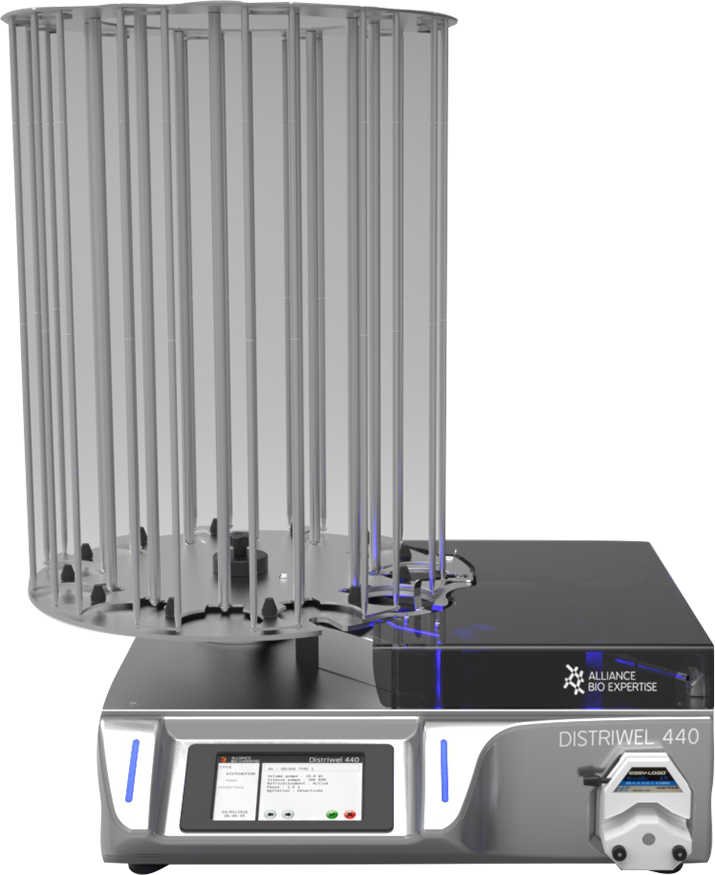 Combining an automated media preparator with a pourer/stacker means that prepared media can be quickly poured into plates with minimal risk of contamination. The combination of a MEDIAWEL media preparator and a DISTRIWEL 440 pourer/stacker provides the ideal media production system – giving maximum flexibility to produce the amount you need, when you need it.
The DISTRIWEL 440 is able to process 440 (15ml) plates per 30 minutes and stores up to 40 different programmes; saving valuable time. The built-in Masterflex™ Peristaltic Pump ensures the medium is poured precisely and evenly, and the integrated water cart ensures an even top quality of the plates. The built-in Peltier cooler prevents condensation and speeds up solidification time, thus ensuring constant high quality of the media.
For enhanced traceability, the DISTRIWEL can be connected to the Linx 10 Continuous Inkjet Printer. This provides the ability to print details of the media type, manufactured date and expiry date on two lines of text directly onto the side of a Petri dish.
We have our own contract microbiology laboratory at Don Whitley Scientific, and our Head of Science, Dr Andrew Pridmore, says of in-house media preparation: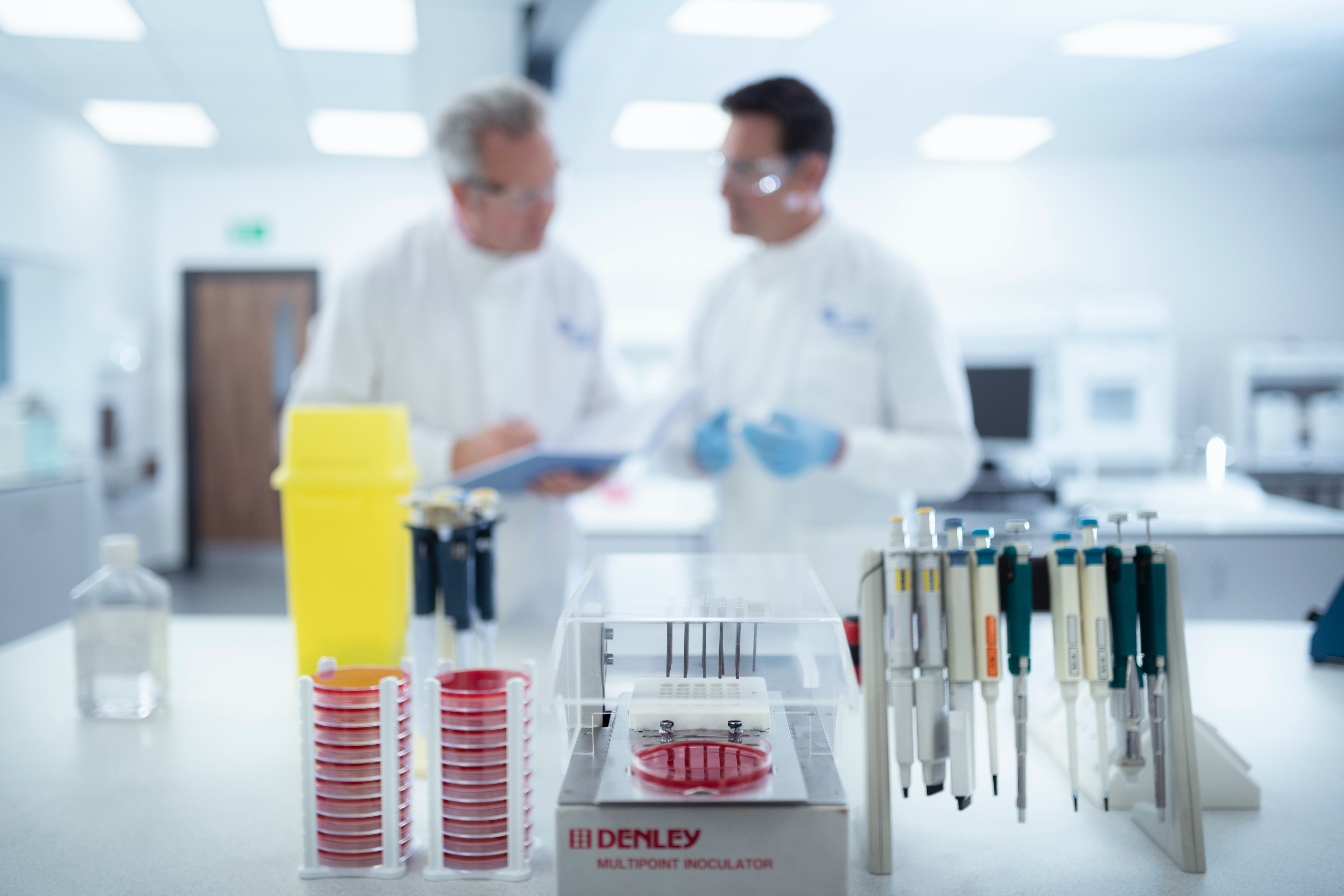 "Having the ability to prepare and dispense culture media in our own laboratory, in flexible volumes, greatly improves our ability to prepare for new projects and increases in workload at short notice. We can prepare several hundred agar plates ready for use the following day, or even later the same day. This really helps when planning for occasional large projects. Furthermore, we have seen cost-savings of 75% when making our own agar plates with a media preparator and automated plate pourer compared to purchasing pre-poured plates."
To learn more about these products, click the links below. Alternatively, contact us to arrange an online demo or request a quotation.
Linx 10 Continuous Inkjet Printer
Appropriate and affordable after-sales care can be as important as your initial equipment purchase. Our service contracts give you peace of mind and allow you to be proactive in protecting your valuable capital equipment; including emergency cover at weekends and on public holidays.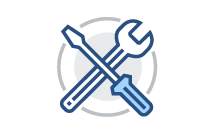 In almost all cases, we are able to carry out repairs on site or, if this is not possible, we can provide loan units to minimise customer downtime whilst repairs are carried out at our premises.
To provide you with 100% confidence in your processes and ensure your equipment and procedures will stand up to scrutiny, DWS also offers UKAS calibration and validation services for heat sterilisation equipment, temperature controlled processes and temperature indicators.
In today's increasingly regulated environment, the need to demonstrate on-going compliance with quality and safety standards is becoming part of life in the laboratory.
If you are a service contract customer, we can schedule your UKAS calibration/validation work to take place at the same time as routine servicing to save you the cost of call outs and project delays.
Darren Furniss from The University of Nottingham said:
"We have dealt extensively with Don Whitley Scientific for many years and have several pieces of their equipment. The quality of service we receive is excellent. The administrative and engineering staff are always helpful and obliging."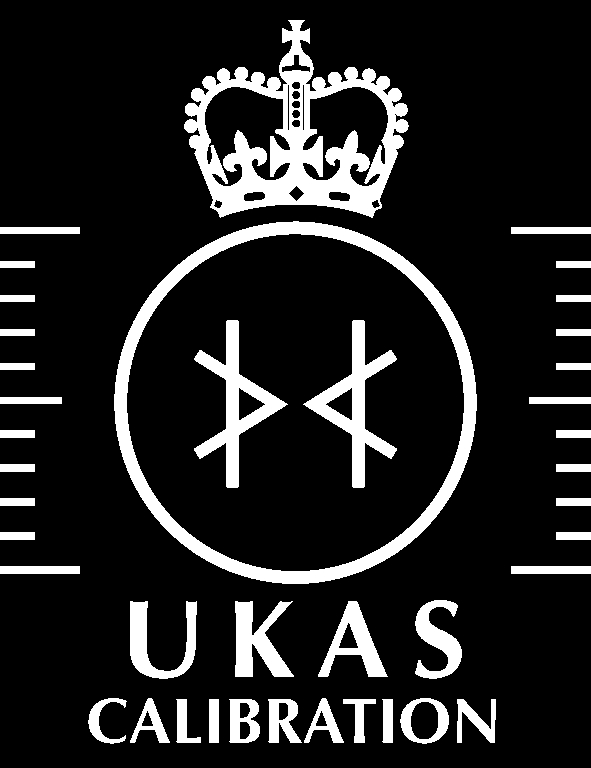 To learn more about our service contracts or UKAS calibration, please contact us here.