There's a new workstation on the block that not only provides precise control of O2, CO2, temperature, and humidity, it only takes up a small space in your laboratory.
With the H25 you can:
control oxygen in 0.1% increments up to 20%;
control carbon dioxide in 0.1% increments up to 15%;
control relative humidity up to 80%.
The Whitley H25 Hypoxystation has the same precise gas and humidity control as larger models in the range and is ideal for cell and tissue culture researchers who want a small chamber with stable conditions but don't have the space or the budget for a large hypoxic workstation.
This Hypoxystation has a capacity of 180 litres. It is equipped with sleeved ports to allow manipulation of samples without oxygen exposure and has a built-in, rapid airlock that can accommodate 3 x 500ml Duran bottles.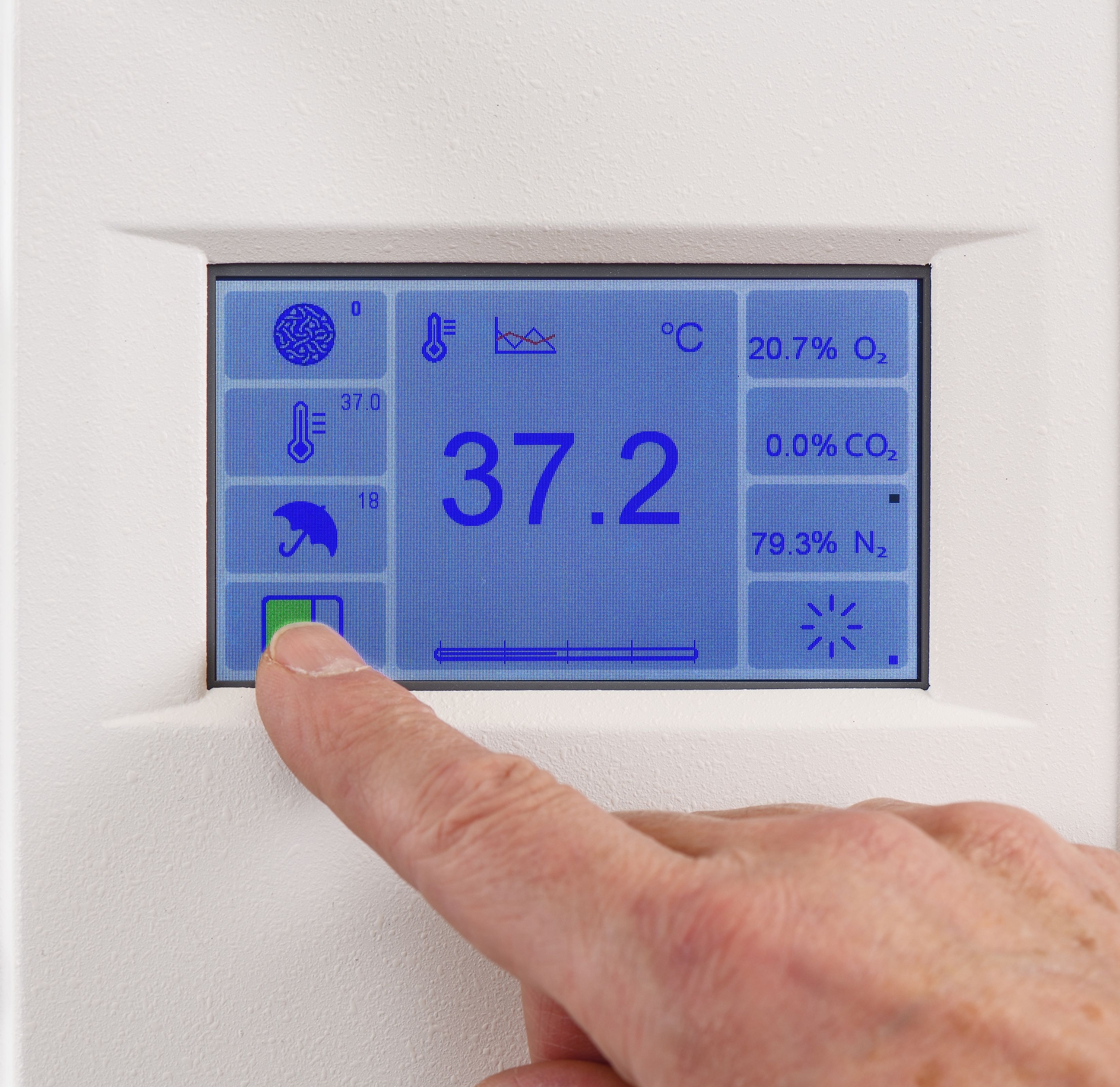 The colour touchscreen control panel makes changing parameters easy. It is also a simple and effective way to visually display oxygen level, carbon dioxide level, temperature, humidity, and airlock cycle status. The H25 has a lower gas consumption compared to many larger workstations, which can be a useful cost saving.


If you need to aspirate biological liquid waste from inside the chamber, order your H25 with the Whitley AsPROvac. You will need a Vacuum Take-off Port fitted to your H25 to accommodate the tubing that carries liquid to the external reservoir. A very neat solution for waste removal.


The H25 Hypoxystation might be small but provides a large amount of flexibility in your research and absolute confidence in your results.
If you would like more information or a demonstration of this workstation, please contact us:
E: sales@dwscientific.co.uk
T: +44 (0)1274 595728