Article provided by the University of Nottingham.
Earlier this month, the University of Nottingham's iGEM team successfully showcased project "Notox" at the synthetic biology industry's largest annual event "The Giant Jamboree", hosted by the international Genetically Engineered Machine (iGEM) foundation. The innovative team was nominated for both the Best Food and Nutrition project award, Best Human Practices award and was awarded a Gold Medal overall. The Giant Jamboree is the culminating event of the iGEM annual synthetic biology competition, where students from around the world present their solutions to solve local problems using genetic engineering.
"The jamboree was a great experience because it gave us the opportunity to learn about iGEM projects from around the world and the strategies they used to solve complex issues. Such as the NCKU Tainan team, whose project aimed to detect and treat the accumulation of p Cresol (a uremic toxin associated with chronic kidney disease) in their blood. Their multi-pronged approach to solving this issue earned them the grand prize in the undergraduate category!"
"Engaging with employers was particularly valuable, as I now have a better idea of what technologies are up and coming in the biotech field and which employers offer opportunities in these areas". – Yaseen Tengur, 2nd year biochemistry student at the University of Nottingham, pictured above right.
"Boston was so inspiring, seeing the achievements of all of the teams, how they took a problem in their area and created an innovative solution that takes the entire situation into account." – Fiona Kemm, 2nd year Biochemistry student at the University of Nottingham, pictured below left.
Our Project: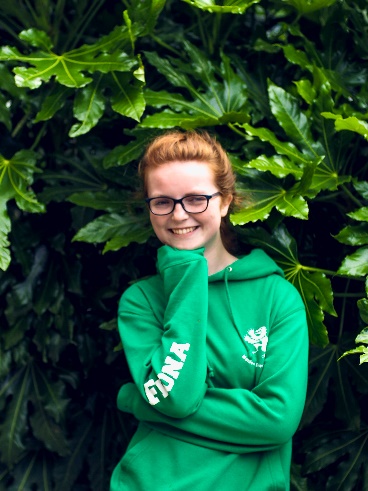 The University of Nottingham iGEM team developed "Notox" which aimed to provide a cheaper and faster alternative to current food testing methods for preventing botulism, a deadly type of food poisoning, caused by Clostridium botulinum. They designed a 'proof of concept' project by engineering a safe strain of bacteria which could be injected into the packaged food to be tested. This safe strain produces volatile acetone rather than toxin if the food packaging methods fail. The acetone gas can then be simply and quickly detected using an electronic nose also designed and made by the team.
The students on the team include Saniya Crouch, Alice Hodson, James Abbott, Dan Vaughn, Jacob Gausden, Sami Rahman, Yaseen Tengur, Millie Johnson, Marta Marcheluk and Fiona Kemm.
Our Roles:
Fiona Kemm was the head of fundraising and sponsorship, in keeping with this role it was her job to contact any companies who may have a vested interest in Notox. In the laboratory she used Whitley Workstations to grow the anaerobic host bacterium, C. sporogenes, making it possible to engineer the strains to produce acetone. The greatest thing she took away from this experience was a massive boost in confidence when working in a laboratory, having never used the techniques taught to her before.
Yaseen Tengur was the head of Safety Form and Parts Registry. This involved ensuring the organisms and biological "parts" we were creating and using were safe for use in their intended purpose.
The parts registry is a catalogue of interchangeable DNA sequences called "BioBricks". These parts can be mixed and matched to create more complex parts, for example, we created a composite part containing our acetone reporter operon, this consisted of many basic parts such as promoter genes and genes coding enzymes involved in acetone production. These parts are more useful to people using the registry if they are well characterised - so we had to interpret a lot of data to make our submissions as helpful as possible.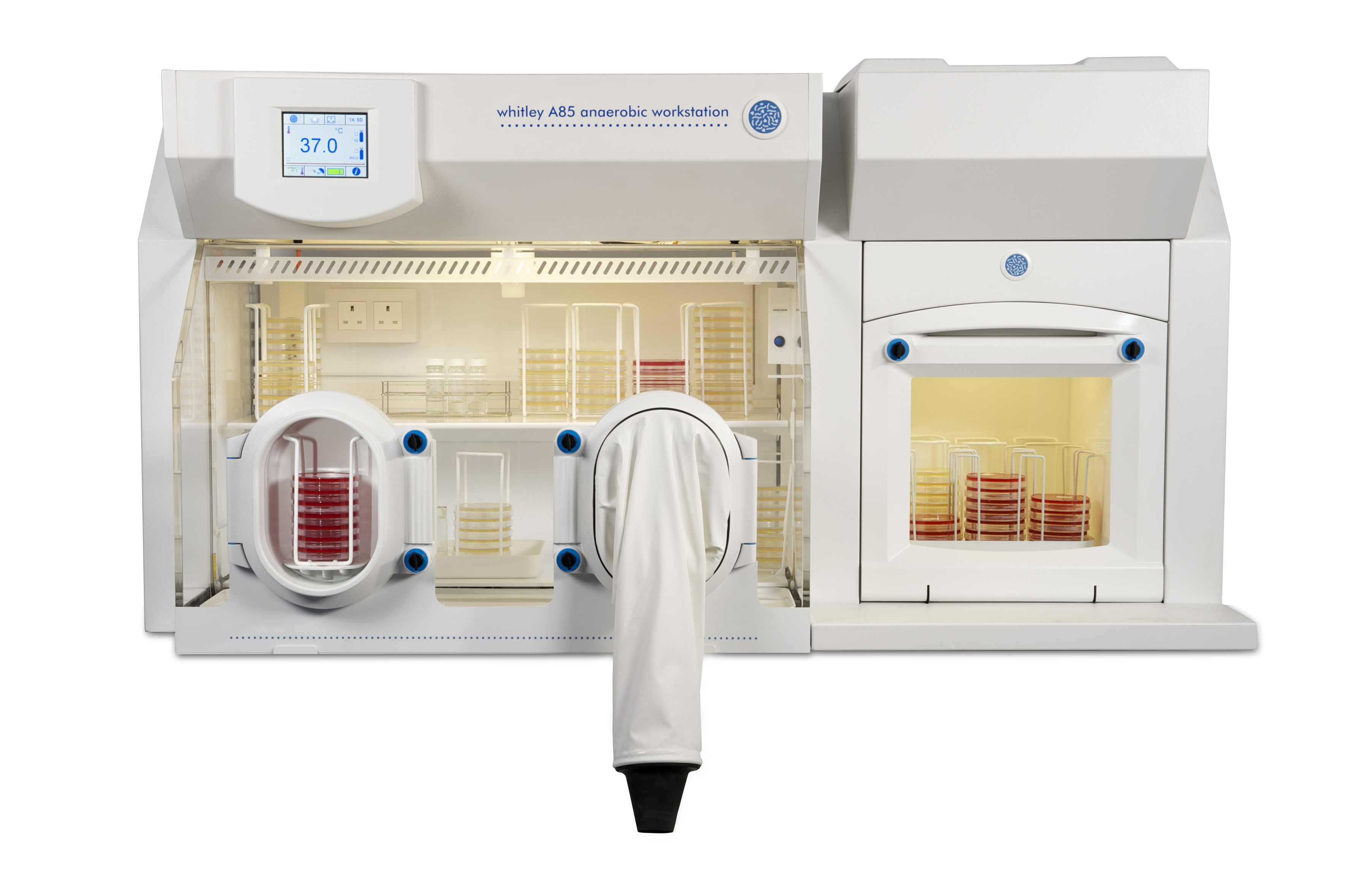 Don Whitley Scientific:
The Nottingham iGEM team would like to thank Don Whitley Scientific for their ongoing help and support of our participation in this competition of epic proportions and implications. SBRC-Nottingham boasts the largest number of Whitley Workstations in the UK, and the use of these workstations allowed us to produce a project that other teams didn't have the equipment for. The team felt incredibly lucky to be a part of iGEM and to jump-start their careers in science, wherever it may take them.