Harrogate District Hospital has recently ordered a Whitley A35 Anaerobic Workstation. We spoke to Lab Manager Joanne Smullen about why the microbiology department chose to work with Don Whitley Scientific:
"Myself and two colleagues visited the factory and found the tour extremely useful in our decision making. Firstly, we were a little unsure of the size of cabinet we needed for our requirement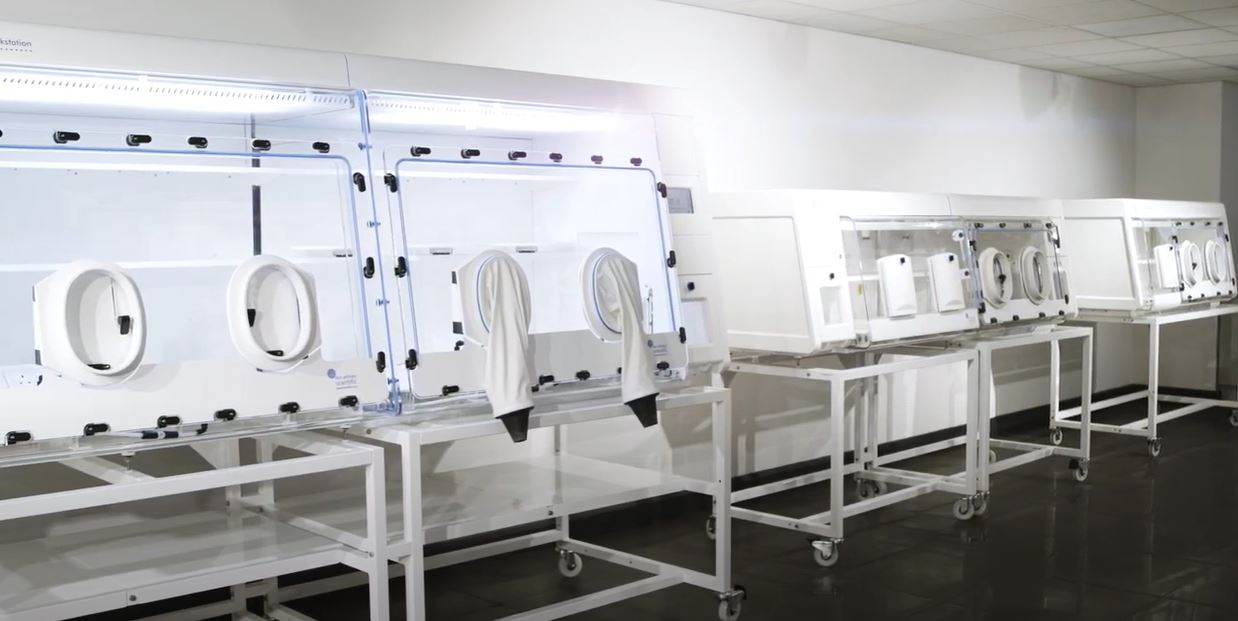 s - our present cabinet is just a little too small - and it was invaluable to see the actual physical sizes of the different cabinets and to discuss their capabilities with knowledgeable members of the team at Don Whitley Scientific.
We were impressed to find out that the company is still a family run business and discussions around this provided great reassurances for personal service, advice and support. Seeing the store room provided reassurance about spare parts and being able to talk with staff provided reassurances about their expertise, enthusiasm and dedication to the company and products.
Our visit was very positive and we were able to present our case for having Don Whitley Scientific as a supplier as a result."
The procurement process for the new Whitley Workstation was conducted in collaboration with Beckman Coulter. Contracts and Business Development Manager, Faye Cairns, stated that from an administrative perspective she had found the staff at Don Whitley Scientific to be "professional, helpful and positive" and that Beckman Coulter would happily work with the company again due to the "bespoke cabinets designed to meet end user specifications, and the quality of the products."
We look forward to installing the A35 and our ongoing support relationship with Harrogate and District NHS Foundation Trust.


If you would be interested in learning more about our range of workstations, we are currently offering live video product demonstrations via Zoom. Please contact us here to speak to a Product Specialist.