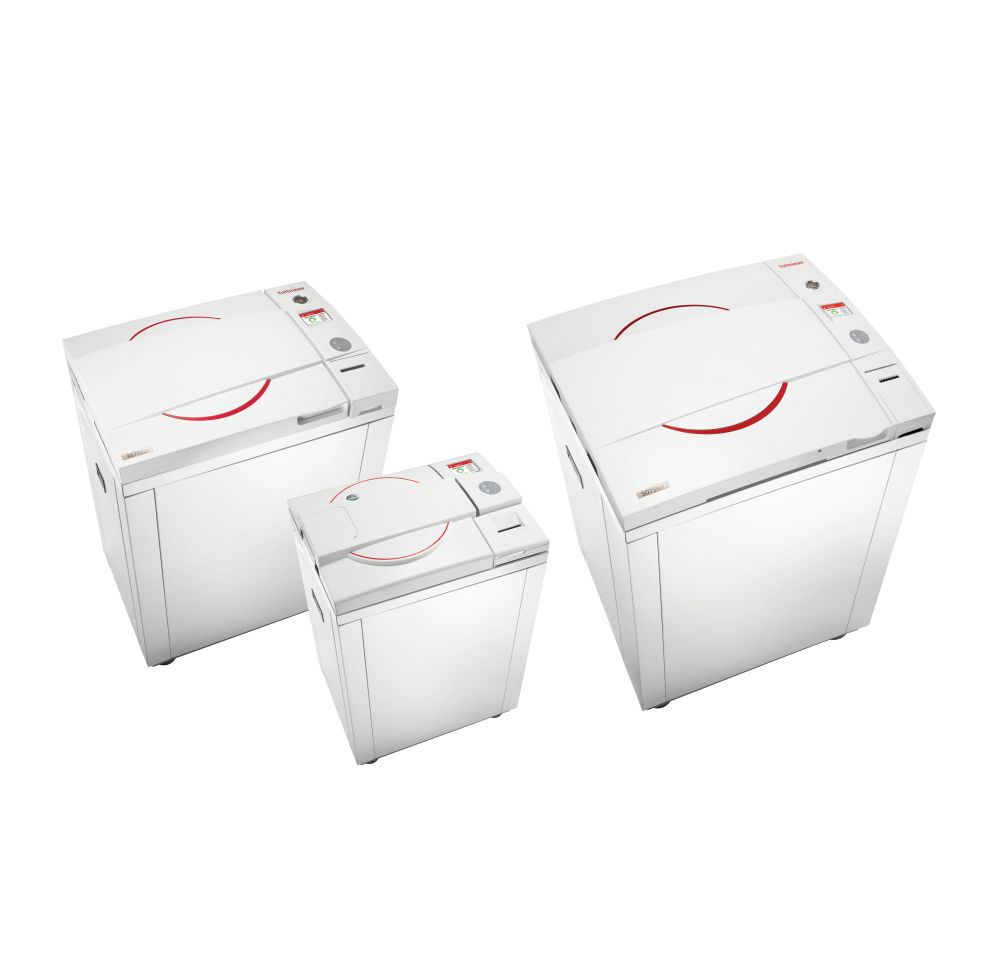 Autoclaves are essential for a wide variety of applications including sterilising surgical instruments, preparation of culture media for laboratory use, glassware, dressing, biohazard waste etc. The list can be never ending and if an autoclave is not performing effectively then the results can be disastrous. Wasted hours preparing media only to find it has been contaminated; non-compliance with regulation if waste isn't processed thoroughly; or using surgical instruments that aren't sterile are just some examples of the impact of using the wrong autoclave or an autoclave that isn't performing correctly.
To achieve effective sterilisation of any load it is important to ensure that the autoclave you use has the right tools for the job. For hollow, wrapped or porous items it is essential that air pockets are eliminated to allow full steam penetration, for these loads a vacuum pump is required. Large liquid volumes will need a rapid cooling option with compressed air support to ensure safety. Instruments in pouches will need to be dried before they are removed from the chamber and used. These are just a few features a modern autoclave must have.
So, do you have the right autoclave for the job? As official distributor for the Tuttnauer range in the UK, Don Whitley Scientific experts can guide you through the range to make sure you select the perfect machine with the correct features for your application.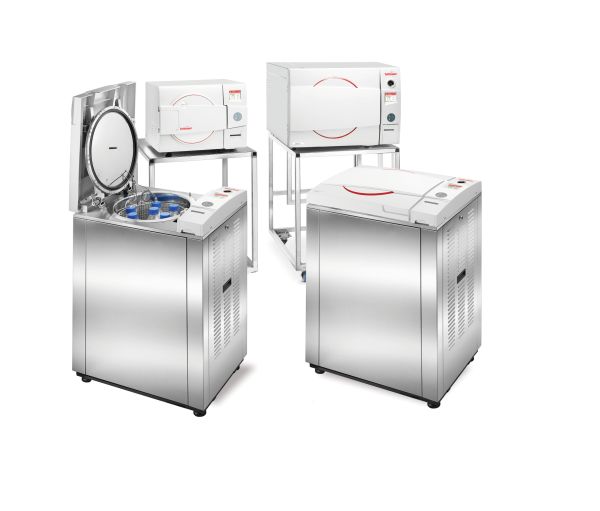 Tuttnauer autoclaves are designed to meet the high standards of today's busy microbiology laboratories. These autoclaves are constructed to be flexible and sturdy enough to sterilise the different load types that laboratories generate day after day, week after week. We also know that your autoclave is the workhorse of your lab so we offer servicing and maintenance contracts to prevent downtime. Our highly-trained engineers are located around the UK and carry a full range of spare parts.
An autoclave may be one of those products that is just 'necessary' in a laboratory but don't let yours let you down.
Contact our sales team on:
T: 01274 595728 E: sales@dwscientific.co.uk