There's a new breed in town – anaerobic workstations that are compact but have all the same precise control parameters as larger workstations. If you have ever wanted an anaerobic cabinet but struggle for space, this new range is for you.
The Whitley A20 and A25 Workstations are our smallest anaerobic chambers and the perfect step-up from using anaerobic jars. Despite their diminutive size, these workstations provide the same excellent conditions for the processing, incubation, and examination of samples without exposure to atmospheric oxygen.
Unlike with jars, a workstation allows you to check your plates as often as you like without risk to samples. The A20 can accommodate up to 270 x 90mm Petri dishes and the A25 up to 340, whilst retaining a generous working area. These smaller workstations are also very economical to run compared to jars, using fewer consumables and with less waste.
The A20 is equ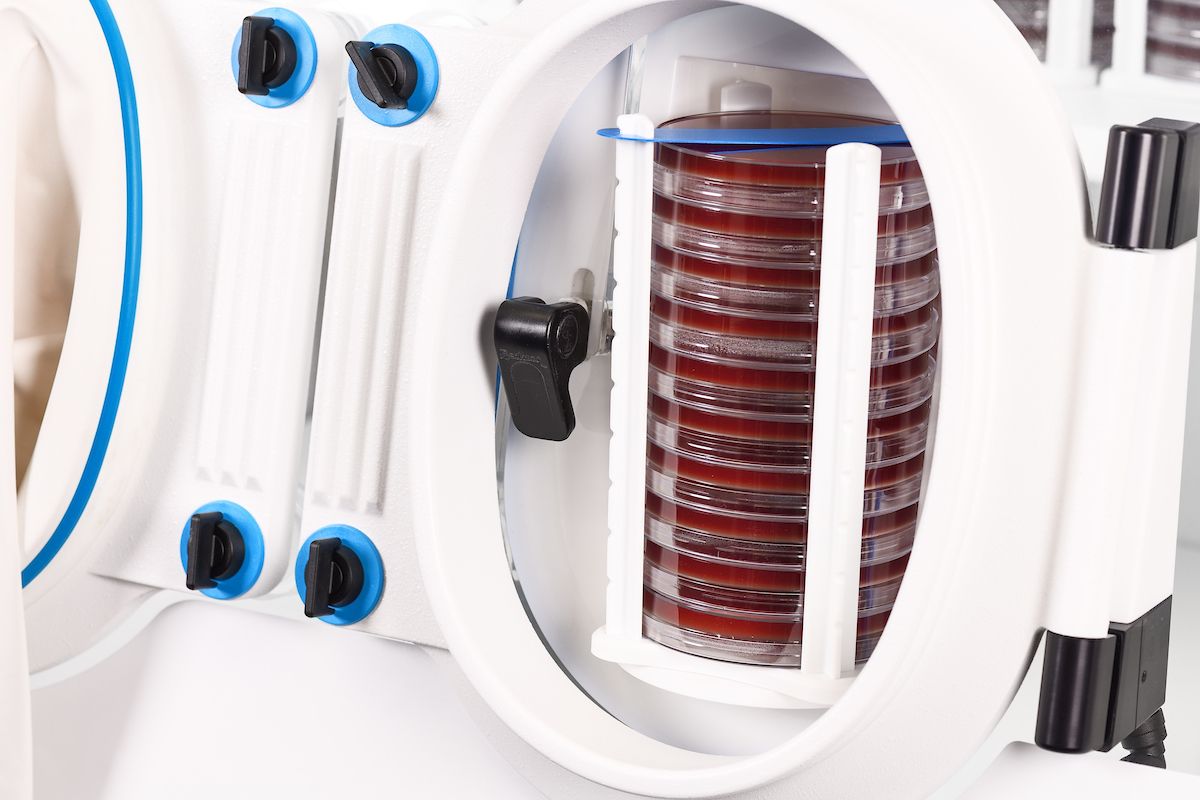 ipped with two oval, multi-functional glove ports, each capable of transferring 10 x 90mm Petri dishes at the same time as a user inserts their arms. The A25 can have patented Instant Access Ports or the conventional oval ports, and has a 6-litre airlock for the transfer of plates and other equipment in only 20 seconds. An optional side-loading letterbox entry system enables individual items to be introduced immediately.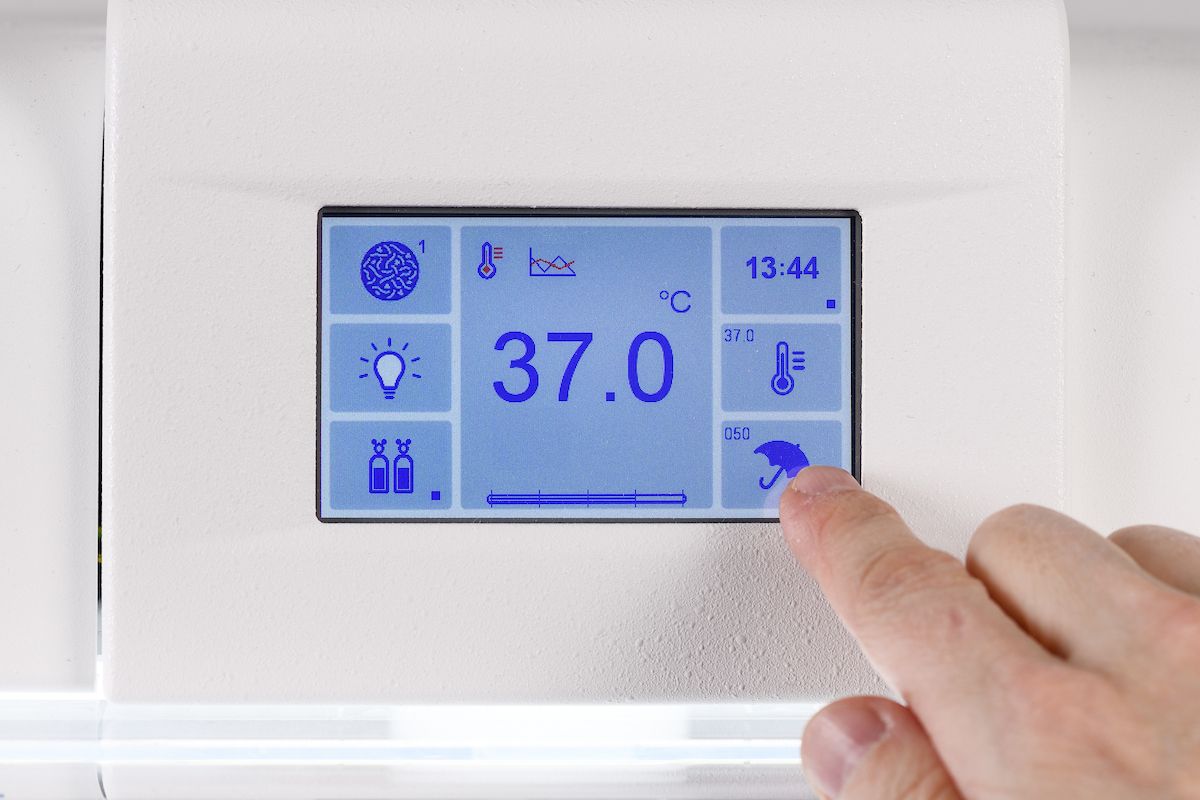 The colour touchscreen acts as a visual display of parameters such as temperature and humidity, and is an interface for easy control and operation of the workstation. Additional options include remote access, bespoke trolley, data download, and Anaerobic and Catalyst Conditions Monitoring to guarantee optimal growth conditions.
These workstations can be used for both anaerobic and microaerobic applications simply by changing the gas supplies.
So, there you have it - the precise control provided by a large Whitley Anaerobic Workstation but taking up much less bench space!
For more information or to arrange a demonstration, please contact us:
T: +44 (0)1274 595728