Two new installation stories reaffirm how Whitley products continue to play a vital role in laboratories across the country.
Paul Harrison, one of our product specialists, recently installed a Whitley A45 Anaerobic Workstation at Queens Hospital in Romford. The A45 provides the team with reliable and precise conditions, allowing them to efficiently carry out routine diagnostics. Feny Jonny William, who heads the team, will be utilising the A45 Workstation to help him process the large volume of samples at the hospital. The team also ordered a Motorised Height Adjustable Trolley, ensuring a comfortable, ergonomic working position for each person using the workstation.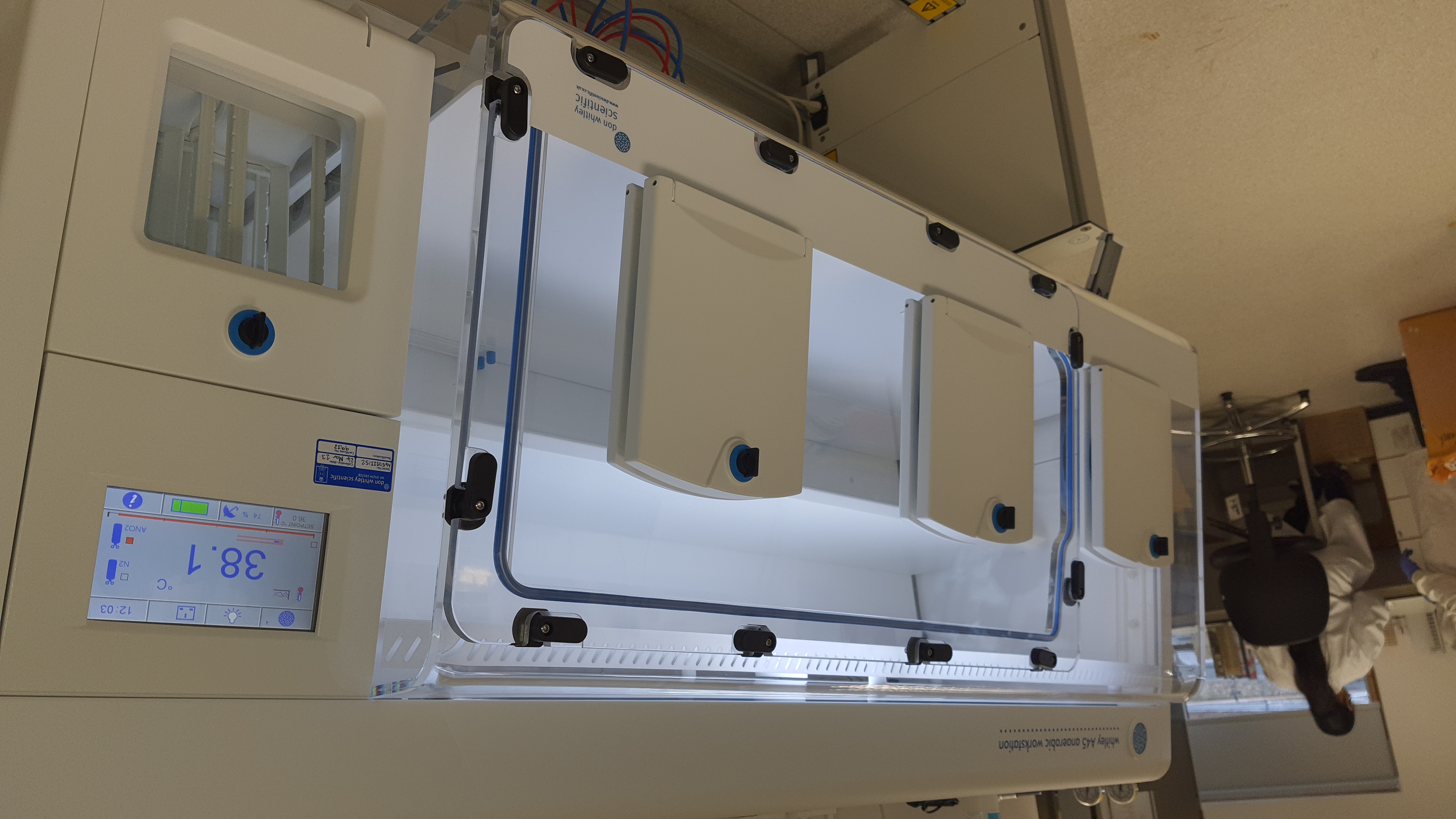 Once the installation was complete, Paul conducted a detailed demonstration and completed onsite training of the workstation for Feny and the team. He explained how the A45 provides reliable and precise conditions, ensuring efficient and accurate sample processing. The team were pleased with the workstation's capabilities and confident that it would now be an integral part of their diagnostic processes, providing reliable and precise conditions for their important work.
Another of our product specialists, Stuart Moore, recently installed a Whitley A25 Anaerobic Workstation and WJGS (Whitley Jar Gassing System) at Doncaster Royal Pathology Laboratory, with the assistance of DWS service engineers, Joe Murray and Russell Naylor.
The A25 Workstation was much anticipated, and the team were eager to embrace the enhanced functionality and performance of the A25 to enable them to carry out their routine diagnostics more efficiently and comfortably.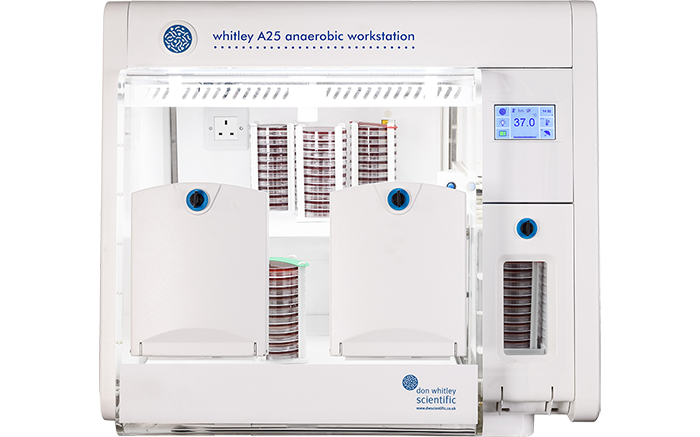 As one of the most compact workstations in the Whitley range, the A25 is equipped with unique features that ensure straightforward and effective use. With a capacity of 300 Petri dishes and ample space for sample processing, the A25 enables the team to work in a strictly controlled anaerobic environment.
The WJGS allows the team to create perfect conditions for growing anaerobes in jars in just 2 minutes for less than 18 pence. A quick and cost-effective method perfect for a fast-paced laboratory.
For more information on Whitley Workstations please visit the website or fill in the contact form below.