Celebrating International Women in Engineering Day 2023, we want to take a moment to acknowledge the remarkable female engineers at Don Whitley Scientific (DWS) and explore their journey and the aspects they find most fulfilling in their work.
Our production operatives possess a diverse set of skills that are essential in the manufacturing process. As a trusted supplier of high-quality equipment in the fields of microbiology, cell culture, tissue engineering, contract laboratories and pharmaceuticals, DWS relies on the expertise of these extraordinary women to help ensure our products continue to be relied upon by laboratories worldwide.
Let's hear from some of the inspiring women who are actively shaping a brighter future at DWS:
"I've been with DWS for 21 years, initially starting in the lab as a microbiologist. I've always been captivated by how things come together, how they function, and the ideas that underpin them. This led me to transition into production. What I love most about my work is the satisfaction of building something that empowers individuals all over the globe to make groundbreaking discoveries and potentially find cures for diseases."
"Originally trained as a veterinary nurse, I held various job roles before joining Don Whitley Scientific. In 2001, I stumbled upon an opportunity at DWS, took the leap, and never looked back. The most rewarding aspect of my job is the challenge of constructing and wiring new products."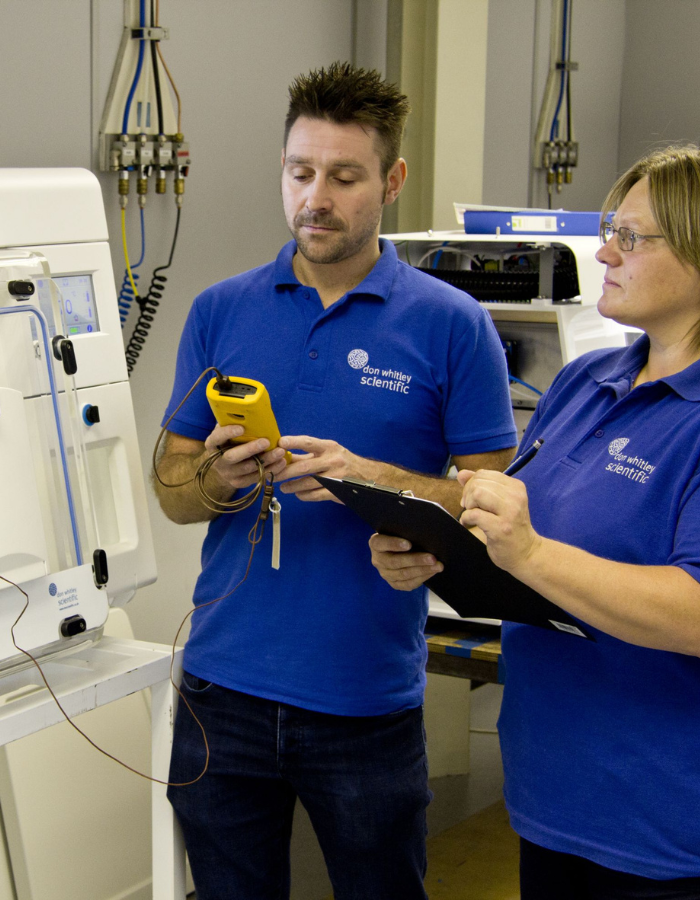 A fellow engineer reflected on her unexpected path, saying, "Engineering was never on my radar, but having family members who worked at DWS, they encouraged me to apply after spending nearly 28 years in customer service. It was a significant career shift, but one that I have never regretted. The highlight of my job is soldering circuit boards and experiencing a sense of accomplishment when I witness them operating in the machinery we build."
For another engineer, the allure of collaborating with diverse professionals towards a shared objective was the driving force behind her pursuit of an engineering career at DWS. She shared, "The ability to work alongside different experts, all united in achieving a common goal, was the pivotal factor that drew me to this career in engineering. I relish the dynamic learning environment, which, to me, is the most rewarding aspect of the job."
Inspired by a family member's positive experience and the variety of tasks involved, one engineer at DWS expressed her enthusiasm, stating, "Learning about the enjoyable nature of engineering at DWS, along with the range of work my family member undertook, piqued my interest. Without a doubt, the best part of my job is creating sub-assemblies for our workstations."
On behalf of everyone at Don Whitley Scientific, we extend a heartfelt thank you to all our engineers. We remain committed to our role in fostering an engineering environment that encourages more women to pursue careers in this field, supporting them to reach their full potential.