Autoclaves need love too!

OK, so they are not the most glamorous items of laboratory equipment and despite being essential, are often overlooked, pushed into a corner, and neglected.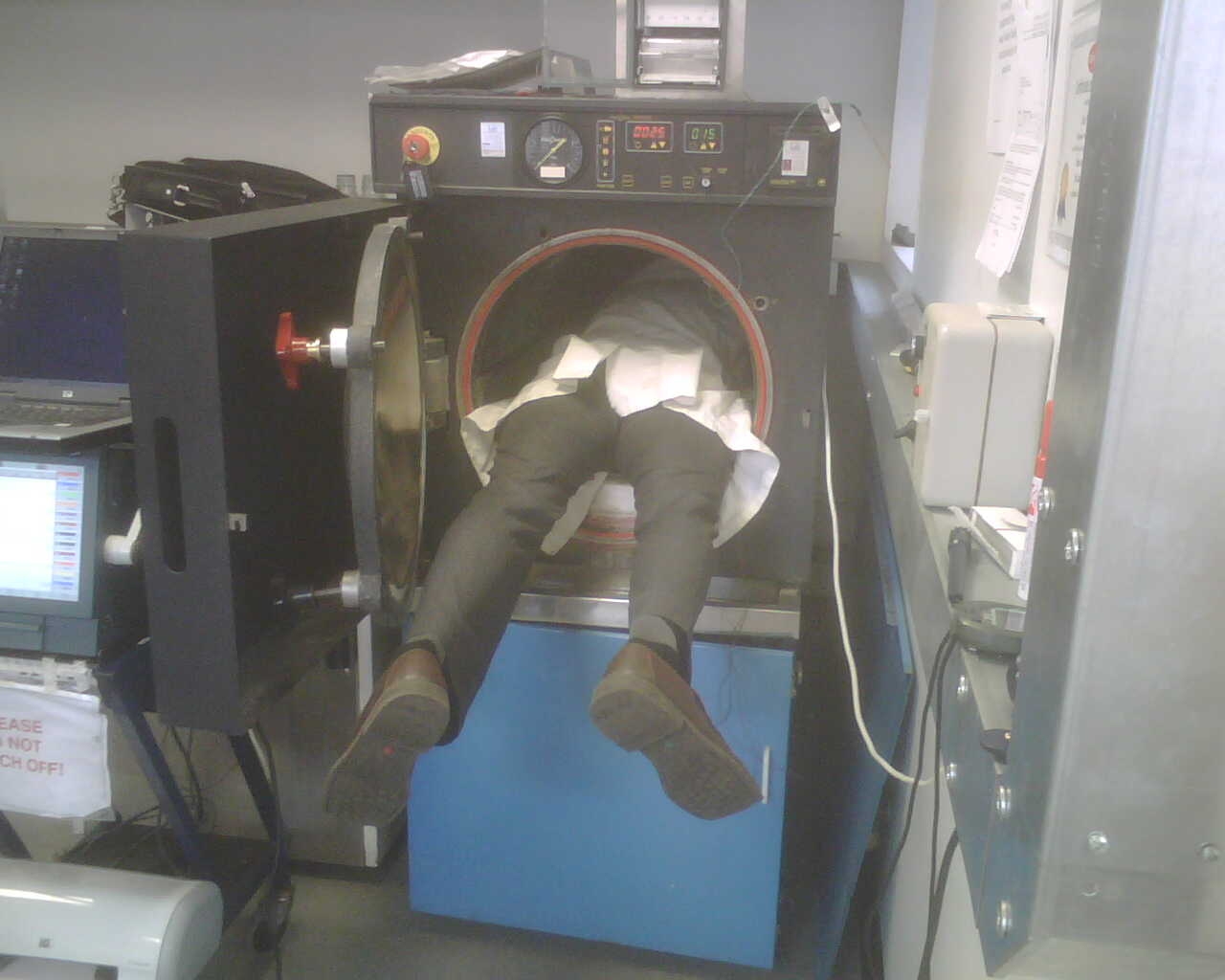 Whether your autoclave is used to prepare culture media, reagents, sterilise equipment or for decontaminating biohazardous waste materials, you know it is an important laboratory workhorse. And you will realise how important it is if it suddenly stops working!
Instead of just offering a product, and there are lots of choices on the market, Don Whitley Scientific (DWS) takes a different view to most companies. We don't just sell autoclaves, we sell robust, reliable laboratory sterilisation devices with a view to ensuring this essential technology keeps working full-time for you. Firstly, and for no additional charge, we install and train your staff in the proper use of our autoclaves, our engineers having been trained by the original manufacturer, Tuttnauer.
We also offer fully comprehensive maintenance and service contracts to prolong the life of your investment and reduce downtime. Alongside that, and to complete the total package, we are accredited by UKAS to BS EN ISO/IEC 17025:2017 for temperature calibration and validation within the range -80°C to 140°C. Our aim is to provide you with 100% confidence in your processes and ensure your equipment and procedures will stand up to scrutiny.
Not sure of the difference between calibration and validation? See our new video that explains!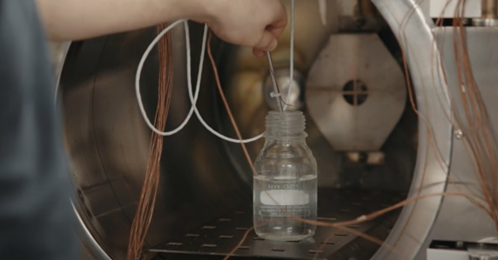 DWS engineers carry a comprehensive range of spare parts and consumables so many problems can be fixed on the spot, avoiding unnecessary downtime or repeat visits. This flexible onsite and offsite service is undertaken by people who will fully explain the work they are carrying out. If you are a service contract customer, we can schedule your UKAS calibration/validation work to take place at the same time as routine servicing to save you the cost of call outs and project delays.
Different types of load should be sterilized for different lengths of time and at different temperatures. Experts in DWS's in-house microbiology laboratories can give you further advice and assistance about this, if you require. Our technical specialists will be able to guide you as to the best specification of autoclave and advise on any additional features might be useful for your application, such as vacuum functions, special cycles, and integral electric boilers.
In today's increasingly regulated environment, the need to demonstrate on-going compliance with quality and safety standards is becoming part of life in the laboratory. Let DWS help to make this easier for you – contact us today:
T: 01274 595728
E: sales@dwscientific.co.uk