British Science Week 2023 celebrates science, technology, engineering and maths, all aspects of the production process at Don Whitley Scientific (DWS).
Founded over 40 years ago by microbiologist Don Whitley, who set out to improve the microbiologist's working life by removing as much tedium as he could and by seeking to reduce the risk of tests being compromised by human error.
Ever since, DWS has continued to innovate and adapt to suit the ever-growing demands of the scientific industry by offering a wide range of laboratory equipment such as Whitley Anaerobic and Hypoxic Workstations. We pride ourselves on providing quality equipment and services, from our product production and dedicated engineering workforce to our onsite microbiology laboratory.
The theme for British Science Week this year is connections, and we would like to shine a light on the connections we have between science and engineering by following our product journey from design to service.
The idea for our products begin in the research and design department where our knowledgeable engineers carefully start to shape potential products using a combination of research, design software, liaison with customers, prototyping and 3D printing to make sure every component is considered.
This process is interlinked with our onsite microbiologists, who conduct contract microbiology work and ensure every element of the product fits the desired brief. This is an invaluable source of knowledge to have at our disposal.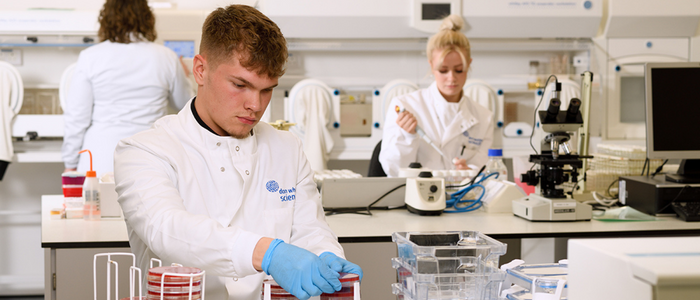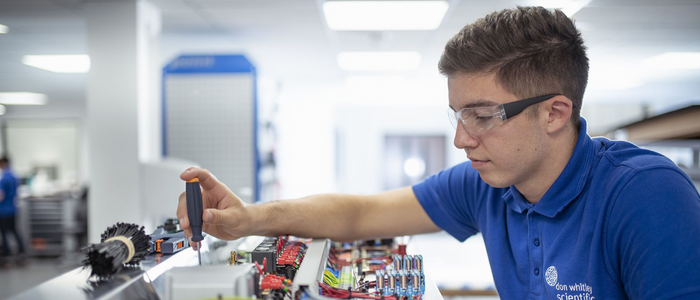 From here a product is rigorously tested and once approved the production department would ensure a quality build, from circuit boards constructed in house to the machine shop producing smaller parts and components.
Once on the market and distributed we continue to interweave science and engineering through the services we offer. We boast a highly trained engineer workforce and UKAS validation and calibration engineers to service each of our products. From our own premises in West Yorkshire, we maintain connections to our best advantage, allowing our customer service team to be highly experienced and have both engineers and microbiologists accessible to help with any queries.
If you are interested in any of the products or services mentioned in this article, please fill out the contact form below!