For many years, there have been studies of inflammatory bowel diseases (IBD) showing a link to behavioural comorbidities, which include anxiety and depression [1]. A study on IBD sufferers in Jordan showed that 65.7% suffered from anxiety and 58.6% suffered from depression, which is a significant percentage [2]. While this could be attributable to trauma from the physical symptoms of IBD, research has shown that there are also metabolic mechanisms that could cause these comorbidities [2]. One such mechanism has been identified in the interactions of the gut-brain axis [1]. Whilst scientists are aware that microbial dysbiosis in the gut can lead to changes in chemical communication to the brain, the specific signals that cause this change are yet to be identified, though research is ongoing in this area [1].
A recent study identified a possible novel mechanism by which IBD has an influence on anxious and depressive behaviours [1]. This mechanism begins with α4β7 integrin-expressing monocytes, which are found in elevated levels in individuals with colitis [1]. These circulate within the blood and adhere to the protein MAdCAM-1 in the cerebral endothelium via α4β7 integrin [1]. This interaction causes recruitment of neutrophils to the brain vasculature, which then leads to increased expression of interleukin-1β [1]. High levels of this cytokine leads to anxious behaviour, so this mechanism supports the hypothesis that there is a link between IBD and behavioural comorbidities [1]. Identifying a possible target would be advantageous as this would aid therapeutic drug development and provide a baseline for further research into this specific mechanism [1].
Unfortunately, current treatments for IBD target the physical symptoms and not the psychological, so individuals with these comorbidities find themselves having poor outcomes and increased mortality [1]. This makes research into this area even more critical as it is imperative that treatments do not neglect the psychological aspects of IBD [1].
Written by DWS Microbiologist, Kirsty McTear
Our Whitley Hypoxystation Range is ideal for work within this field. Check out the full range now!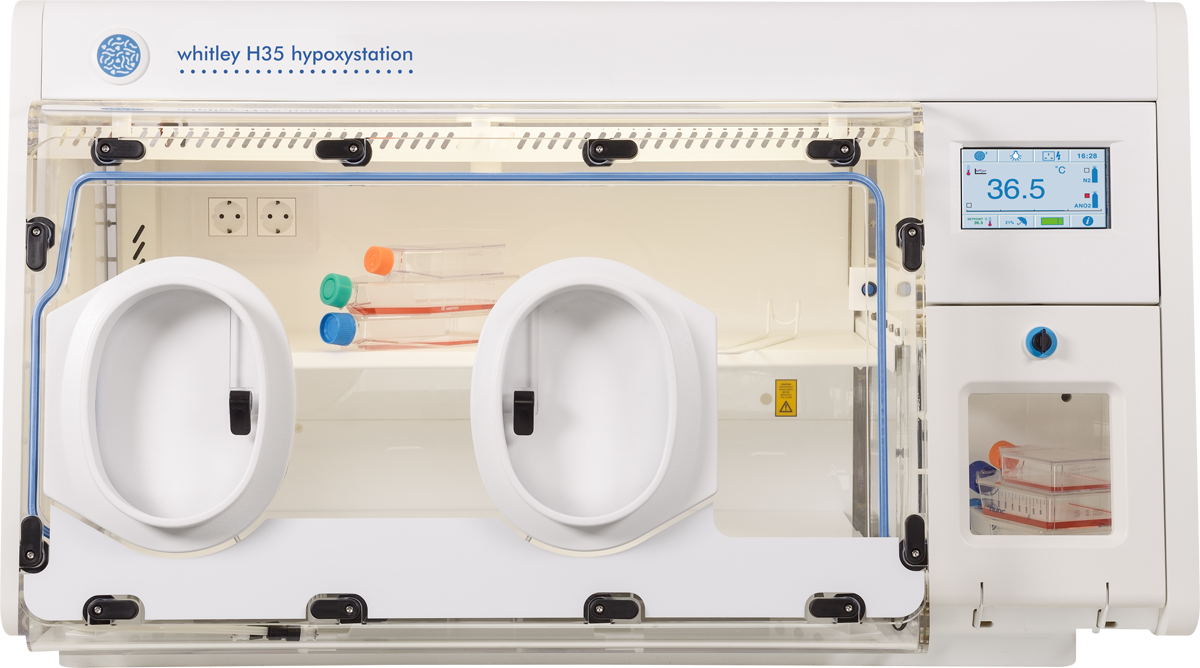 References
Cluny N, Nyuyki K, Almishri W, Griffin L, Lee B, Hirota S et al. Recruitment of α4β7 monocytes and neutrophils to the brain in experimental colitis is associated with elevated cytokines and anxiety-like behavior. Journal of Neuroinflammation 2022;19(1).
Abu Sneineh A, Haj Ali S, Al-Masri A, Diab A, Aldweik F, Darweesh M et al. Prevalence of anxiety and depressive symptoms in ulcerative colitis patients in Jordan and its relationship to patient-reported disease activity. Scientific Reports 2022;12(1).