Discounts of up to 20% off...
If you have £5,000 or less to be spent before the end of the tax year, we have put together some very special prices on a range of capital products and consumables. These prices are only available until 1st April 2021:
aCOLyte 3 - Only £4,999
aCOLyte 3 is a rapid, compact, automated colony counter for counting spiral and pour plates. Simple to use, this device provides huge time savings and improves efficiency. It features an integral digital camera and upper and lower LED lighting for best quality imaging on both light and dark media.

Whitley Jar Gassing System - Only £3,890

Create the perfect conditions for growing anaerobes in just 2 minutes. If you already have anaerobic jars that you wish to use you can order the adaptor kit, which will enable you to connect most types of jar.
The Whitley AsPROvac is an all-in-one laboratory aspirator to ensure biological liquid waste can be aspirated and disposed of quickly and safely. Whether it is the delicate removal of supernatants or the rapid emptying of larger culture flasks.
Lux2 Live Cell Imager (with unlimited Cloud license) - Only £4,340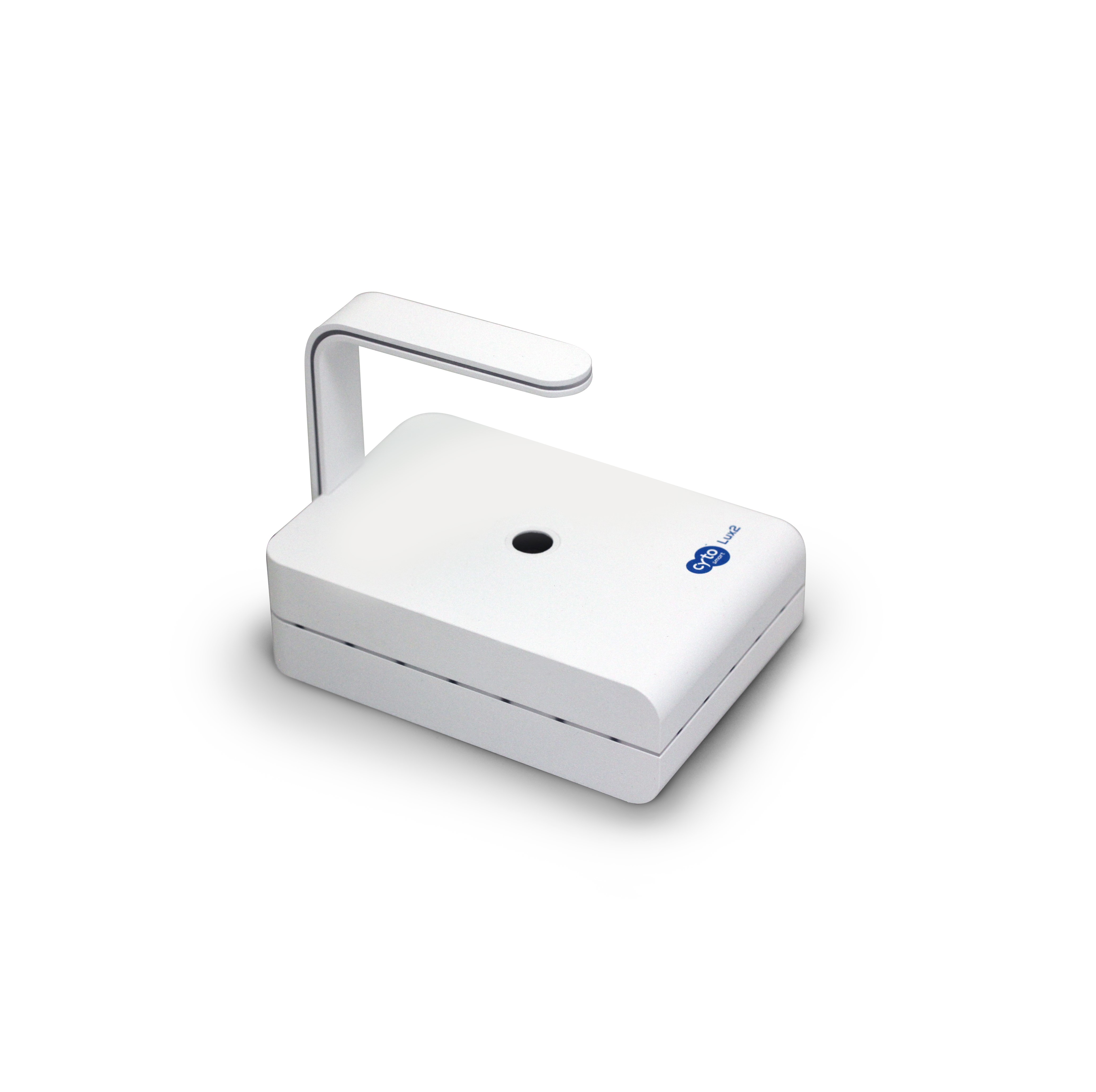 The world's smallest live cell imager, the Lux2 from CytoSMART makes brightfield live-cell imaging easy and affordable. Used for confluence and assay experiments in many different types of laboratories, such as pharmacological research, regenerative medicine, tissue engineering and routine cell culture. The perfect size for using inside a Whitley Hypoxystation.
Smasher - Only £2,336
The quietest peristaltic laboratory blender on the market, Smasher® produces perfectly homogenised samples. An LCD display screen allows you to constantly monitor the blending duration and speed. Smasher has an easy to use, digital keypad for the programming of different blending cycles (from 10 to 180 seconds or continuously) and is ISO7518 and ISO6887 compliant.


Mini Incubator - Only £2,232
A compact internal incubator that operates from 5 degrees above ambient temperature up to a maximum temperature of 60°C, the Whitley Mini Incubator is ideal for use on a bench top or inside any of the Whitley range of Workstations. The sample incubation area is accessed via clear sliding doors, ensuring excellent visibility.
Vacuum Source - Only £1,420
The Whitley VS602 is an electronic laboratory vacuum pump. It was specifically designed for use with the Whitley Automated Spiral Plater and enables liquids to be suctioned away prior to a new sample being taken for the next plating.


9-Plate Anaerobic Jar - Only £360
This robust stainless steel anaerobic jar will accommodate 9 x 90mm Petri dishes - 3 litres. These jars have a positively located lid fitted with the unique Whitley Schrader Valve System® and carrier clips for Oxoid Low Temperature Catalyst Sachets. They can be used with either gas generating envelopes or cylinders of anaerobic gas mixture and will vent automatically if excess pressure is applied.
Plate Rack and Tag Combo Pack - Only £163
A box of 10 x 10-plate Petri Dish Holders and a pack of 70 tags (10 of each of 7 different colours). The new and improved 10-plate Petri dish holder has been designed primarily for use with Whitley Workstations but is extremely versatile for stacking, storing and sorting Petri dishes in any laboratory.


Autoclave Deodorant Capsules - Only £42
Deodorant capsules improve the working environment by neutralising odours associated with the autoclaving of laboratory waste. The compact capsule design releases its contents automatically as the autoclave heats up, keeping your laboratory smelling fresh and clean.

La
bdet 100 - Only £40 for 5 litres
This laboratory detergent is available as a concentrate in 5 litre containers. Free-rinsing and biodegradable, Labdet is phosphate-free and may be mixed with hypochlorite solutions to make a steriliser/detergent for discard pots, etc.

For further enquiries or to order any of the above items, please contact our sales team on 01274 595728 or email: sales@dwscientific.co.uk quoting reference: TY2021

Offer available on orders received before 1st April 2021. When they're gone, they're gone!
Offer available to UK customers only.